Join Cardiff & District Law Society's BAME & Friends Subcommittee and barrister Ramya Nagesh (No5 Chambers) for this informative session on hate crime to understand what it is and how we can all recognise it.
This free webinar is ideal for lawyers, law firms and BAME individuals and we welcome all to join us at this event as the concepts and tools are essential for us all to understand.
The concept of hate crime in itself is not new; so long as minorities have existed, so too have crimes targeting them for their minority status.
However, the way in which the law deals with such crimes has undergone numerous changes over the years. For example, hate crime legislation no longer encompasses racial or religious aggravation alone, but has been extended to apply to characteristics such as disability, sexual orientation and transgender identity, with ongoing debate as to whether it should broaden its definition to a greater range of characteristics.
Hate crime in particular has steadily been on the rise and Ramya aims to help attendees understand why and think about the reporting mechanisms that will hopefully lead to less hate crime in the future.
This is a virtual event taking place at 5.30pm on 26 January 2022, hosted by Legal News Wales on behalf of Cardiff & District Law Society. Useful information on our Zoom-hosted meetings can be found below.
Who should attend?
Law firms, HR managers, lawyers and all interested in helping to identify and put a stop to hate crime in any environment – be that for clients, at work and in society.
Speaker profile
Ramya Nagesh, barrister at No5 Chambers.
We're pleased to announce that Ramya Nagesh – a pre-eminent barrister at No5 Chambers specialising in criminal law and hate crime cases – will lead our event.
Ramya has appeared on behalf of both the Prosecution and the Defence and has directly seen how the law has evolved. Together with sitting as the independent legal representative on the West Midlands Hate Crime Panel and authoring articles about hate crime for the legal publications "Criminal Bar quarterly" she is fast becoming the go-to expert and recently published A Practical Guide to The Law In Relation to Hate Crime.
Come join the discussion and learn more about what Hate Crime is, how we recognise it and report it and what we can do as a group/society to help stand up to it.
To hear more about Ramya's experience and practical guide, listen to this podcast.
About the CDLS BAME & Friends Committee
The CDLS BAME and Friends Committee welcome members, non-members and friends of BAME individuals to all of our events so that we can work together to highlight the issues affecting BAME members of our profession and society generally. 
Presented by:

Hosted by: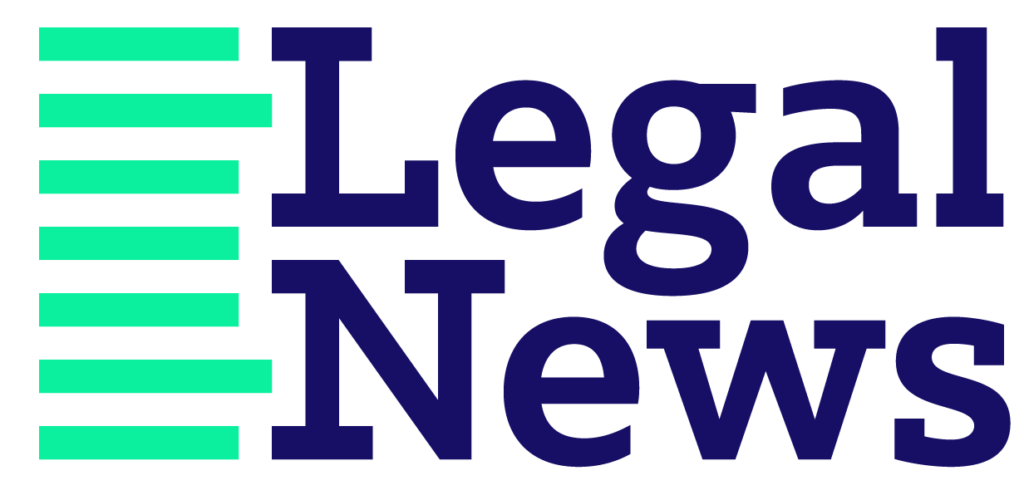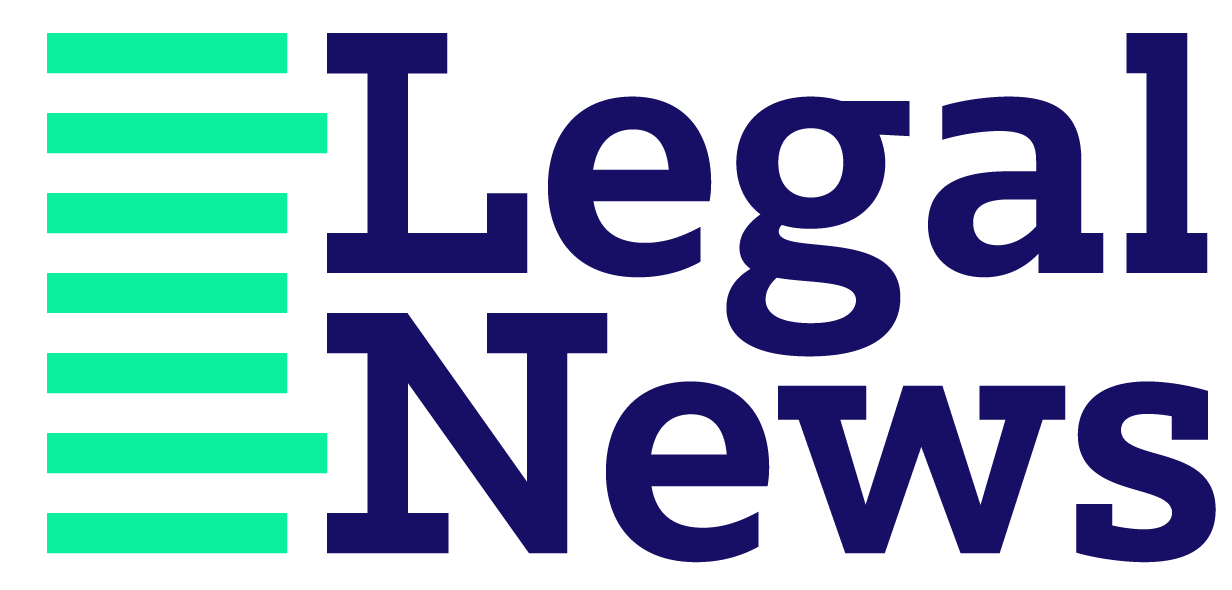 Useful information
We will send you the password within 24 hours of the event. You will receive the event link upon booking but please look out for an email from emma@legalnewswales.com containing the password.
To join the session via the Zoom video conferencing platform, you just need to click on the link we send you around 3 minutes before the session time. You can do this from a mobile phone, tablet, laptop or desktop, but the best functionality and quality of connection is achieved with a laptop or desktop computer, I would advise only using a mobile as a last resort. Zoom is free to use but if you are using it on a mobile phone without connection to wireless internet your mobile service provider may charge you.
When you click on the link you will need to accept pop ups and insert your name and to choose audio by computer if given that choice. When entering your name please enter the name by which you would like us to call you during the session.
Please Note:
When you join the session you will find yourself placed in a waiting room. Please don't panic, we'll let you in at the publicised event time.
You will then find yourself on mute. Please remain muted until the host opens the Q&A session. This is to ensure the recording isn't disrupted. Thank you!
We record all sessions if suitable for sharing – so that as many people as possible can view the event afterwards. You can turn your camera off if you'd prefer to do so. We aim to crop any Q&A sessions out to retain anonymity and confidentiality – or, if appropriate to do so, upload the audio version of the Q&A only.
It's very quick and easy to join the session and when you do, your camera image will automatically show to myself and the rest of the group and we will be able to hear what you say and any sounds around you. You should see and hear us too. You may communicate by typing things to the whole group and by speaking and you can click on prompts to invite us to go more quickly or more slowly.
If you have any technical difficulties on the day, please text the Editor, Emma Waddingham, on 07769203856.