Date
02 July 2020 - 30 July 2020
Join Superfast Business Wales for a free two-part webinar tailored for solicitors and law firms.
As the Covid-19 pandemic has pushed the digitisation of the legal sector forwards, law firms are looking to maximise on their LawTech investments and capacity to go online. Whether your firm needs to understand how to maximise the potential of social media to grow your business or if you're looking to expand remote working beyond lockdown, these webinars are for you.
Legal News, The Law Society Wales and Legal Network Wales are working in association with Superfast Business Wales to ensure all legal practices across Wales have access to this training. Click here for more about why we're collaborating with Superfast Business Wales.
Free, two-part webinars – what to expect
Superfast Business Wales will show you how to use digital to maintain your business so you can keep working and servicing clients remotely. Plus, we share tips on how to use social media to engage new clients in today's competitive online space.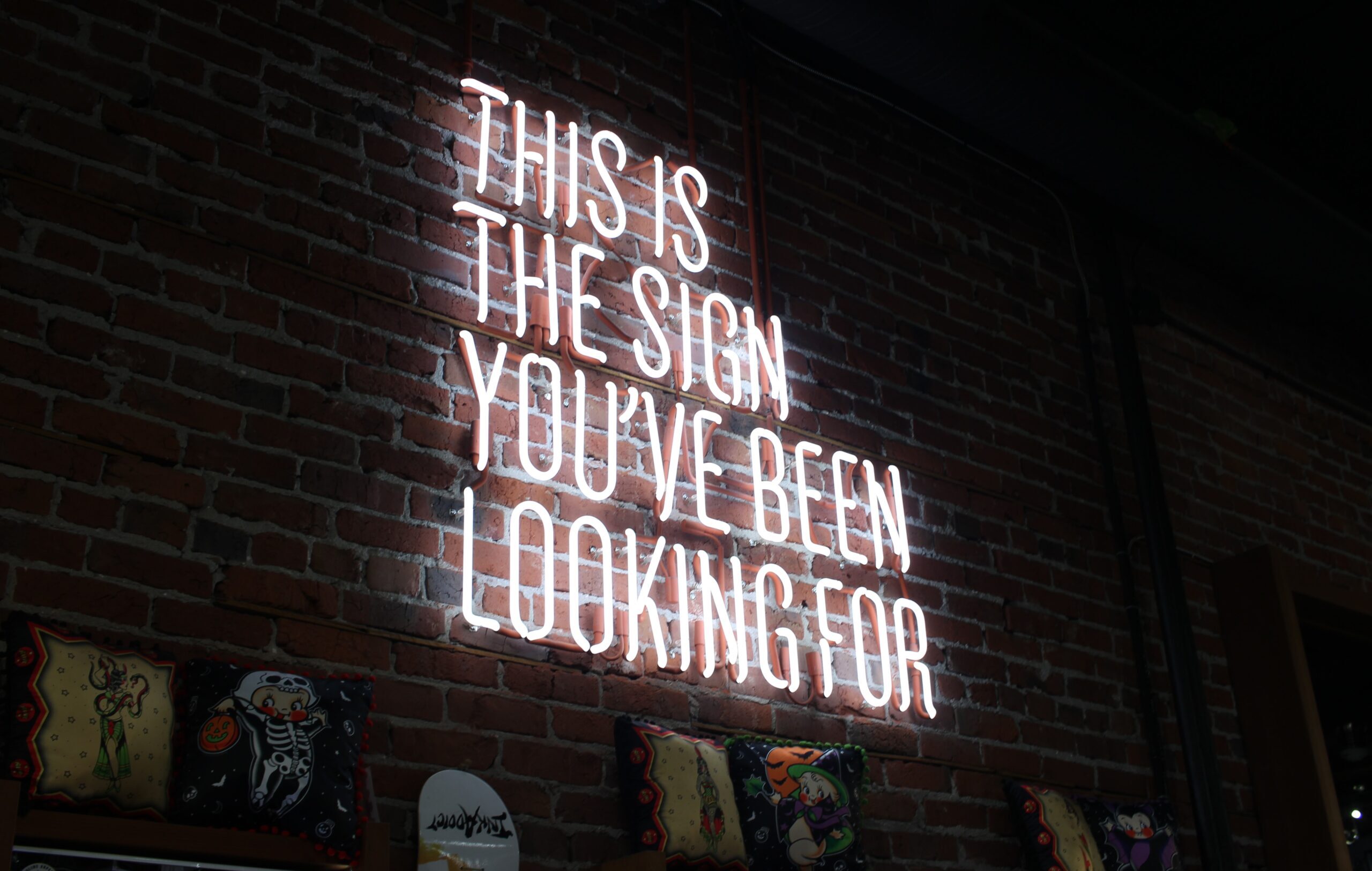 Part 1: Social media for the legal sector
What to expect:
The main social media platforms and how to use them
How to schedule posts and measure what works
Dates & times:
Part 2: Running your legal business online
What to expect:
Office tools to reduce admin
Cost-effective ways to work remotely
Dates & times: