Legal News Wales is delighted to host a Pensions on Divorce Masterclass to support Neath Port Talbot Child Contact Centre.
Our event aims to help the NPT Child Contact Centre – a registered charity – raise essential funds to meet the significant rise in demand for its services during the pandemic.
Speakers
The Masterclass will be led by a popular family law and finance expert, Rhys Taylor, a Barrister at 30 Park Place & 36 Family. Rhys will offer family lawyers essential Pension on Divorce insight and the latest updates.
George Mathieson, CEO, Mathieson Consulting Ltd will join Rhys to deliver this Pensions Masterclass for family lawyers.
Event attendees will receive the latest Pension on Divorce insight, whilst supporting a Welsh Family Law charity that acts as an essential support service for its local community.
This event has been kindly sponsored by Brewin Dolphin.
What to expect
This one-hour Masterclass will include:
The Law for Life consumer guide to pensions on divorce
Understanding different kinds of pension
When do you need an expert?
What should you be asking an expert?
The court's approach to sharing pensions post Pension Advisory Group report
Offsetting
LTA issues
Making sure the pension share gets implemented
A member of the Neath Port Talbot Child Contact Centre committee will also offer a quick overview of the centre's work and how your support will help them during this very challenging time, and beyond.
Masterclass fee:
Tickets are £45pp.
All funds will go directly to the Neath Port Talbot Child Contact Centre to help fund its services and support.
Who should attend?
This event is ideal for current and aspiring family solicitors, CILEx lawyers, paralegals and barristers. Anyone interested in the Masterclass are welcome to join us – even if your only aim is to support the NPT Child Contact Centre.
Speaker profile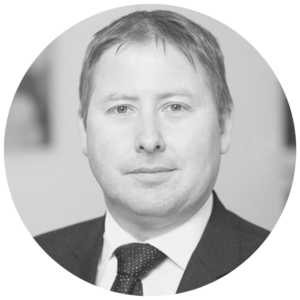 Rhys Taylor, Barrister, 30 Park Place & 36 Family
Rhys Taylor is a barrister, arbitrator and mediator at 30 Park Place, Cardiff and 36 Family (4 Field Court, Gray's Inn London). He specialises in financial remedy and TOLATA/cohabitation cases. Rhys also conducts private FDRs.  He is a Bencher of the Inner Temple and a member of the Bar Council ADR panel.
He was a member of the Pension Advisory Group, co-author of Pensions on Divorce: A Practitioner's Handbook (3rd edition, 2018) and a contributor to Resolution's 'Cohabitation Claims' (2nd edition, 2019) and Class's @eGlance. He has published numerous articles on family and property law and lectured the Judicial College on pensions on divorce and the conduct of FDRs. Rhys is commended in the Legal 500 and Chambers directories.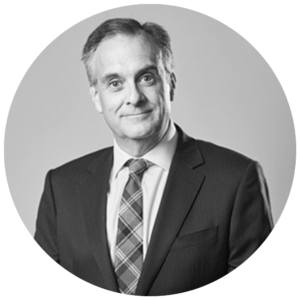 George Mathieson
CEO AND EXPERT WITNESS
George Mathieson, CEO & Expert Witness, Mathieson Consulting Ltd
George founded Mathieson Consulting Ltd in 2008. With a background in Banking and Pensions, George has over 35 years of experience in finance. Very quickly George established a reputation for providing Expert Witness report, in clear English. Demand for such reports rapidly increased and George then embarked on a strategy of recruiting a team of Actuaries, who rapidly established themselves as experts in this field, supported by one of the most highly qualified team of administrative staff, with unrivalled knowledge and skills in pensions.
George is a regular speaker at many Conferences and Professional Training events, where he is applauded for imparting his knowledge in a clear (and sometimes amusing) way.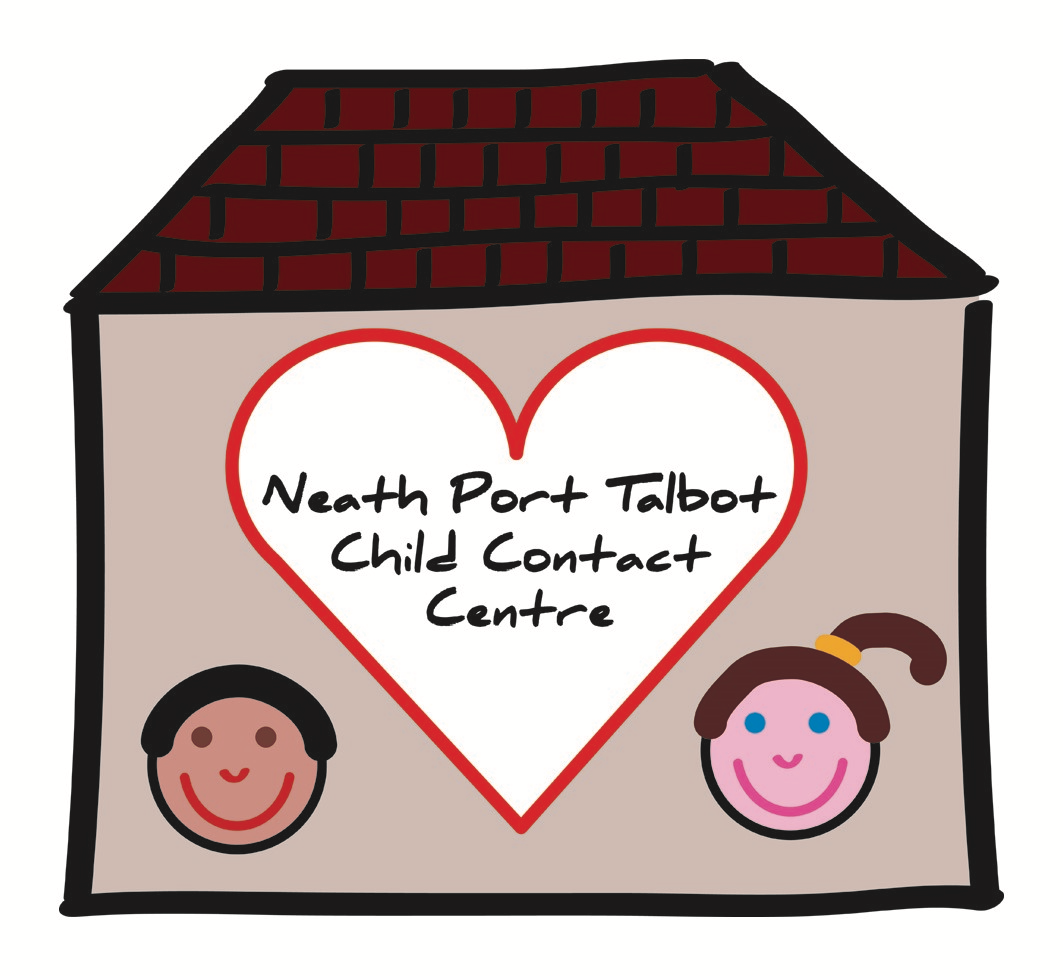 About Neath Port Talbot Child Contact Centre
 The Centre first opened its doors in 2005 to provide a safe, secure, child centred facility for children to enjoy contact with a parent, grandparent, sibling or other family that they no longer live with, where there is no viable alternative following relationship breakdown.
It is a registered charity, accredited by the National Association of Child Contact Centres & governed by a Management Committee from the local judiciary. Referrals come from solicitors, mediation services, Social Services, CAFCASS Cymru and an increasing number of self-referrals, who are finding it difficult to arrange contact themselves.    
For more information, please visit: nptchildcontactcentre.co.uk
Useful information
We will send you the password within 24 hours of the event. You will receive the event link upon booking but please look out for an email from emma@legalnewswales.com containing the password.
To join the session via the Zoom video conferencing platform, you just need to click on the link we send you around 3 minutes before the session time. You can do this from a mobile phone, tablet, laptop or desktop, but the best functionality and quality of connection is achieved with a laptop or desktop computer, I would advise only using a mobile as a last resort. Zoom is free to use but if you are using it on a mobile phone without connection to wireless internet your mobile service provider may charge you.
When you click on the link you will need to accept pop ups and insert your name and to choose audio by computer if given that choice. When entering your name please enter the name by which you would like us to call you during the session.
Please Note:
When you join the session you will find yourself placed in a waiting room. Please don't panic, we'll let you in at the publicised event time.
You will then find yourself on mute. Please remain muted until the host opens the Q&A session. This is to ensure the recording isn't disrupted. Thank you!
We record all sessions if suitable for sharing – so that as many people as possible can view the event afterwards. You can turn your camera off if you'd prefer to do so. We aim to crop any Q&A sessions out to retain anonymity and confidentiality – or, if appropriate to do so, upload the audio version of the Q&A only.
It's very quick and easy to join the session and when you do, your camera image will automatically show to myself and the rest of the group and we will be able to hear what you say and any sounds around you. You should see and hear us too. You may communicate by typing things to the whole group and by speaking and you can click on prompts to invite us to go more quickly or more slowly.
If you have any technical difficulties on the day, please text the Editor, Emma Waddingham, on 07769203856.