Connecting the legal sector in Wales
Welcome to Legal News, the first free, independent source of news, analysis and valuable information on the business of law, events and careers for the legal sector in Wales.
Legal News (founded by experienced legal sector journalist, Emma Waddingham) covers the latest issues, campaigns and success stories affecting legal professionals and practices across Wales. We want to speak to the people who elevate our sector to those at the forefront of the business of law – matters that grow or impede success.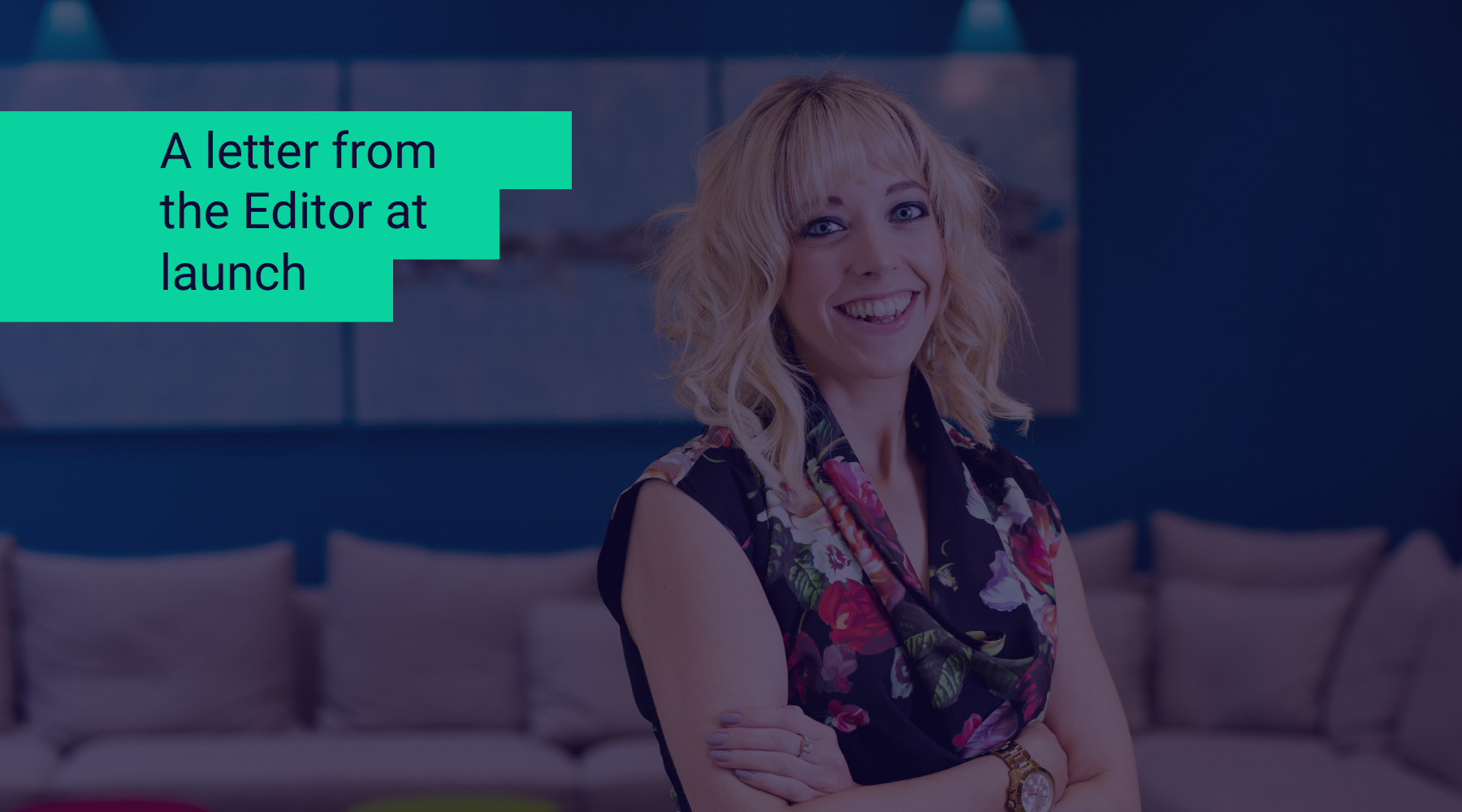 Together in unprecedented times
Emma Waddingham, Founder & Editor of  Legal News, explains how we will inform, support and engage the Welsh legal sector during the Covid-19 outbreak & beyond.
Click here for the Editor's launch letter to readers.
Our readership
We're supported editorially by a community of national legal organisations, including The Law Society, CILEx, the Equality & Human Rights Commission, the SRA, and more. We also connect regional legal groups and law societies, universities and junior lawyer groups in Wales, and our readers span the length and breadth of the country.
We want to run your news, opinion pieces and interview key professionals to share the success of the Welsh legal sector, as well as inform with parity, fairness and objectivity on the latest developments that make a clear and valuable difference to the business of law.
To be kept updated on the latest news, events and opportunities for the legal sector in Wales, as they arise, please join our mailing list here.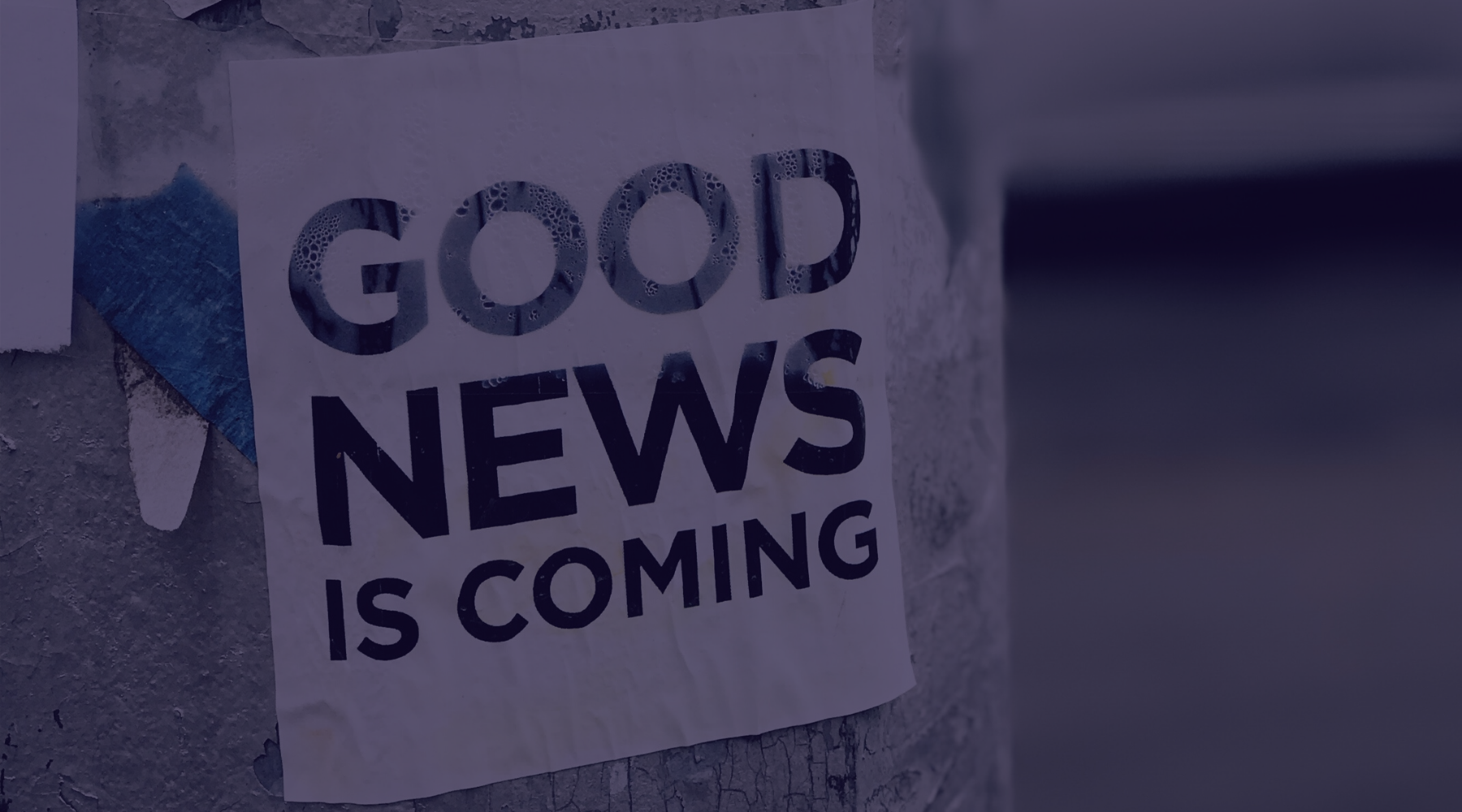 Send us your news
We're looking for newsworthy, engaging, thought-provoking and celebratory news to showcase with our readers – those in and working with the legal sector in Wales, and beyond.
As you would expect, we update our content daily so send us news on your people, your successes, newsworthy collaborations, charity work, significant client matters, award-wins and campaigns.
We also want to know how your firm and clients are doing during the Covid-19 outbreak to inspire and support others. Click here to contact the Editor.
Thought leadership
Our team of journalists are looking for features and interview ideas, valuable case studies, analysis, opinion and insight into the legal profession in Wales, as well as expert-driven content on the business of law, today. Get in touch with us.
It's our aim to ensure the Welsh legal profession has access to knowledge and expertise that helps the sector flourish.
Legal News also aims to be a showcase to the rest of the UK and beyond in terms of excellence, scope of work and talent.
Events
Legal News will be the go-to source of event listings for legal and associated practitioners in Wales. If you have an event – including conferences, seminars, social gatherings, networking, black tie events and training days – let us know.
Legal News Exchange events
We're here to help through the Covid-19 outbreak.
Legal News will run a series of Legal Exchange events that are free to join from any device, without the need to download an application or software.
You will be invited to join our Zoom events that will offer: engagement with other practitioners, updates on a variety of matters that affect your business; key advice and tips and, information on what others are doing well.
Our first Legal News Exchange event 'Let's get together' – a thermometer check for legal professionals and law firms in Wales – will be held on Friday 27th March from 12:30-13;30 via Zoom. Click here for details.
Topics for future events will include (though not limited to):
Funding and finance: what options are available and when
How to support each other: we'll run informal legal community online sessions with sector organisations, drop-in discussions and Q&As
Offers of support: the firms that can help you if needed
Mental health and wellbeing
Supporting vulnerable clients: creative ways to meet the legal needs of clients during social or physical distancing / lockdown, and more.
Home-working: tips, guidance, motivation and decision-making support
People management and engagement
Marketing: how to change your approach and stay visible in the current climate
Compliance: how to be sure you're acting within the guidelines when physically separated as a team
Technology: what's safe to use, how to use it and top tips for investing at short notice
Financial advice for clients: from specialist investments to expert reports
and much more
Legal News seeks those who want help lead these conversations and Q&A panels, which will be shared widely across Wales and beyond.
We recognise there are specific challenges for lawyers and their clients in Wales, especially as further restrictions are now in place.
You'll be able to view our Legal Exchange schedule on our events page.
If you'd like to get involved as a Legal News Exchange event presenter, please click here.
Recruitment, powered by Yolk
We're delighted to announce our recruitment collaboration with Yolk Recruitment, to share the latest job opportunities in Wales and essential career insights from the experts.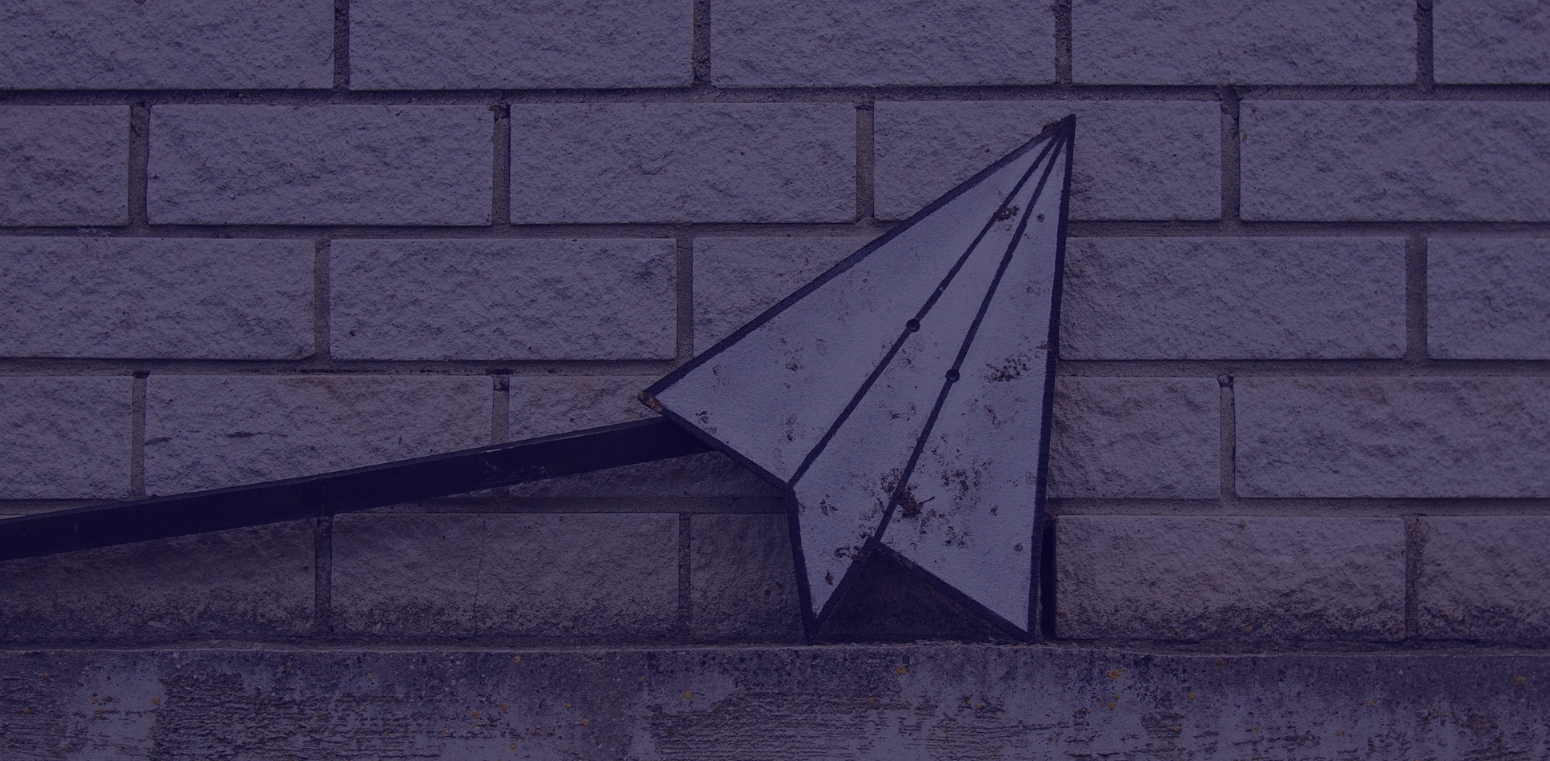 Advertising opportunities
We have a range of advertising opportunities for those looking to work with an influence legal professionals in Wales.
We are working to support everyone in the sector during the Covid-19 outbreak and have created sustainable packages to suit limited budgets during these times.
We can help you reach your target audience in a variety of ways, including:
Thought leadership
Our weekly e-newsletters
Events
Job vacancies (for employers-only)
Our readership offers employers an exceptionally targeted audience to help fill key roles in your legal practice. Legal News offers employers an exciting and unique new advertising opportunity.
Please contact us for details.