The Welsh Government's introduction of a basic income pilot[1] for care leavers in Wales is a positive development for many reasons and provides much-needed financial support to this often marginalised group.
Matthew Court, Solicitor at the Public Law Project, outlines a recent case for one client, an asylum seeker and care leaver who is in receipt of Basic Income as part of the pilot. Through the support of PLP, the client has been successful in challenging his local authority's failure to pay the legal fees for his asylum claim. Matthew also covers what this outcome might mean for others in a similar situation.
One issue with the pilot is the catch-22 it presents around access to legal aid: the scheme renders all single participants without dependent children ineligible for means tested legal aid, despite their own legal representation. Although due to rent caps within civil legal aid regulations[2], many participating care leavers will be just £2 over the eligibility threshold.
Judicial review challenges, one of the main legal mechanisms for holding public bodies to account, can cost thousands of pounds in legal fees and run the risk of individuals having to pay large sums to public bodies to cover their legal costs if claims are unsuccessful. Legal representation for asylum claims can run into thousands when disbursements such as court fees, expert reports and interpreter fees are taken into account.
So, with such clear implications for access to justice what changes could be made to the scheme to remove these barriers, and what role can Welsh local authorities play?
A recent Public Law Project case may provide some of the answers.
My client, a young asylum-seeker taking part in the basic income pilot after leaving the care of the local authority in south Wales, challenged their failure to assist him to cover his asylum legal fees. As set out above, participation in the Welsh Government's basic income pilot had left him financially ineligible for mean-tested legal aid[3] and unable to afford the cost of private legal representation.
In response to a pre-action letter, the local authority agreed to contribute to the cost of my client's asylum legal fees, removing financial barriers to him being able to claim asylum here in Wales.
Questions around how this group of people can enforce their rights must be answered if the pilot is to develop into a fair and effective scheme.
Because of their leaving care duties towards participating care leavers, the local authority is one obvious source of support. This won't change unless the rules governing legal aid eligibility are amended, or the Welsh Government commits to addressing this issue by way of, for example, a ring-fenced legal support fund to which participating care leavers can have access.
Participants in the scheme will be 'category 3' young persons as defined by s.104 of the Social Services and Well-being Act 2014 ("the Act").[4] Section 110 of the Act sets out what support the local authority must provide to a category 3 young person.[5] Provision of support is contingent on the extent to which it is necessary for the young person's well-being – and, in some cases their education or training needs, and – includes contributions to expenses incurred by the young person living near the places they are either working, looking for work, or in education or training.
Crucially, however, in relation to financial support for legal fees, s.110(1)(d) requires the local authority to do "anything else it considers appropriate, to the extent that the young person's well-being requires it". [Emphasis added]. This support can be in kind or cash and could extend to either paying or contributing to a young person's legal fees or taking any other measures (such as offering a loan) to ensure that the young person can obtain legal representation, should the local authority consider the young person's well-being requires it.
Asylum seekers participating in the scheme have little choice but to incur legal costs pursuing their asylum claim. In this context, it is safe to assume that the local authority will always need to ensure finances are not a barrier to a young person's wellbeing, including their safety, and it may be required to assist the young person in meeting their legal costs.
The situation may be less clear-cut in circumstances where a young person wishes to apply to judicially review the local authority in relation to, for example, its failure to comply with its leaving care duties towards them. However, in principle, there is no reason why the support which can be provided to care leavers under the Act cannot extend to funding a young person's legal representation in these circumstances. It is also open to the local authority to agree not to recover its legal costs against a young person should their judicial review challenge be unsuccessful.
In all cases local authorities should give detailed consideration to a young person's request to assist them in obtaining legal representation, including the well-being implications of refusing or agreeing to the request. Any failure to do so might be challengeable on public law grounds via judicial review – which is the catch-22 of needing access to legal representation to challenge barriers to justice – or through the local authority's complaints process and if necessary, the Public Services Ombudsman for Wales.
To avoid the costs and complexities of judicial review and to ensure that recipients of basic income have clear routes to justice, a clear framework for accessing legal support should be included in the Basic income scheme.
I was delighted to have helped my client achieve the financial security to pursue his asylum claim, but a wider, systemic shift is needed to ensure all those within the scheme can access justice.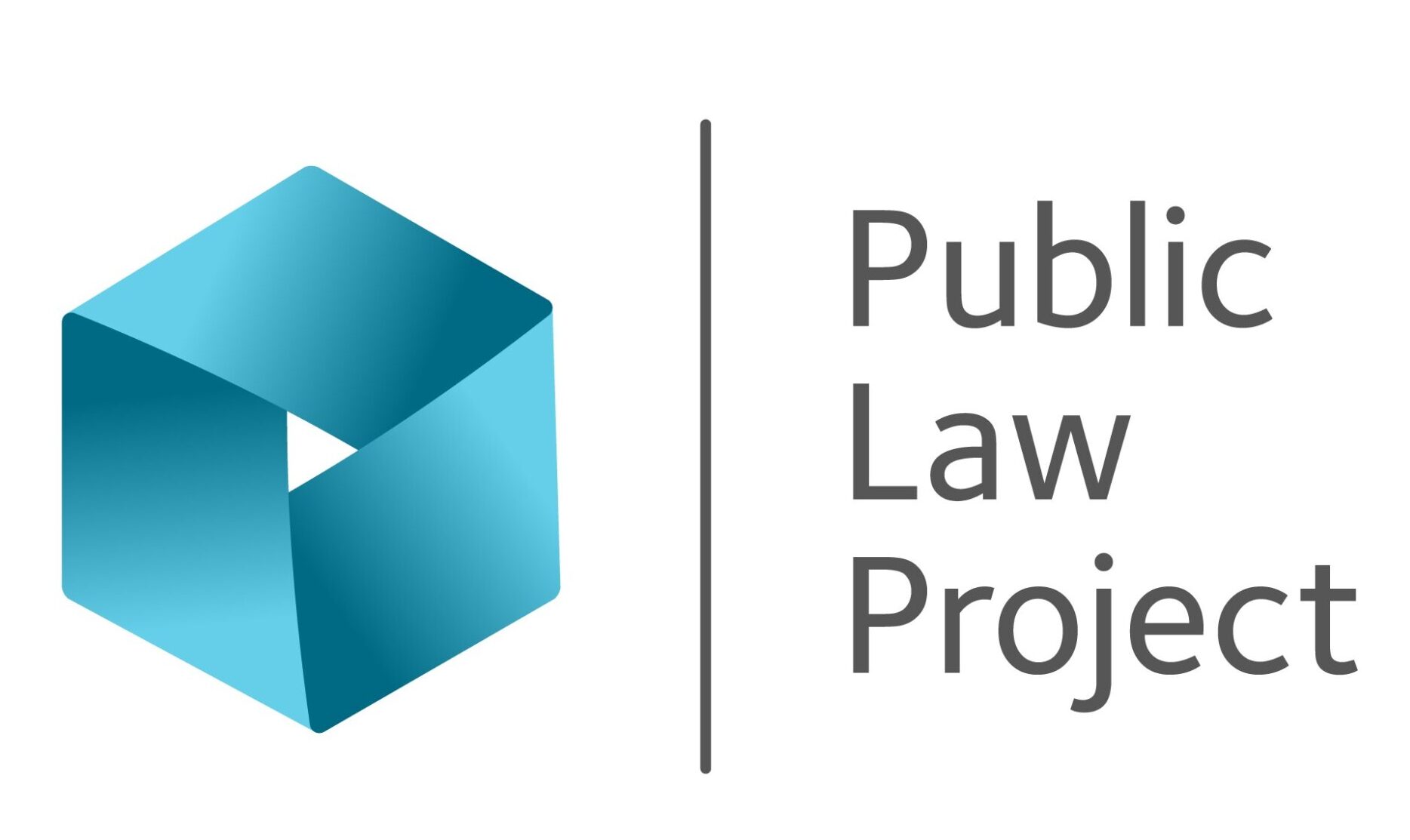 _____
[1] The pilot began on 1 July 2022. Participation is voluntary, and those taking part receive a monthly payment of £1,600 (£1,280 after tax) for 2 years following their 18th birthday. The payments are not disregarded for benefits purposes and so impact any means-tested benefits the young person may otherwise be entitled.
[2] https://www.legislation.gov.uk/uksi/2013/480/regulation/28/made
[3] Regulation 5 of the Civil Legal Aid (Financial Resources and Payment for Services) Regulations 2013 sets out a list of situations where the means test does not apply in respect of civil legal aid. Regulation 5 of the Criminal Legal Aid (Financial Resources) Regulations 2013 sets out a list of situations where the means test does not apply in respect of criminal legal aid. The Criminal and Civil Legal Aid (Amendment) Regulations 2023 will introduce new categories of non-means tested legal aid.
[4] https://www.legislation.gov.uk/anaw/2014/4/section/104
[5] https://www.legislation.gov.uk/anaw/2014/4/section/110