Career paths for women in law are increasingly varied and challenging but there is a wealth of inspiration, advice and peer support for women in the legal sector in Wales – and there's plenty to celebrate.
To celebrate International Women's Day 2022 (which has a renewed focus to #BreakTheBias), Legal News Wales and Break the Bar Society have released the recording of our recent event that explores the career paths of two history-breaking judges and inspirational barristers.
Speakers
The Honourable Mrs Justice Jefford DBE, a Presiding Judge of the Wales circuit.
HHJ Jayne Scannell, Circuit Judge (Wales)
Angharad Price, Professional Support Lawyer, Government Legal Department
We were also joined by Adriana Rodriguez, Founder of Raise the Bar. (Full profiles below.)
Raising the Bar
In our event, our Editor Emma Waddingham, asked the panel to share their experiences as women in senior and influential positions in the law. We asked them:
What influenced and challenged them during their legal career
Whether there are areas of law or legal roles that are still difficult for women to rise through the ranks, and why.
What legal profession and professionals can do to support one another in an increasingly demanding, ever-changing yet rewarding sector.
Advice for women looking to step up in their careers, at any stage of life.
Taboos and myth-busting regarding life for women in law.
The resounding message was for women to support one another as they rise through the ranks. Each of our speakers gave their personal thanks to the female lawyers who had gone before them, for supporting their dreams and creating the opportunities they've taken today.
Watch now
Catch up on the full event recording below. (Please note: this event was hosted on Zoom in February 2022.)
Speaker profiles
Mrs Justice Jefford, a presiding judge of the Wales Circuit
Mrs Justice Jefford DBE was born and brought up in Swansea. She was educated at Olchfa Comprehensive School in Swansea before studying law at Lady Margaret Hall, Oxford, and at the University of Virginia, where she was a Fulbright Scholar.
Mrs Justice Jefford was called to the Bar by Gray's Inn in 1986 and practised at Keating Chambers in London, specialising in construction and engineering law. She was appointed as a Recorder in 2007 and as Queen's Counsel in 2008. She was appointed a High Court Judge in 2016.  In 2020 she was appointed a Presiding Judge of the Wales circuit and is currently sitting in the Court of Appeal in Cardiff.
In July 2021, Mrs Justice Jefford, Mrs Justice Steyn and Lady Justice Nicola Davies made legal history by becoming the first all-female criminal Court of Appeal to sit in Wales. In October 2021, it was announced that Mrs Justice Jefford has been appointed to the Executive Committee for the Law Council of Wales.
Her Honour Judge Scannell, Circuit Judge (Wales)
HHJ Scannell was admitted as a Solicitor in 1996. She was appointed as a Deputy District Judge in 2010 and as a District Judge in 2014. The Lord Chief Justice deployed her to the Wales Circuit, based in Cardiff in April 2019.
Angharad Price, Professional Support Lawyer, Government Legal Department
In May 2021, it was announced that Angharad Price, a public law barrister, would be tasked with establishing a centre of excellence in public law for the Government Legal Department.
Angharad was called to the bar at Middle Temple in 2004 and is an experienced lawyer having worked in local government and the Welsh Government. She is currently the only Welsh social mobility advocate as part of the Bar Council #IamtheBar campaign.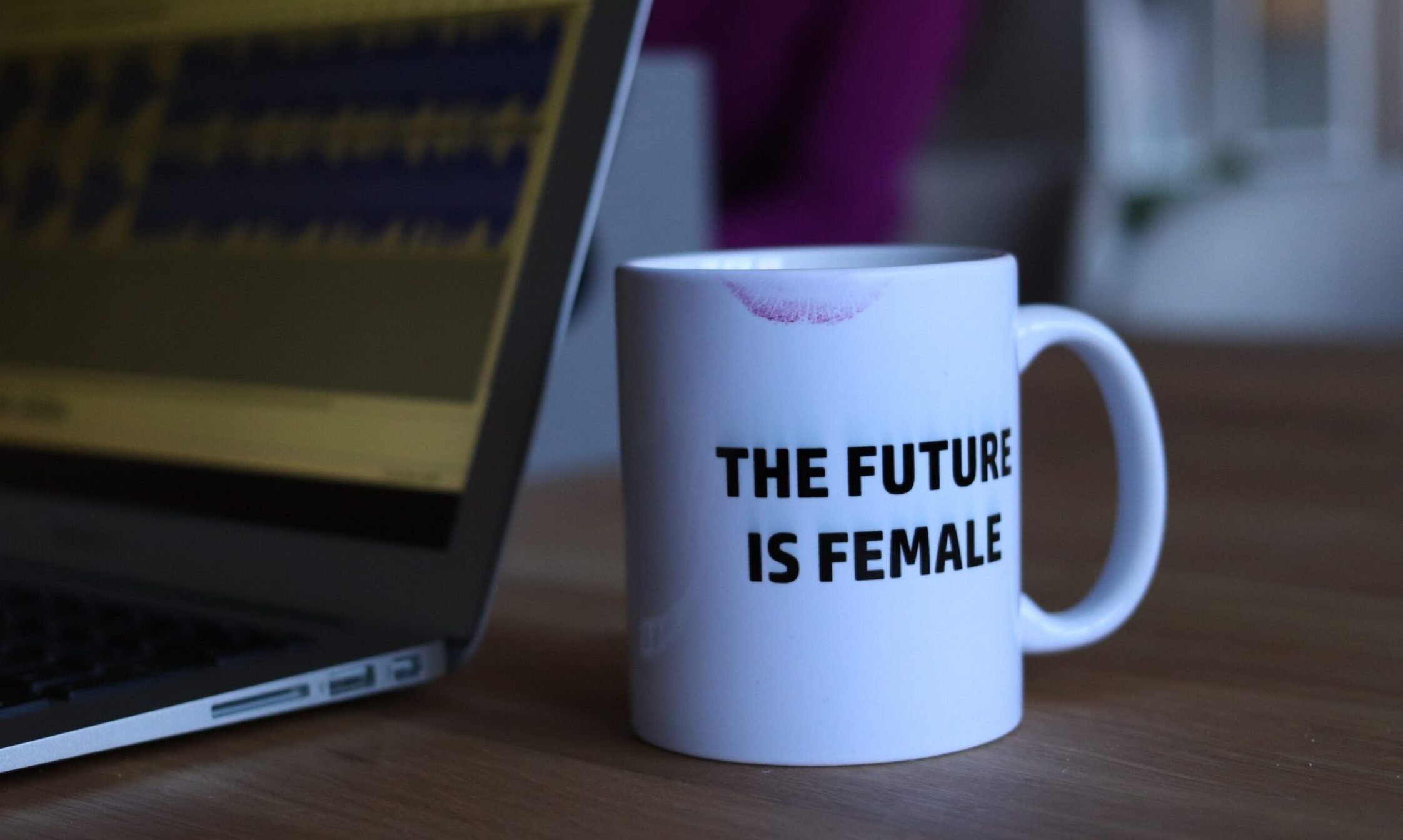 About Raise the Bar
Raise The Bar is a group that aims promote diversity within the legal profession, celebrate the achievements of women, and to educate young people everywhere about life at the Bar in Wales.
Raise The Bar is the brainchild of Cardiff University Law graduate Adriana Rodriguez. Whether you're considering a career at the Bar or already practising, Raise The Bar seeks to provide a forum that addresses old and new questions about life as a female barrister and Judge. The group is based in Wales but aims to support counsel and Bar students across England and Wales.
The group seeks to pool the knowledge and experience of women in practise and create a go-to group for honest advice and mentorship. Legal News Wales is delighted to collaborate with the group on this special series of events and forums.
Diversity in law – catch up on our first event
Our first event with Raise the Bar featured a panel session with a barrister and solicitor, both based in Wales, to share their experiences of BAME and also LGBTQ+ diversity matters in the legal profession, in terms of the barriers and also the support they have received and thoughts for others. Click here to watch the recording that was live-streamed in November 2021.
Who might be interested in our series?
While this event focuses on diversity, the concepts and discussion should be of interest to everyone at the Bar and in the wider legal sector, so we hope that a broad range of legal professionals will be keen to attend to hear what the challenges are and how we might help create a more inclusive, open and vibrant legal sector in Wales.
Event hosted by: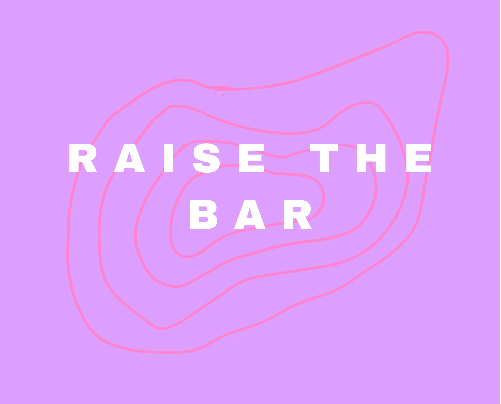 With: