Saturday 10th October marks World Mental Health Day for 2020 – where we are all encouraged to do one good thing to improve our mental health.
When I saw the date in my diary recently my first thought was 'where has this year gone?!'. I am sure you will agree that time has been a strange thing this year; every day feels like Groundhog Day but somehow, we have blinked, and it is time to start preparing for Christmas again.
I have spent many evenings and weekends this year mourning the plans I had made, the holidays I had to cancel….all put on hold for who knows how long. It is easy to get trapped in that mindset and not see the positives.
So this World Mental Health Day, I've taken the time to sit down and think about those positives:
Somehow despite not seeing them in six months, I feel closer to my colleagues
Like me, you have probably enjoyed the little insights into your colleague's homes and the endless interruptions from children, pets (my dog is now basically a qualified solicitor she has joined so many Zoom client calls) and Amazon deliveries.
These tear down boundaries and allow us all to feel more human and connected to each other.
The legal world has been forced to move into the flexible remote working regime we have watched other professions enjoy for years
It has been great to see the profession, and in particular Capital Law where I work, quickly adapt and embrace this new way of working. With the help of some colleagues, within a few hours my desk moved from Capital Building, to my living room.
I think this flexibility will have a huge positive impact on the wellbeing of those in our profession. It is much easier to find time for your families and hobbies when you are not tied to a fixed desk.
I've been able to spend more time with my family.
As soon as the initial full lockdown ended, I begged my parents to come collect me (and my dog and 3 bikes…) and set my office up with them in Somerset for a month.
I won't pretend it hasn't been testing at times (why do I resort to being a grumpy teenager as soon as I set foot in my childhood home?!) but it's been great to be able to spend so much time with them and still be able to work. I could not have dreamed of that in pre-COVID-19 life.
So, join me this World Mental Health Day in thinking about and sharing your positives from this year and do one good thing to keep your mind healthy.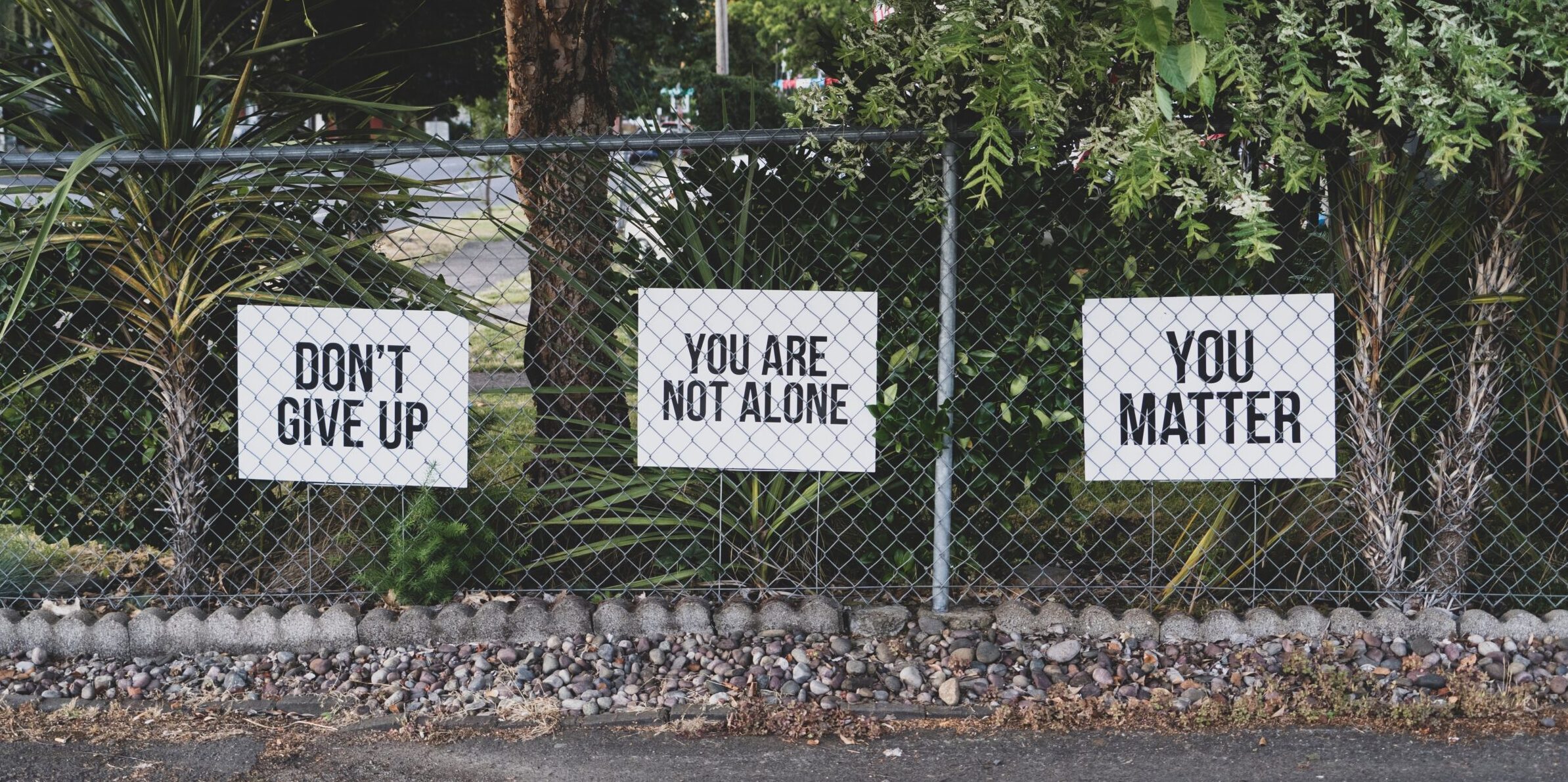 LawCare: An incredible resource for the legal profession
LawCare has an incredible range of free support, advice and a confidential helpline and chatline to help you – at any stage of your legal career, including redundancy. Contact them today for resources for your firm, to register for its specialist training and to talk to their experienced mental health professionals.
There is no concern too big – or too small. Visit lawcare.org.uk or call 0800 279 6888.