Covid-19 hasn't put the dampener on national legal awards and with the deadline for entry fast approaching for many awards programmes, we teamed up with John Hyde, Deputy News Editor at the Law Gazette and seasoned legal awards judge, to offer invaluable advice for those drafting award entries.
Many law firms find themselves without the normal support or time to help them draft award submissions during the pandemic (as we understand some teams are furloughed while those working have much to juggle) BUT your firm and your colleagues deserve to be recognised for your achievements, now more than ever. 
Our Editor – experienced legal award submission writer and organiser of national legal awards – Emma Waddingham, was joined by John Hyde (a regular judge for the Modern Law Awards, Manchester Law Society Awards, Wales Legal Awards and more) for this exclusive FREE one-hour event recorded in 2020.
Missed our event? Catch up here
Don't let the pandemic stop you from celebrating and recognising your colleagues and the achievements and progress of your law firm – let us show you how to invest your time wisely when writing an award submission!
On the agenda:
What the judges are looking for
What to include: how to be clear, bold and evidence your candidacy for an award
Common mistakes & how to avoid them
How to make a submission work hard for you
Watch the event:
(Please note, this was a live event)
Wales Legal Awards 2022: entry information
Wales Legal Awards 2022: Enter now!
Deadline for submissions: 4 March 2022 at midnight
The 2022 categories, criteria & entry forms can be found here.
The Wales Legal Awards 2022 ceremony will take place on Friday 20 May 2022 at the Mercure Cardiff Holland House Hotel.
Speakers: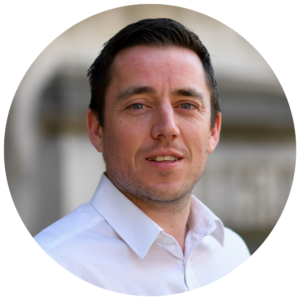 John Hyde, Deputy News Editor, Law Society Gazette
John Hyde is the Deputy News Editor for the Law Society Gazette. Previously a local newspaper reporter in Essex and East London, he joined the Gazette in 2011 when it was seeking to introduce a new focus on breaking news stories and being a commercial competitor in the legal news market.
John has developed a specialism in reporting on regulation, costs and personal injury, and also writes a regular blog which is frequently the most popular commentary on the Gazette site. He is known for breaking stories first about the sector, holding authorities to account through his reporting, and seeking to portray the legal profession in a different light to that put forward by the national media. He is a frequent and respected user of social media and has a following of almost 15,000 on Twitter.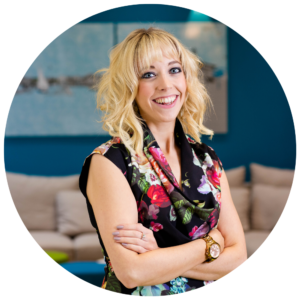 Emma Waddingham, Founder & Editor, Legal News Wales
Emma Waddingham is the Editor & Founder of Legal News. She is a seasoned legal editor and journalist and experienced marketing & events consultant, working almost exclusively with the UK legal sector.
Emma has organised a number of legal sector events and awards over the years – on both a national and regional stage – and has been invited to judge a few too. As a marketing and events consultant, she has had widespread success drafting award submissions for clients in the legal and professional services sectors, resulting in countless award winning or shortlisted / highly commended entries. Emma has also won a few notable awards herself, which she's only just got round to displaying thanks to some DIY time during Covid-19…