Wellbeing has been high on the agenda in 2020 as the legal sector moved swiftly into the un-chartered waters of full remote-working, then a blend, and back again.
In November 2020, Legal News Wales was joined by a panel of senior lawyers, HR professionals, a financial advisor from Brewin Dolphin and wellbeing champions from the legal sector in Wales, for an online wellbeing debate.
Since March 2020, lawyers have worked hard in challenging environments and circumstances, had to engage teams, clients, build new business and employ or lose staff members to keep up with the pressures and opportunities created by the last few months.
Mental and physical health has been high on the agenda for wellbeing discussions but there are other things that contribute to stress and deplete our feelings of 'wellbeing' – financial concerns, for example.
Wellbeing in action: what does this mean for law firms?
Wellbeing isn't just a buzz word for the pandemic but a mission for law firms, for the life of the firm (or at least as long as law firms employ humans…).
Happy employees = high quality of work; an enthusiastic approach to career progression; better client care; a sustainable workforce; the ability to attract great candidates;  happy customers – who would be keen to refer your firm to others. We could go on…
The debate: how law firms have managed wellbeing in the pandemic & their plans ahead
We recorded the session in full so you can hear what other law firms and in-house legal teams are doing, what more could be done and if there's a business case for investing in a holistic approach to wellbeing by your law firm.
Our Editor, Emma Waddingham, asked the panelists why and how Welsh law firms and in-house teams should put all aspects of wellbeing on their people agenda and how their proactive initiatives keep a happy, healthy, sustained and aspirational workforce that benefits their peers and, importantly, their clients.
Panellists:
Luke Heydenrych, Chief of Staff, CJCH
Dan Caunt, Group Head of Legal, Admiral Group Plc
Mark Davies, Director, Goldstones Solicitors & Law Society Wales Committee member
Dr Nerys Llewelyn Jones, Managing Partner, Agri Advisor LLP
Sarah Hooper, HR Director, Capital Law
Clare Good, LawCare Ambassador, Well Being Officer, Cardiff & District Law Society & Solicitor, Capital Law
Greg Tait, Financial Planner, Brewin Dolphin
The panel was chaired by Emma Waddingham, Editor, Legal News Wales
Watch the recording
(Please note, this event was recorded live.)
Why financial wellbeing?
Financial wellbeing is something that impacts everyone and does not discriminate based on age or level of income.
Discussions around addressing mental and physical wellbeing are commonplace in many law firms but what about financial wellbeing?
One of the increasingly popular actions to support employees' wellbeing is to invite financial planners into the firm (or virtually) to offer individuals financial support and guidance. Dan Caunt, Head of Legal at Admiral Group Plc mentioned this in our event and Greg Tait, Financial Planner at Brewin Dolphin reports that many firms in Wales are including this on their wellbeing agenda.
To find out what is contributing to your peers' financial stress download a copy of the Financial Wellbeing for Legal Professional report here.
For more information on how Brewin Dolphin can support your firm's wellbeing agenda, please contact Greg Tait, today, via Greg.Tait@brewin.co.uk.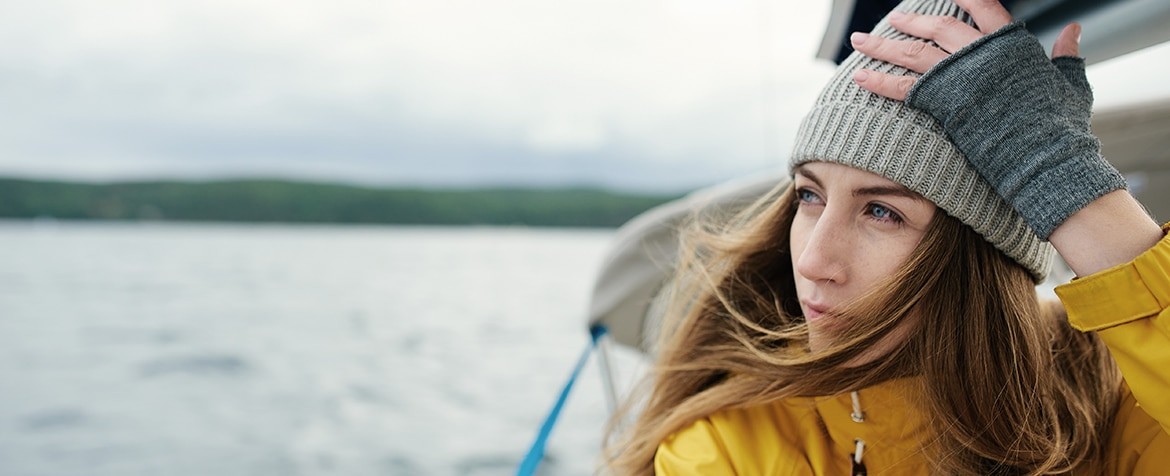 Take part in the national Financial Wellbeing Survey for lawyers!
Lawyers across Wales are invited to continue the conversation around financial wellbeing, to ensure this becomes as commonplace as mental and physical wellbeing in the workplace.
Brewin Dolphin, in collaboration with The Lawyer magazine, is extending its research launched last year to understand the link between personal finances and personal wellbeing of people working in the legal sector. The results were 'staggering'.
To continue the conversation, and to understand the potential impact of Covid-19 on lawyers, Brewin Dolphin is asking Legal News Readers to spend 12 minutes completing this anonymous survey.
Take the survey
To take the short, anonymised survey, please click here.
The results will be shared in The Lawyer magazine and also via Legal News Wales in the New Year.