Applications for the Welsh Government's £200m Economic Resilience Fund open this week (Friday 17th April 2020) and the criteria for the grant has raised some questions by law firms in Wales looking to apply.
The Law Society Wales, CPM21 and Legal News curated a focused one-hour LN Exchange event to support, guide and empower law firms in Wales to make an application to the fund that provides additional financial support during the coronavirus pandemic and will help organisations to manage cash flow pressures.
Ken Skates AM, Minister for Economy, Transport & North Wales, kindly pre-recorded an introduction with Legal News earlier today (15 April) which includes a useful note on the importance of a sustainable legal sector in Wales.
This free LN Exchange event is essential for law firms looking to apply for this new fund for businesses in Wales that have been financially affected by the Covid-19 pandemic.
If you couldn't join us for the event, please watch our videos below, to ensure you have everything ready in time for the application launch date of Friday 17th April.
The Q&A session has also been uploaded, below, so that you can hear some common concerns and get the answers you need – if we have them!
What was covered:
Funding criteria – how to navigate the application
Any challenging factors – proving eligibility
A Q&A session
Speakers
In order of appearance:
Emma Waddingham, Founder & Editor, Legal News
Ken Skates AM, Minister for Economy, Transport & North Wales
Jonathan Davies, Lead, The Law Society Wales
Wayne Williams, Principal Advisor, CPM21
Event video – presentation
Please note: this event was live.
Q&A session – audio only
Event slides
Please click here to view and download Wayne William's slides that are shown in the video.
This is a reduced size file. If you have any problems using it, please contact the Editor.
Application: useful information & timings
For further information on the new Welsh Government Economic Resilience Fund and to see if your business is eligible for support, please click here.
Firms can apply for the fund from Friday 17th April 2020. We will share the time of the application form launch as soon as we know, via our Twitter feed, and we will refresh the information on this page.
If you would like to contact Wayne Williams at CPM21, please call him on 07970 994180 or email: wayne.williams@cpm21.co.uk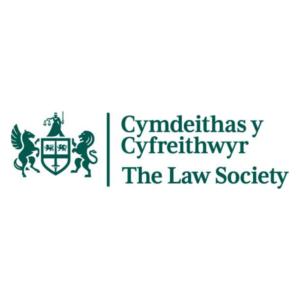 Jonathan Davies, The Law Society Wales
Jonathan introduced our event and cover some of the main areas of concerns or query from the Welsh legal sector, regarding this new fund.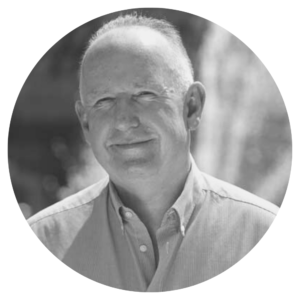 Wayne Williams, Principal Advisor, CPM21
Wayne led the guidance discussion of our event, sharing his significant experience to help attendees navigate through the application and how to identify if they are eligible and how to prove it. He is a specialist in:
Strategy & business planning, including funding and applications
LSC / LAA Compliance & Peer Review
Legal Practice Business Performance Improvement
Crime Tender Delivery Plan preparation
SQM Compliance
He is a Law Society Recognised Legal Aid Consultant and a VoicePrint Approved Practitioner.