From the 1 January, businesses across the UK and lawyers need to be aware of the new immigration rules when employing EU and non-EU workers.
With the UK immigration rules changing from the 1 January 2021, it's never been more important for law firms to consider their offering for commercial clients and to support employers.
We are delighted to present, in association with Newfields, the Welsh Government and The Law Society Wales, the recording of our recent event for law firms and employers on the new immigration rules and the ending of freedom of movement.
The event covered:
Employing EU and non-EU workers after 1 January 2021
Business immigration update which focuses on recruiting non-British workers post-Brexit
Supporting existing EU workers and accessing Welsh Government's free EU Immigration Advice Service
What the Welsh Government is doing to support Welsh businesses in their preparation for EU Transition and beyond
As 2020 draws to a close, it is essential that employers,  lawyers that support commercial clients, employment lawyers and charities are fully informed of the new immigration rules.
The recording below contains essential information for law firms with commercial clients and for employers, third sector employers, employer associations, including the recruitment sector and anyone interested in this topic.
Speakers
Glyn Lloyd, Partner & Founder, Newfields
Catherine Jenkins, EU Transition Risk and Readiness Manager/Economic Policy, Welsh Government
Business Wales: support for businesses in Wales
More information on the Welsh Government support for Welsh businesses in their preparation for EU Transition and beyond, can be found here.
The Welsh Government End of Transition Action Plan 2020 can be found here.
About the new UK immigration rules
In July 2020, the UK government set out further details on the UK's points-based system. These new arrangements will take effect from 1 January 2021, once freedom of movement with the European Union (EU) has ended.
The system will treat EU and non-EU citizens equally and aims to attract people who can contribute to the UK's economy. Irish citizens will continue to be able to enter and live in the UK as they do now.
New immigration routes will open later this year for applications to work, live and study in the UK from 1 January 2021.
Event recording
(Please note, this is a live recording)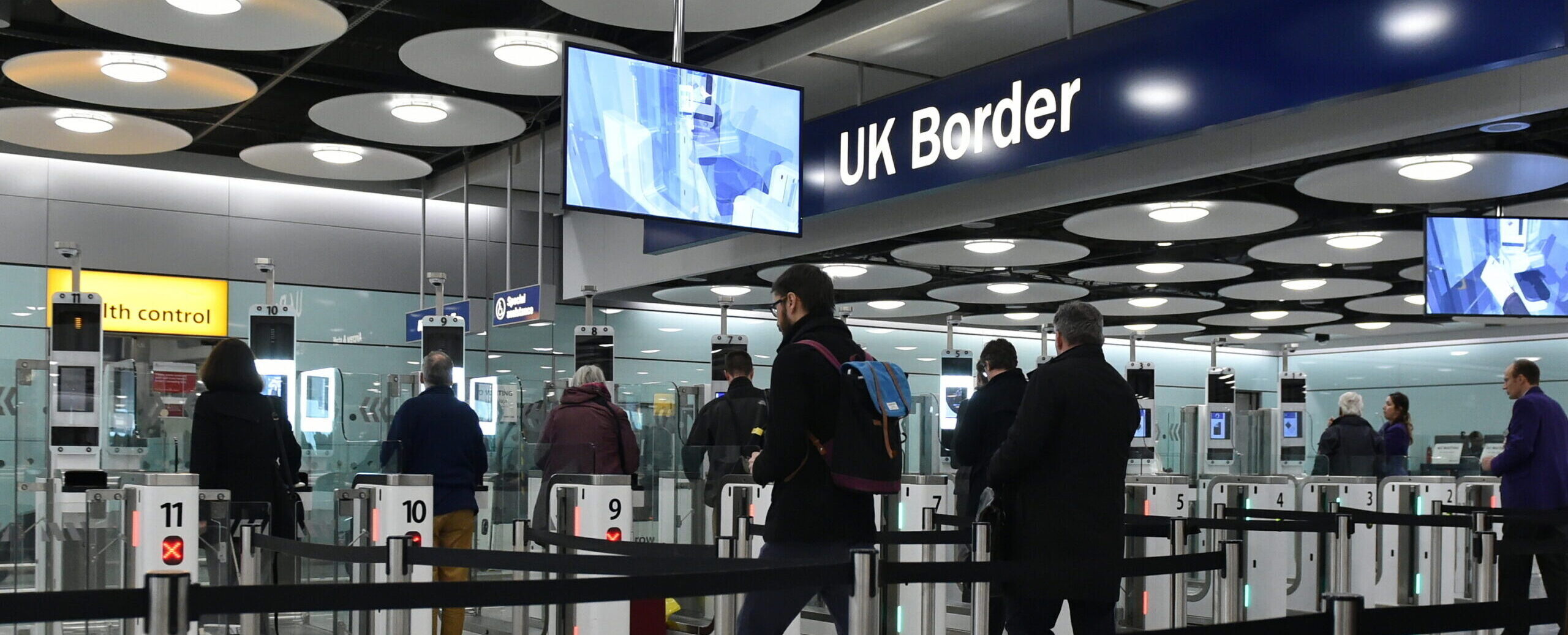 How Newfields immigration expertise can enhance your firms commercial offering
Relocating individuals to the UK – ranging from senior management to key skilled staff – involves many moving parts. As the new UK immigration rules come into force on 1 January 2021, law firms should be looking to include robust, commercially-focused immigration advice to enhance their existing business and employment law offering.
Newfields, founded by Glyn Lloyd, already works with a number of major regional law firms in Wales to offer specialist, commercially-focused immigration advice with a human touch. It's proud of its ability to work in synergy with other law firms to meet the diverse immigration needs of their clients, and to support businesses through the Brexit transition and beyond.
Supporting the legal sector
Immigration law is complex, changeable, and getting it wrong has significant repercussions for both employers and visa holders. Newfields' business-focused approach, twinned with the challenging regulatory landscape makes the firm an attractive collaborative partner to other law firms to provide immigration services for their commercial clients.
Newfields collaborates with employment and corporate teams, advising on hiring overseas staff and assessing worker rights through to due diligence arising from M&As that involve transfers of non-EU (and, from 1 January 2021, non-British) employees.
What makes Newfields different?
Aside from its specialist focus, Newfields is a firm that prioritises client outcome without resorting to traditional billing structures, making it nimble and open to new ideas and collaborations.
Its incredibly diverse team is grounded to delivering excellent legal services. Business profit is secondary.It understands the demands of the legal profession and takes pride in delivering responsive, holistic and commercially oriented advice, with certainty on costs and strategy from the outset.
Brexit: how Newfields can help
On 1 January 2021, most EU workers entering the UK from January will need a visa which is 'sponsored' by an employer that has a Home Office sponsor licence. The work must be skilled and meet minimum salary thresholds.
Newfields can assist law firms to prepare their clients for Brexit, offering sponsor licence applications in readiness for the new changes, and advising on how the new immigration landscape will affect their clients' staffing.
Earlier this year, Newfields was appointed by the Welsh Government to deliver an all-Wales legal advice service for EU citizens and their family members. The firm works with other public advice providers to assist those requiring pre-settled or settled status under the EU Settlement Scheme.
If you'd like to speak to Newfields about how it can work collaboratively with your law firm, to enhance your client services without conflict, or to strengthen a procurement or bid-tender, please contact Glyn Lloyd, Partner, on 02921 690 049, email glyn@newfieldslaw.com Or visit newfieldslaw.com.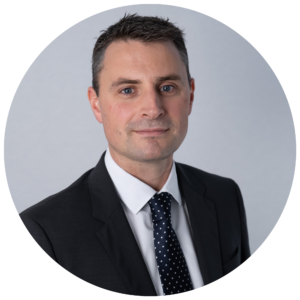 Glyn Lloyd, Partner & Founder, Newfields
Newfields is a firm that acts largely for business, law firms and sport organisations on UK immigration matters. Click here for more information.
Glyn previously established and grew immigration teams at two leading regional law firms before managing a Russell Group university's immigration service to support over 7,000 international students. A Co-Convenor for the Immigration Law Practitioners' Association, Glyn regularly delivers training for ILPA and other associations in the sport, professional and legal sectors.
In 2018, Newfields was one of seven practices shortlisted nationally in the Law Society Excellence Awards for its expertise in supporting the commercial and professional sport sectors. In 2020, the firm won Boutique Law Firm of the Year in the Wales Legal Awards. Glyn is recognised by Legal 500 as a Rising Star.