The legal sector faces the hardest climate for solicitors' professional indemnity insurance (PII) since the move away from the Solicitors Indemnity Fund in 2000.
There is now an even greater challenge as a result of the Covid-19 crisis.
In light of the concern many law firms may have in the run up to the next round of PII renewal (1 October 2020), we asked insurance and risk experts to share their market insight and tips for law firms to help you prepare for renewal, minimise risk and make your law firm more attractive to insurers.
Howden UK Group and DAC Beachcroft joined Legal News for this free, one-hour event to help law firms know what to expect and plan for as their next renewal date approaches. (This event was hosted on the 25th June 2020.)
What we covered:
Jenny Screech, a Legal Professions Consultant with insurance broker Howden UK Group Limited,  provided an update covering:
A review of the solicitors' PII renewal on 1 April 2020;
What to expect if you are renewing your PII on 1 October, and;
How to prepare for your next renewal amidst the backdrop of Covid-19.
Clare Hughes-Williams and Catrin Davies from DAC Beachcroft discussed ways to minimise risk and by doing so make your firm more attractive to insurers on renewal.
They focused in particular on the types of claims that they are seeing against real estate lawyer and litigators.
Catch up: event recording & materials
Event resources
For a link to Howden Groups' PII Market Report for Solicitors (June 2020), please click here
To download the complete slide deck used in the event, please click here.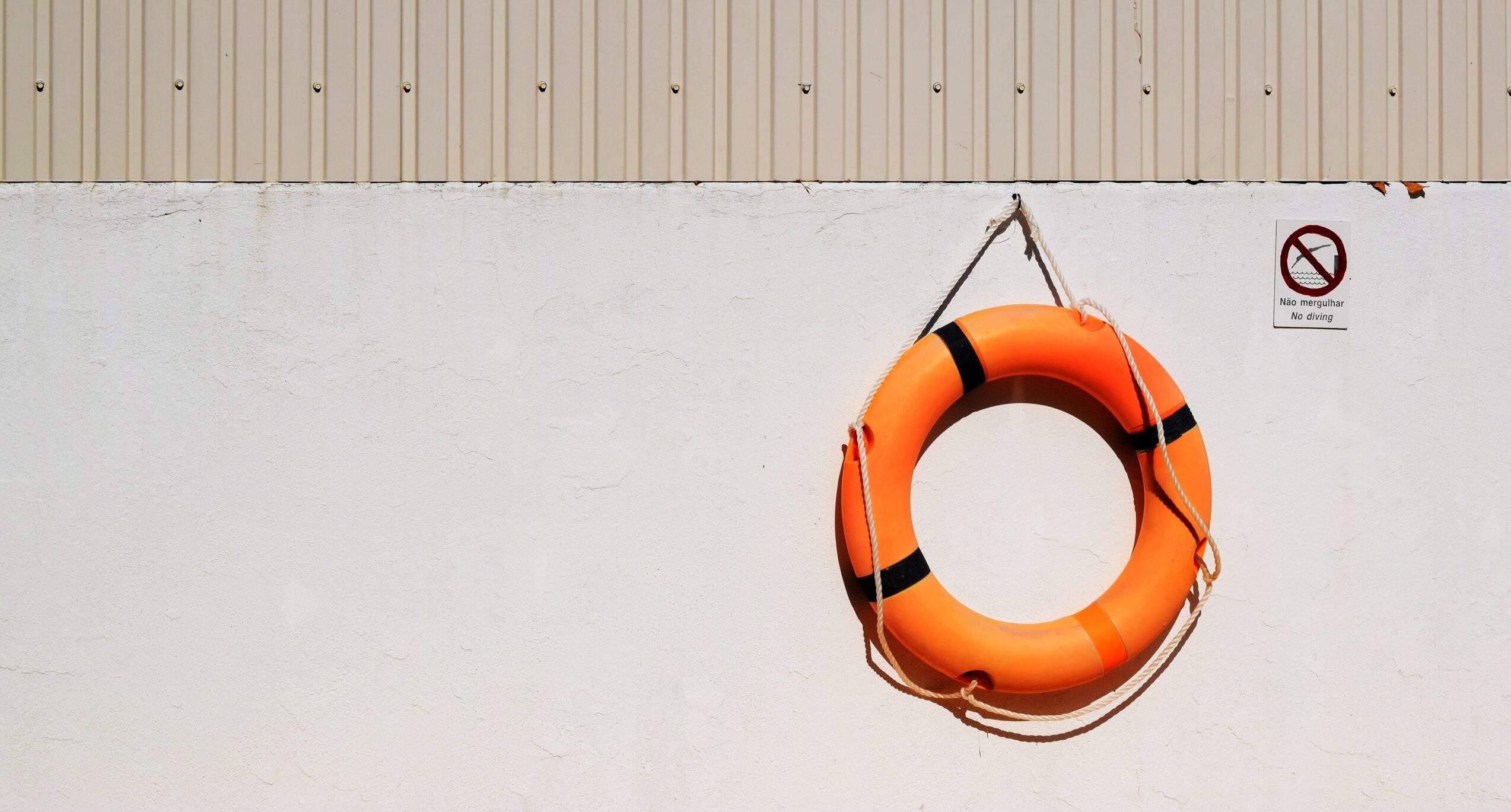 Support for law firms during the pandemic
DAC Beachcroft publishes a number of articles and updates for law firms to access, for free, which are updated regularly during the Covid-19 pandemic. We've shared a few for Legal News readers, here:
Speaker profiles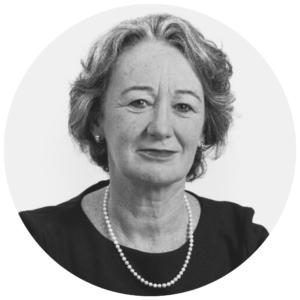 Jenny Screech, Legal Professions Consultant, Howden UK Group Ltd.
Jenny has worked in the solicitors' PII market since 2000. She was initially engaged as a claims solicitor at the Solicitors Indemnity Fund and then at Zurich Insurance. In 2004 Jenny moved to the underwriting side of the business and led Zurich's Legal Professions team from 2008 until 2016.
Prior to her career in the insurance industry, Jenny practised as a Barrister and Solicitor in New Zealand for 15 years.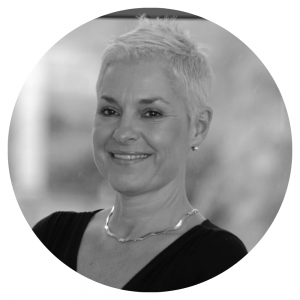 Clare Hughes-Williams, Partner, DAC Beachcroft
Clare Hughes-Williams has over 25 years' experience in defending professionals in respect of civil claims and has a particular expertise in relation to claims against solicitors. She regularly acts in cases involving multiple claimants and has dealt with Managed and Group Litigation. She is currently responsible for a group of claims against firms that arise out of failed property investment transactions the value of which is approximately £70 million.
Clare also has a leading reputation in the specialist field of solicitors' professional disciplinary matters and regularly represents solicitors in regulatory investigations and disciplinary proceedings. Such investigations are highly sensitive for the professionals involved and their firms because of the potentially career changing sanctions that can be imposed by the Regulator and the likely reputational damage. Clare is acting for a number of top 50 law firms in respect of regulatory actions, either against the firm or individuals within those firms. Clare also advises Insurers on coverage and policy response. She has advised in cases involving dishonesty, aggregation, issues of attachment and notification.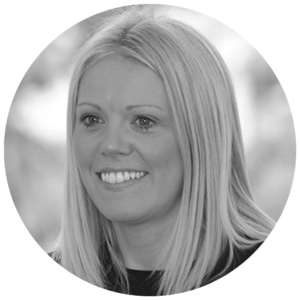 Catrin Davies, Partner, DAC Beachcroft
Catrin specialises in professional indemnity work. She qualified in 2004 and became a partner at DAC Beachcroft in its Professional Risks team in 2016.
She represents insurers and professionals and has particular expertise in defending solicitors in relation to civil and also professional disciplinary claims.
Catrin is a member of the Association of Regulatory and Disciplinary Lawyers. She also regularly writes articles and alerts which focus on issues that affect the profession. In addition, she has co-presented a number of podcasts on topical issues and is the editor of DAC Beachcroft's Solicitors Newsletter.