This episode of the Legal Sector Resilience podcast with 
PEXA

is ideal for property lawyers in Wales. It's a conversation we've been looking forward to hosting, to explore how PEXA aims to transform the remortgaging and home buying process in Wales and England, and specifically its support for law firms and lenders in Wales.

With James Bawa, CEO and Heather Crichton, General Manager – Industry Readiness, at PEXA, I explore what the solution offers to professionals and consumers, and how PEXA addresses the many challenges conveyancers face and help them empower clients. It's clear PEXA has a strong mission to add value to the property industry, to support law firms and enable them to offer an exceptional consumer experience, to support them in competing for work locally and nationally and to engage with technology in a cost-effective, meaningful way.

There are around 420 law firms in Wales, approximately 80% of which are small to medium sized firms, with nearly all of those offering residential property services to consumers.
This podcast a must-listen for conveyancing teams looking for cost-effective, meaningful and easy-to-adopt solutions that offer greater client experiences, enhance their offering and support lawyers to do more of the work they love.
Stream my conversation with James Bawa, CEO, PEXA and Heather Crichton, General Manager – Industry Readiness, PEXA (profiles below) now, or listen to the Legal Sector Resilience Podcast on all good podcasting apps.
Want to know more?
PEXA is the fintech behind the world's first digital property exchange platform – and has recently announced a range of collaborations and new law firm clients as it continues to grow, with a focus on making the remortgage, buying and selling process better for UK consumers.
PEXA is the latest Community PartnerCommunity Partner to join Legal News Wales and is keen to speak to law firms looking to transform their conveyancing practice, and to engage and explore opportunities and gain market insights. For more information, visit pexauk.co.uk  or contact the team via uk@pexa.com.au.
Listen now
To stream the episode, scroll down or click on the feed to stream from your favourite podcast player here. Don't forget to favourite / follow our podcast channel to receive the latest episodes as they launch.
To receive PEXA's industry updates, click here.
Read more about PEXA's journey and the creation of a tailored PEXA for England and Wales here.
Guest profiles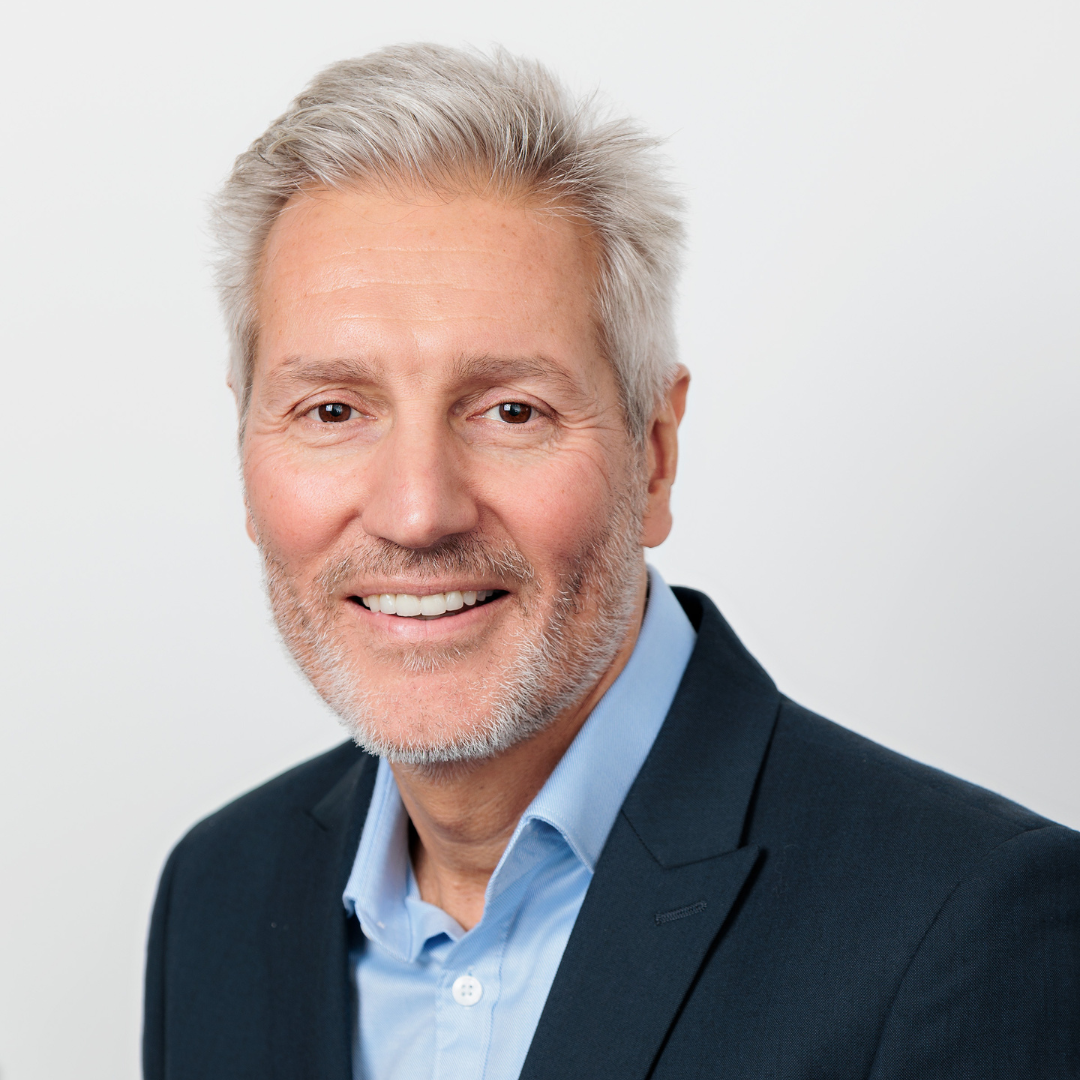 James Bawa, CEO, PEXA
James is CEO of PEXA in the UK, a highly motivated executive leader with extensive experience in transformational change across financial and property sectors in the United Kingdom.
Most recently, James was CEO at JN Bank UK, a cloud-based challenger bank which he set up and obtained a new licence for, and CEO at Teachers Building Society, re-engineering it into a specialist lender.
James has extensive regulatory experience, with over 12 years as a panel member of the Financial Services Authority (FSA) and Financial Conduct Authority (FCA). He is a values-led leader, with a keen eye for embedding strong culture amidst organisational progression.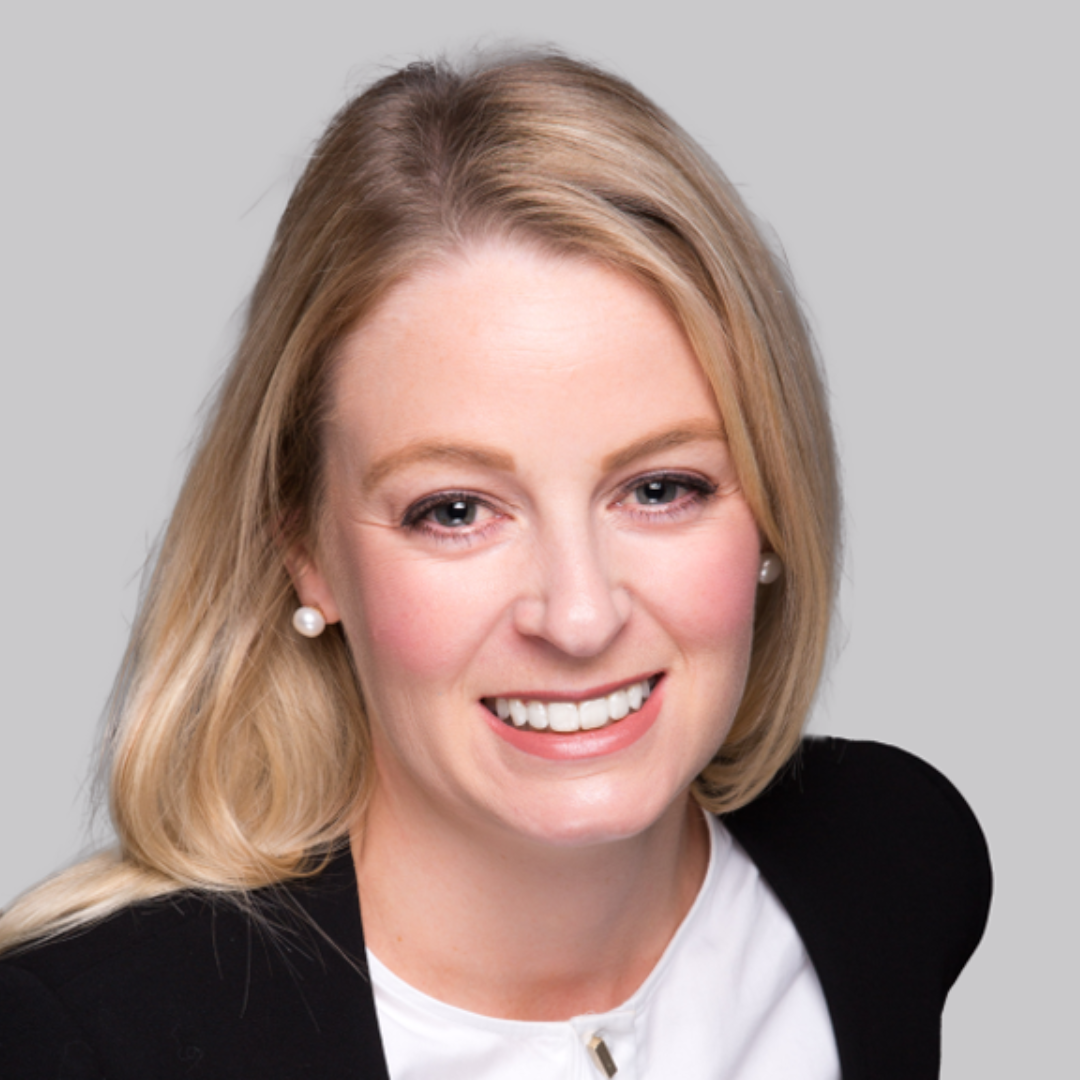 Heather Crichton, General Manager – Industry Readiness, PEXA
After practising law and holding multiple positions within Australia's legal sector, Heather joined PEXA in 2015. She played a key role in the success of its domestic business – and now serves as General Manager, Industry Readiness, with the organisation working to streamline the remortgaging and home buying processes internationally in the UK.
In what is PEXA's first foray abroad, Heather brings significant expertise to the initiative, having been central to the digital transformation of the conveyancing experience in Australia, leading frontline teams who were charged with supporting legal and conveyancing firms as they transitioned to completing property transactions through PEXA's platform.