To celebrate St David's Day 2021 and to celebrate the first year of Legal News Wales, we created a special two-day events programme to help law firms stay resilient, diverse, relevant and informed.
The nine events for the legal sector in Wales brought together a variety of organisations, statutory bodies in Wales, the judiciary, legal practitioners, students, pro bono centres and those who also contribute to a vibrant, sustainable legal sector in Wales on 26 February and the 1 March 2021.
We were honoured to be joined by the Counsel General for Wales and Minister for European Transition in Wales, Jeremy Miles MS, The (then) President of The Law Society of England & Wales, David Greene, and Vice-Chair of the Law Society Wales Committee, Mark Davies (Goldstones), to celebrate the work of the legal sector in Wales in the past year and share their vision and hopes for the year ahead.
Catch up on our opening event
This event was hosted on 26 February 2021. Full speaker profiles below.
Catch up on the rest of our St David's Day 2021 programme
To watch more of our two-day event series celebrating the legal sector in Wales and St David's day 2021, click here.
Speaker profiles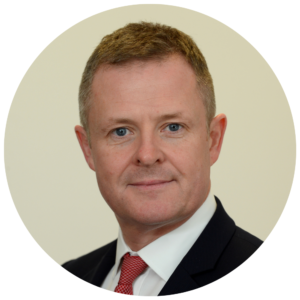 Jeremy Miles MS, Counsel General & Minister for European Transition
Jeremy Miles was born and brought up in Pontarddulais. As a Welsh speaker, he was educated at Ysgol Gyfun Ystalyfera in the Swansea Valley and New College, Oxford where he studied law. Straight after graduating, Jeremy taught law at Warsaw University in Poland. Later, he practised as a solicitor in London and then held senior legal and commercial posts in media sector businesses, including ITV and the US television network and film studio NBC Universal. After returning to live in Wales he set up his own consultancy working with international clients in the broadcast and digital sectors.
Jeremy was elected to the National Assembly for Wales for the Neath constituency in May 2016 as the Labour and Co-operative party candidate. On 13 December 2018 Jeremy was appointed Counsel General Designate and Minister for Brexit.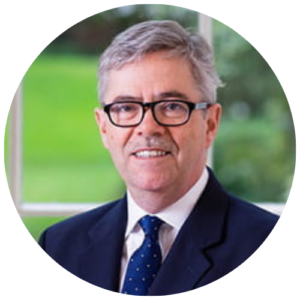 David Greene, Immediate Past President of The Law Society of England & Wales
David Greene became the 176th president of The Law Society in October 2020. He qualified in 1980, becoming a partner at Edwin Coe in 1984 and senior partner in 2011.
David's main priorities during the presidential year 2020/21 were:
upholding the rule of law;
access to justice; and
ensuring the economic value and viability of solicitors to maintain a strong and independent profession.
(David was the incumbent President at the time of the event. Sadly, he recently announced his early departure from the role. The new President is I. Stephanie Boyce.)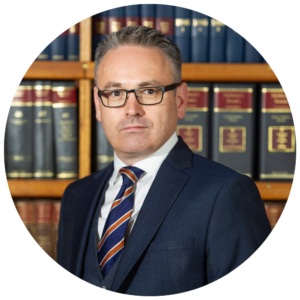 Mark Davies, Vice-Chair of the Wales Committee, The Law Society of England & Wales & Director, Goldstones
Mark became a partner in 2004 and a director on the incorporation of Goldstones. Mark joined Goldstones on qualifying in 1999 and has since that time specialised in all aspects of criminal law, including road traffic law. He has dealt with many high-profile cases including murder, drug cases, serious and high-value fraud cases, violent offences and proceeds of crime act prosecutions. Mark is qualified as a Higher Courts Advocate and appears in the Crown Court.
For more information on the Law Society's work in Wales and the Wales Committee, please click here.
Hosted by: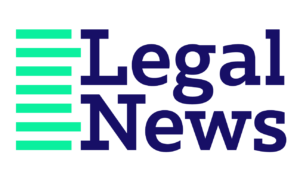 In collaboration with: