Legal News Wales helped celebrate the launch of a unique new LGBTQ+* Law Clinic in Cardiff, which has the aim of building a pool of lawyers to support the clinic and the LGBTQ+ community in Wales.
Our event was part of our St David's Day 2021 celebration of the legal sector in Wales, and as we are passionate about access to justice and raising the profile of opportunities for lawyers in Pro Bono in Wales, we were delighted to host this 1-hour event to share how lawyers, law firms and law students can get involved this important new initiative.
Take part in something fresh, powerful and of great value to our local community
The LGBTQ+ Law Clinic is a unique initiative for Wales, delivered by the Justice First Fellowship and the Speakeasy Law Centre, through Hussein Said, a Trainee Solicitor at the Centre. LawWorks Cymru is also supporting the project with training and resources.
The new law clinic, and its focus on supporting the LGBTQ+ community in Wales, is needed now more than ever. The clinic is looking for volunteers in the form of lawyers and law students, to help kickstart the clinic and shape its great work to come.

Your support will have an immediate and powerful effect on the work of the clinic, and the lives of those it helps.
The event included speakers from the LGBTQ+ community, who highlighted the increasing need for this dedicated support in South Wales, especially in terms of legal support for the Trans community.
What we covered
A brief overview as to why the clinic has launched
Why an LGBTQ+ clinic is so important in the current climate and specific challenges for individuals
Why trans individuals have particular difficulties in accessing their rights.
How the clinic will will work
How to work with the clinic and why (the benefits for lawyers and law firms!)
Hopes for the future
Speakers
Angharad Price, Principal Lawyer, EHRC Wales
Crash Wigley, Young Legal Aid Lawyers Cymru & law student
Shash Appan, Co-founder of Trans Aid Cymru, is a mutual aid network across Wales, specifically for the trans community
Hussein Said, Trainee Solicitor, Speakeasy Law Centre
Watch now
Get involved!
To send your CV or for any enquiries regarding the new LGBTQ+ Law Clinic, please contact Hussein Said: cardifflgbtqclinic@protonmail.com.
You can also catch up with the Clinic on Twitter: @CardiffLGBTQLaw
Catch up on the rest of our St David's Day 2021 programme
To watch more of our two-day event series celebrating the legal sector in Wales and St David's day 2021 – including our Diversity and Inclusion Roundtable with Admiral Law, click here.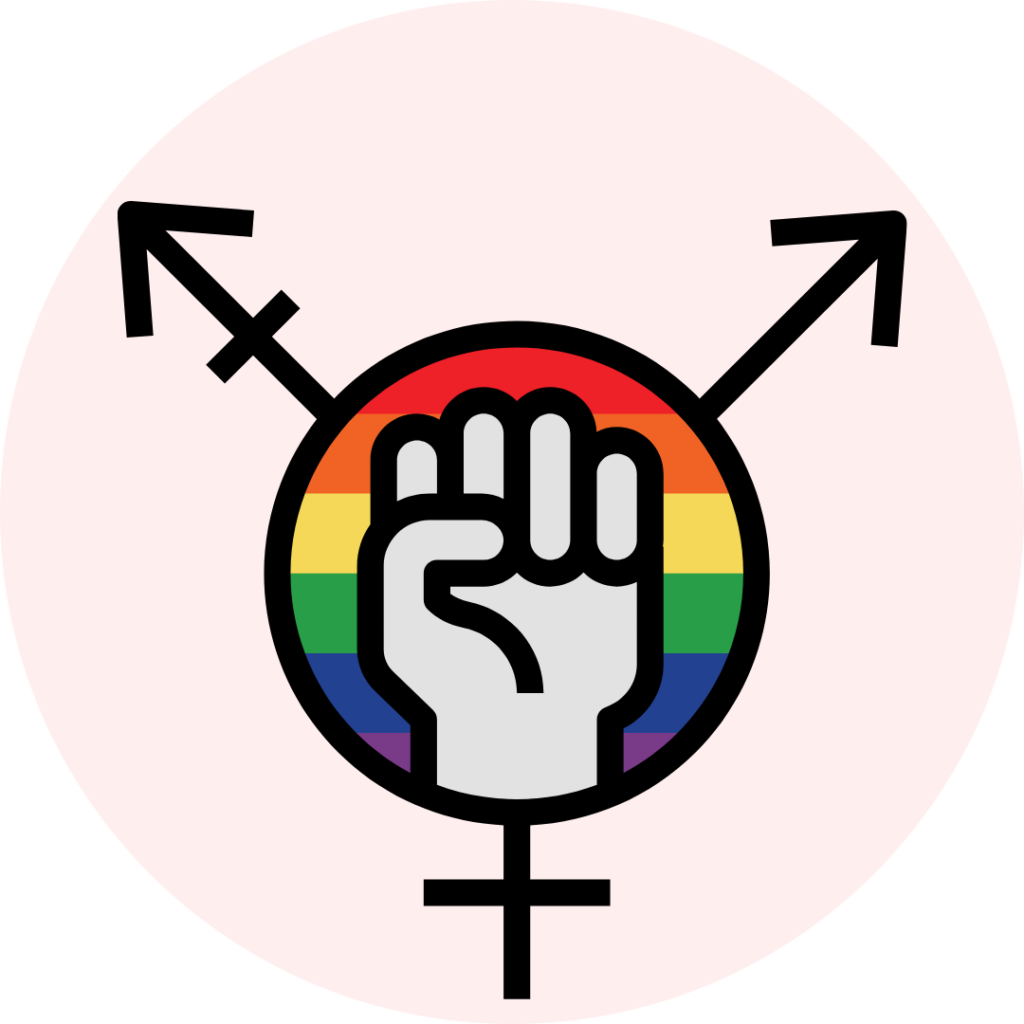 Law Clinic Contact
For any enquiries regarding the new LGBTQ+ Law Clinic, please contact Hussein Said: cardifflgbtqclinic@protonmail.com.
This event is hosted for free and online, via Zoom. Useful event access information can be found below.
–––
* LGBTQ+ refers to lesbian, gay, bisexual, trans, queer/questioning, with the plus sign (+) signifying a desire to be inclusive. LGBTQQIP2SAA stands for lesbian, gay, bisexual, transgender, questioning, queer, intersex, pansexual, two-spirit (2S), androgynous and asexual.
Hosted by: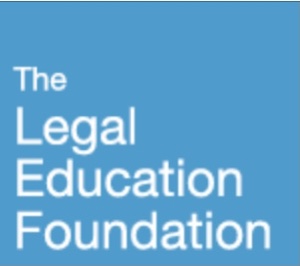 In collaboration with: