To mark International Women's Day 2023,  Emma Waddingham, Editor of Legal News Wales invited Rachel Mathias, Investment Manager at  RBC Brewin Dolphin's Wales office, to see if women are taking charge of their financial future and why they should be.
The F* Word podcast is a series of frank, honest & informative podcasts on one of today's conversational taboos – *Finance (see what we did there?) presented by Legal News Wales, with RBC Brewin Dolphin.
Rachel and Emma explore if there's a difference between how men and women approach their finances – whether that's in discussions with friends or in a formal financial planning context, and what can happen to women in retirement / later life if they don't have a voice at the table when it comes to planning ahead in their personal life.
The aim of this podcast is to help you feel confident about your financial situation to help you achieve your life goals and to support other women around you to do the same. Rachel's profile can be found below.
Start planning ahead, today
Take your first step into demystifying and taking control of your finances; speak to RBC Brewin Dolphin today. Contact the Financial Planning team in Wales here: brewin.co.uk/intermediaries/our-offices/cardiff
About Rachel Mathias
Rachel joined the Swansea office of RBC Brewin Dolphin in 2009, before moving to Cardiff in 2012. She is an Investment Manager on the Wealth Management team, managing multi-asset portfolios for private clients, mainly high-net-worth individuals, companies and trusts. Click here to view her full profile.
She has a lot of experience dealing with vulnerable, bereaved, widowed and elderly clients and helping them through troubled or confusing times. As such, she is proud of the close personal relationships she develops with clients.
Rachel began her financial services career at RBC Brewin Dolphin as an Investment Assistant before becoming a Trainee Investment Manager on the Agent team in 2012. She became an Investment Manager in 2014 and moved to the Private Client team in 2016. She has a Chartered Institute for Securities & Investment (CISI) Masters in Wealth Management and is a Chartered Fellow of the CISI.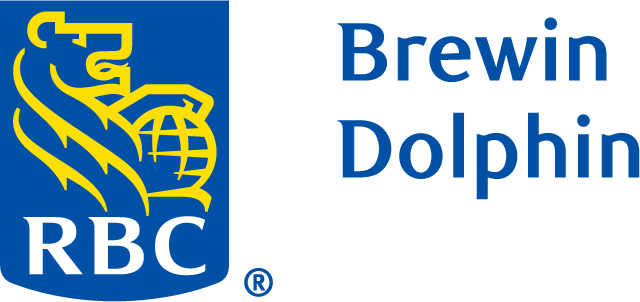 Disclaimer: The value of investments, and any income from them, can fall and you may get back less than you invested. Tax treatment depends on the individual circumstances of each client and may be subject to change in the future. Information is provided only as an example and is not a recommendation to pursue a particular strategy. Information contained in this document is believed to be reliable and accurate, but without further investigation cannot be warranted as to accuracy or completeness. Please note that this document was prepared as a general guide only and does not constitute tax or legal advice. While we believe it to be correct at the time of writing, RBC Brewin Dolphin is not a tax adviser and tax law is subject to frequent change.