Law firms in Wales have moved quickly to enable their workforces to work remotely, securely and effectively. Now, UK-wide law firms with bases in Wales have announced that they will continue to blend modern working methods with an in-office presence.
The digitisation of the legal sector as a result of the impact of the Covid-19 pandemic progressed faster than some may have been prepared for – either practically, financially or in terms of skills and mindset.
Legal News is working closely with The Law Society Wales to provide a series of digitisation support, training, events, access to experts and knowledge to ensure the legal sector in Wales has access to high quality support, advice and a focus on our sector. We're also launching a series of campaigns to help you over the coming weeks.
Going digital and developing LawTech in Wales isn't a 'nice to have' anymore, it's top of the agenda to help law firms sustain, grow and diversify, as well as attract new talent.
As part of this focus, Legal News is collaborating with Superfast Business Wales, The Law Society and Legal Network Wales to deliver free online training support and webinars for the legal sector.
Free training for all law firms in Wales
We're delighted to announce that Superfast Business Wales has launched a free, two-part webinar tailored exclusively for law firms in Wales.
'Running your legal business online' and 'social media for law firms' launch from Wednesday 10th June and will be repeated.
COVID-19 means LegalTech is no longer a flash in the pan
Price well, build a reputation, and make a profit is a mantra that has served many a successful practice. But if customer loyalty is swayed by the immediacy of online services and, other sectors prove small changes can drive 300% growth in three years, double sales enquiries, and unlock 2,000 additional hours each year; is it time to take stock?
Though in its early years, the current pandemic has ignited interest in LegalTech, despite a perception that very few of the 592 law firms in Wales possess the 'change to gain' attitude other traditional industries have mastered. Superfast Business Wales is here to help – and its new training, focused on law firms, is free for all firms in Wales.
What's on offer
Superfast Business Wales will show you how to use digital to maintain your business so you can keep working and servicing clients remotely. Plus, it will share tips on how to use social media to engage new clients in today's competitive online space.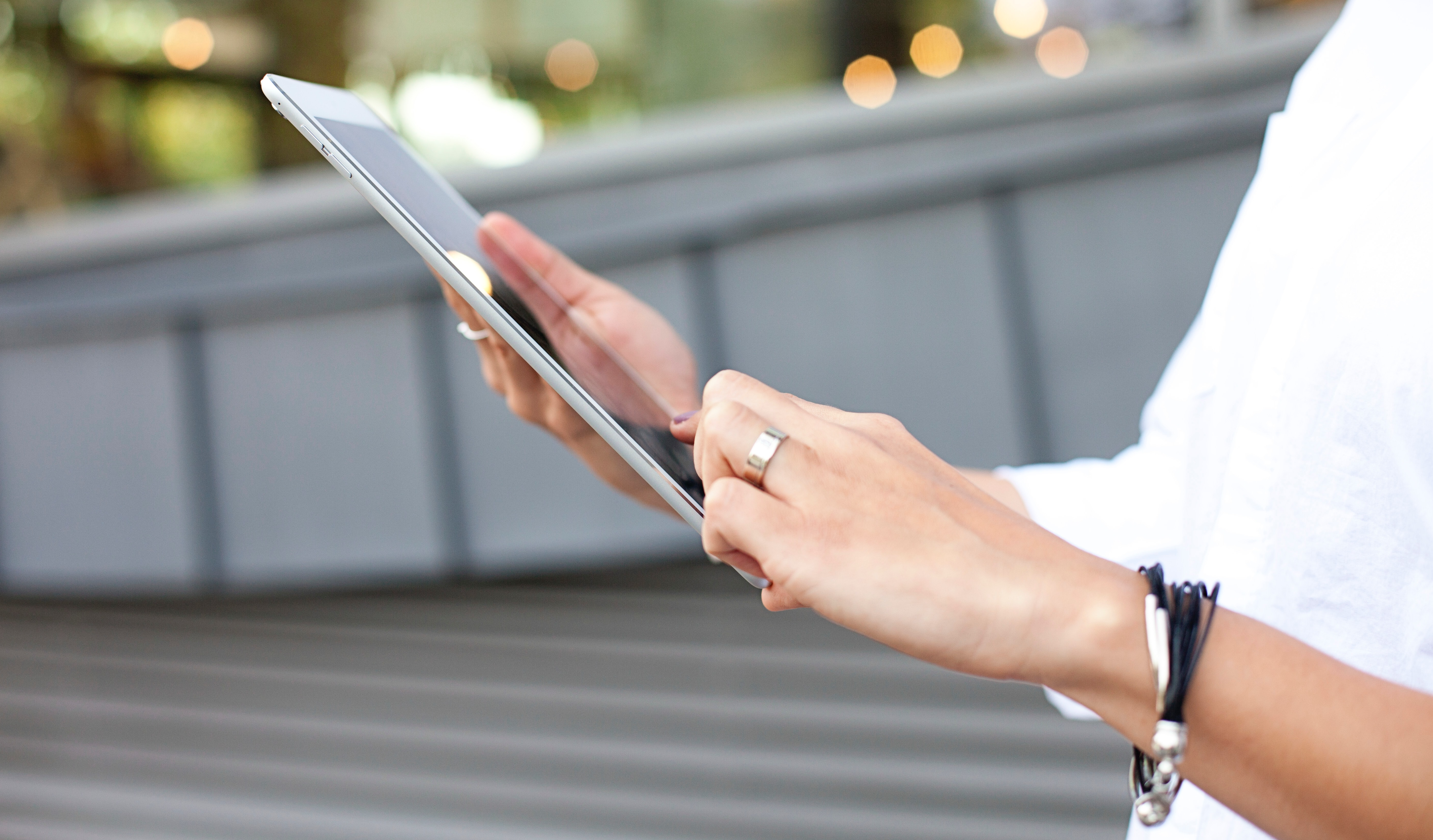 Webinar 1: Social media for the legal sector
What to expect:
The main social media platforms and how to use them
How to schedule posts and measure what works
Dates & times:
Wednesday 10 June 2pm–4pm
Thursday 25 June 10am–12pm
Webinar Part 2: Running your legal business online
What to expect:
Office tools to reduce admin
Cost-effective ways to work remotely
Dates & times:
Wednesday 17 June 2pm–4pm
Thursday 2 July 10am–12pm