It would be an understatement to say that the last twelve months has turned the legal industry in Wales on its head, mirroring law firms across the globe, who have had to change their working practices overnight to survive and thrive during the pandemic.
In fact, a survey documenting the challenges facing Welsh legal firms, which took place at the end of 2020, found that despite a reasonably buoyant market, 35% were considering closing or disposing of their firm. The impact of Covid-19 and deregulation is clearly being keenly felt by law firms across Wales with a further 60% admitting they'd furloughed staff during the pandemic and 45% saying they had permanently laid off back-office and other support staff. While a further 45% were thinking about how they could restructure or pivot their business, only 20% say they'll remain unchanged by the pandemic.
Whatever the fortune of each individual firm, how legal professionals work and interact with their clients and colleagues has changed beyond recognition since this time last year. While there have undoubtedly been huge challenges along the way, there have also been some positives. Proof of concept for the 'virtual law firm' and the adoption of technology is one.
Another change firmly on the radar of law firms across England and Wales is the new Solicitors Qualifying Exam (SQE), which comes into effect in September 2021 and replaces the Graduate Diploma in Law (GDL) and Legal Practice Course (LPC), both of which will be phased out.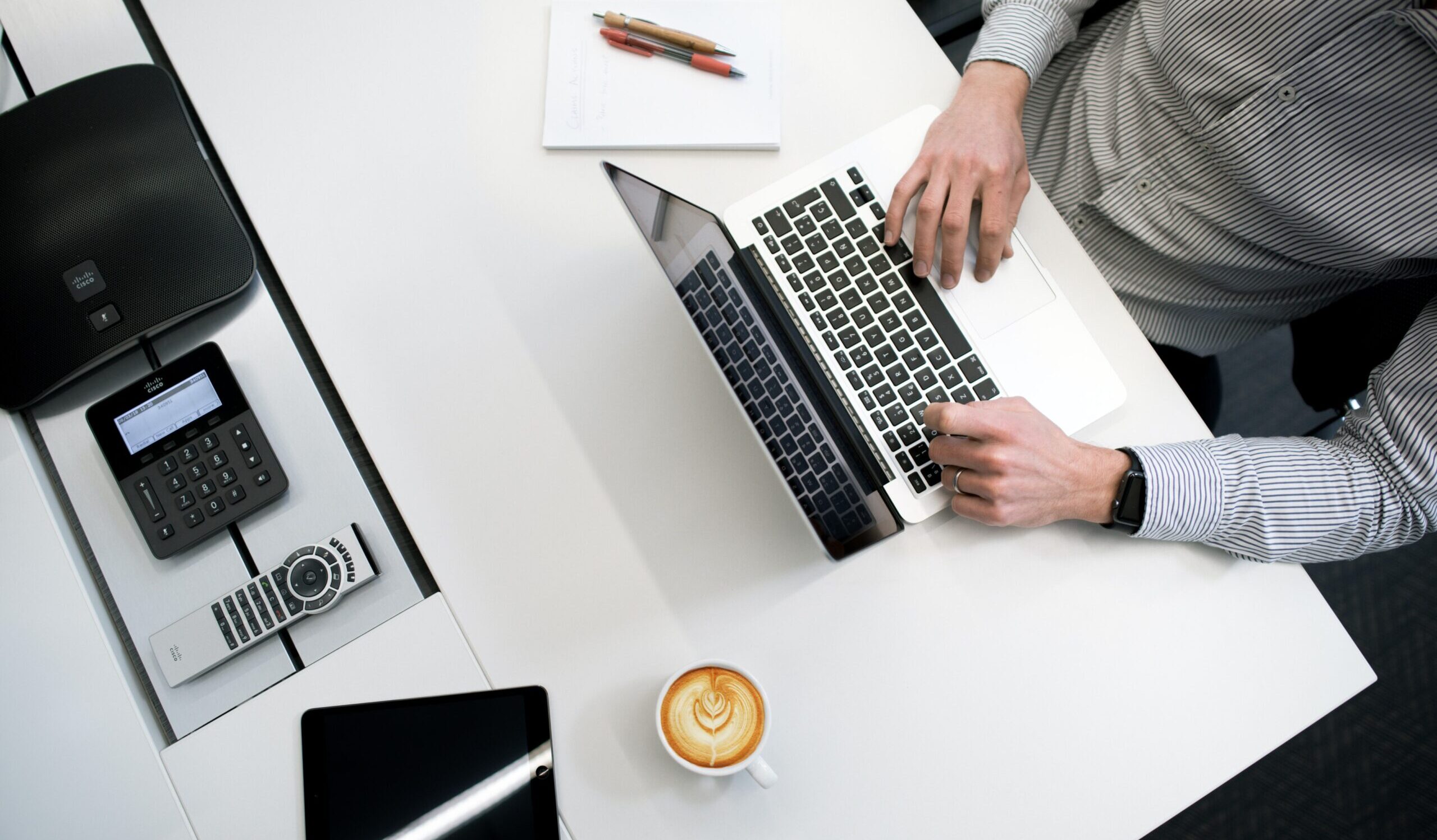 Introducing the SQE
The Solicitors Regulation Authority (SRA) has introduced the new SQE to centralise assessment for aspiring solicitors from England and Wales and make qualifying accessible to a more diverse demographic. More affordable and open to people who need to work while they study for the SQE, it's hoped the new assessment will allow candidates from a greater variety of backgrounds and personal circumstances to forge a career in law.
The base criteria to take the SQE is a degree or equivalent level qualification in any subject and students must pass SQE 1 and SQE2 and complete a minimum of two years of Qualifying Work Experience (QWE) to become a solicitor.
However, unlike the previous training contract system where placements could be highly competitive and hard to secure, the QWE element of the SQE is much more flexible.
Again, designed to open up the possibility of becoming a solicitor to a much wider, diverse group of trainees. Work experience can be gained with up to four different employers and can be paid or unpaid, it can also take place within several different settings, ensuring a wealth of different types of experiences make up future solicitors.
For example, work experience could include time at the Citizen's Advice Bureau or a miscarriage of justice project.  Fortunately, despite the pandemic, the first cohorts of students across England and Wales have been able to start specially designed online SQE preparation courses ahead of the first SQE 1 assessment which takes place later this year.
The SQE in Wales
Owing to 4% of the firms the SRA regulates being based in Wales, with some 1,172 Welsh speaking solicitors among their ranks, the authority has become increasingly active in Wales over the past five years. Recognising both the need to have a bricks and mortar base in Wales and to ensure the SQE is fit for purpose for Welsh and English solicitors in training.
To ensure the SQE is applied with a balanced approach accommodating both Welsh and English candidates, the Solicitors Regulation Authority has set out its four-year plan to make this happen. It has also launched a survey, calling for welsh speaking lawyers, students and training providers to offer their thoughts on what should be included in Welsh in the examination.
The phased approach, encompasses the following;
Part 1, September 2021: when the SQE launches, candidates may respond to the written elements in Welsh, although all questions will initially be in English.
Part 2, 2022/2023: from year two of the SQE, candidates can provide their responses to both oral and written skills assessments in the SQE2 in Welsh, although the questions will still be in English.
Part 3, 2023/2024: from year three of the SQE there will be complete parity for Welsh and English speakers when it comes to the SQE part 2. Oral and written skills assessment questions will be provided in Welsh as well as candidates being able to respond in Welsh.
Part 4, 2024/2025: in 2024/25 full parity will be achieved for all SQE assessments, with the SRA introducing translations of the SQE1 functional legal knowledge questions.
The growth of virtual learning
Even before the pandemic forced those in the legal industry who were previously opposed to virtual solutions to embrace technology, virtual learning was growing in its application and popularity.
Education technology analysts Holon IQ reported that despite recent uncertainty, investment in 'EdTech' was up twice last year on 2018 ($8.2bn) figures, with $16B invested in the global education and training marketing in 2020.
Over and above the necessity of learning remotely during the pandemic, industry commentators cite this rapid market growth to the desire by employers for more cost-effective and convenient ways to learn. Coupled with the fact that even the most ardent technophobes have had to make using online technologies part of their everyday life, the time is ripe for law firms to successfully employ virtual learning.
The other boon for law firms thinking about virtual learning and how it could benefit their teams is that the online learning market itself has had to up its game. With a huge surge in demand when the pandemic first hit, providers have had to quickly refine and update their offer to be as user-friendly and robust as possible. This has driven quality of choice, giving people access to a raft of more sophisticated and diverse online training options.
Furthermore, technologies such as Zoom, Adobe Connect, FaceTime and Google Hangouts have been embraced by both users and providers to allow collaborative training. Learning management systems such as Blackboard, Canvas and Bright Space have also become better understood by both parties and more widely embraced.
Of course, using the latest training technologies not only helps law firms ensure they maintain their competitive edge, but it also benefits employees in terms of helping them expand their skill set and achieve their career goals.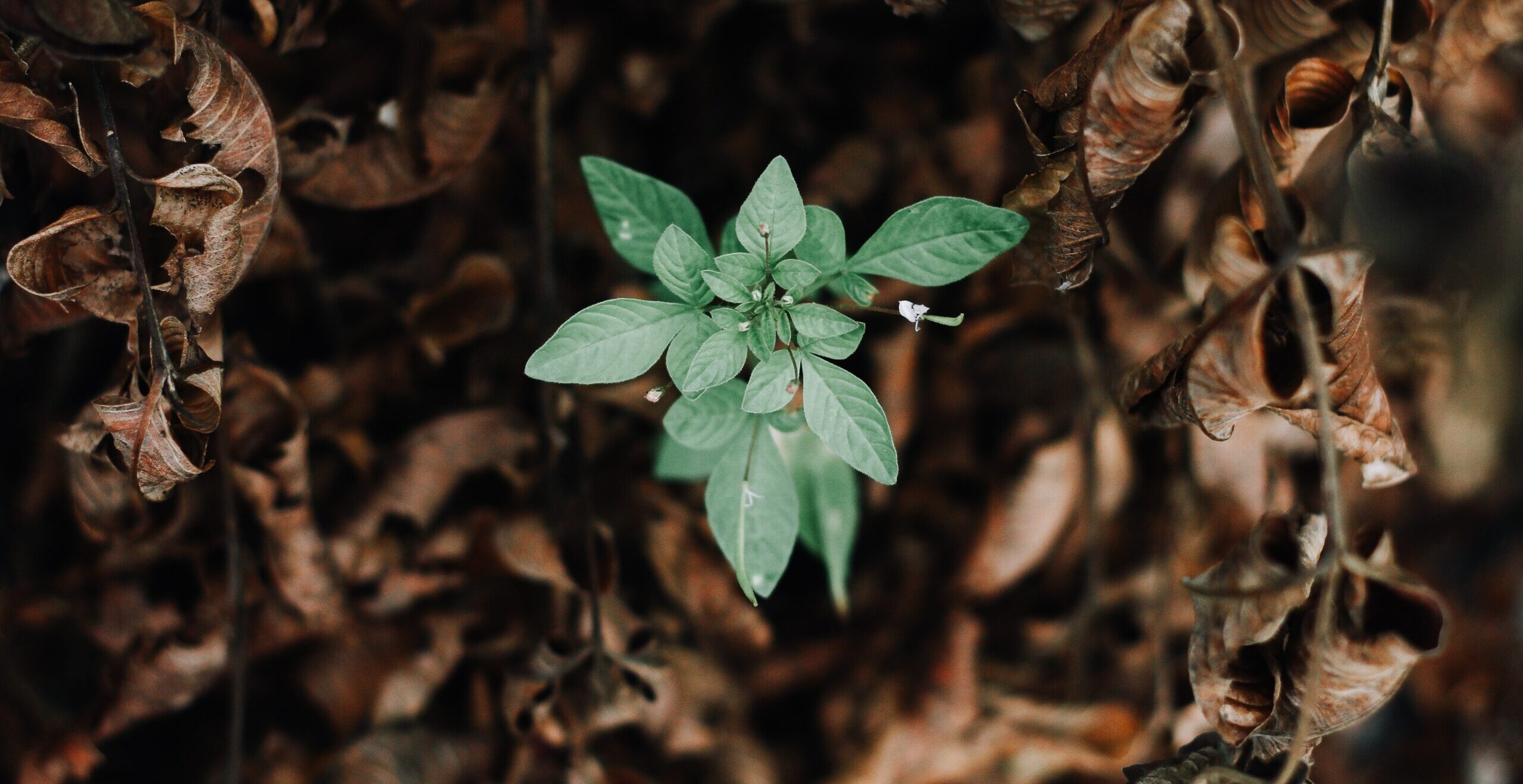 Thriving in a changing environment
For legal professionals, seizing opportunities to undertake Continuous Professional Development (CPD), online training is more important than ever. While the legal sector in Wales and the UK as a whole has kept itself 'open for business' by embracing technology, it has still been a challenging time for many firms, with budgets and headcounts under scrutiny.
Despite uncertainty about what lies ahead, lawyers and those on the road to qualification who have a diverse skill set and the softer skills required to navigate the challenges will be the most attractive to existing and potential employers.
Being proficient in different areas of the law and across a variety of sectors will certainly add value to an individual's contribution to their firm. However, in a post-pandemic world where successfully helping clients navigate unchartered waters is critical, strong client management and softer skills are becoming increasingly desirable. Not to mention the importance of being able to build solid relationships with colleagues, especially for those at the early stages of their career.
In fact, in research by legal software company Wolters Kluwers in 2020, as part of its Future Ready Lawyer report, 'meeting changing client/leadership expectations' was the second biggest trend international lawyers predicted would impact their firms over the next three years.
As well as focussing on CPD, legal professionals who think about how they can help enhance their firm's offering and what unique experiences and skills they can contribute will also stand out. For example, while not denying the crucial role it played in keeping firms running during the pandemic, many partners and senior lawyers may not be technology enthusiasts. However, they will undoubtedly understand the huge commercial potential it has.
Young professionals who understand technology and how it can revolutionise client relationships and build future practice areas are therefore likely to be of high interest. Above and beyond simply being a 'digital native' by generation, knowledge of emerging technologies such as AI, Blockchain & Cryptocurrency could also set one candidate above another.
The road ahead
As the vaccine roll-out continues and the economy slowly opens up, the legal sector in Wales will continue to evolve and adapt to the new status quo. Of course, only time will tell what this means for both commercial and career opportunities in law as the new landscape emerges. However, in the near and perhaps medium-term future while the dust settles, what is certain is that legal professionals and firms who demonstrate the ability to embrace new skills and ways of working will be those which succeed.
Legal Sector in Wales Survey – last chance to have your say!
Over 100 law firms from across Wales have shared their voice in our nationwide survey to understand the legal sector's plans for a post-pandemic world, the challenges ahead and what they have held back on / will progress in 2021. It takes minutes to complete and entries are anonymised.
Don't lose the chance to share your voice – take part, below, before we close entries at 5pm on Friday 19 March 2021. We'll share the results with you all & thank you for your time.