Interview:

Financial futures, with Greg Tait, Brewin Dolphin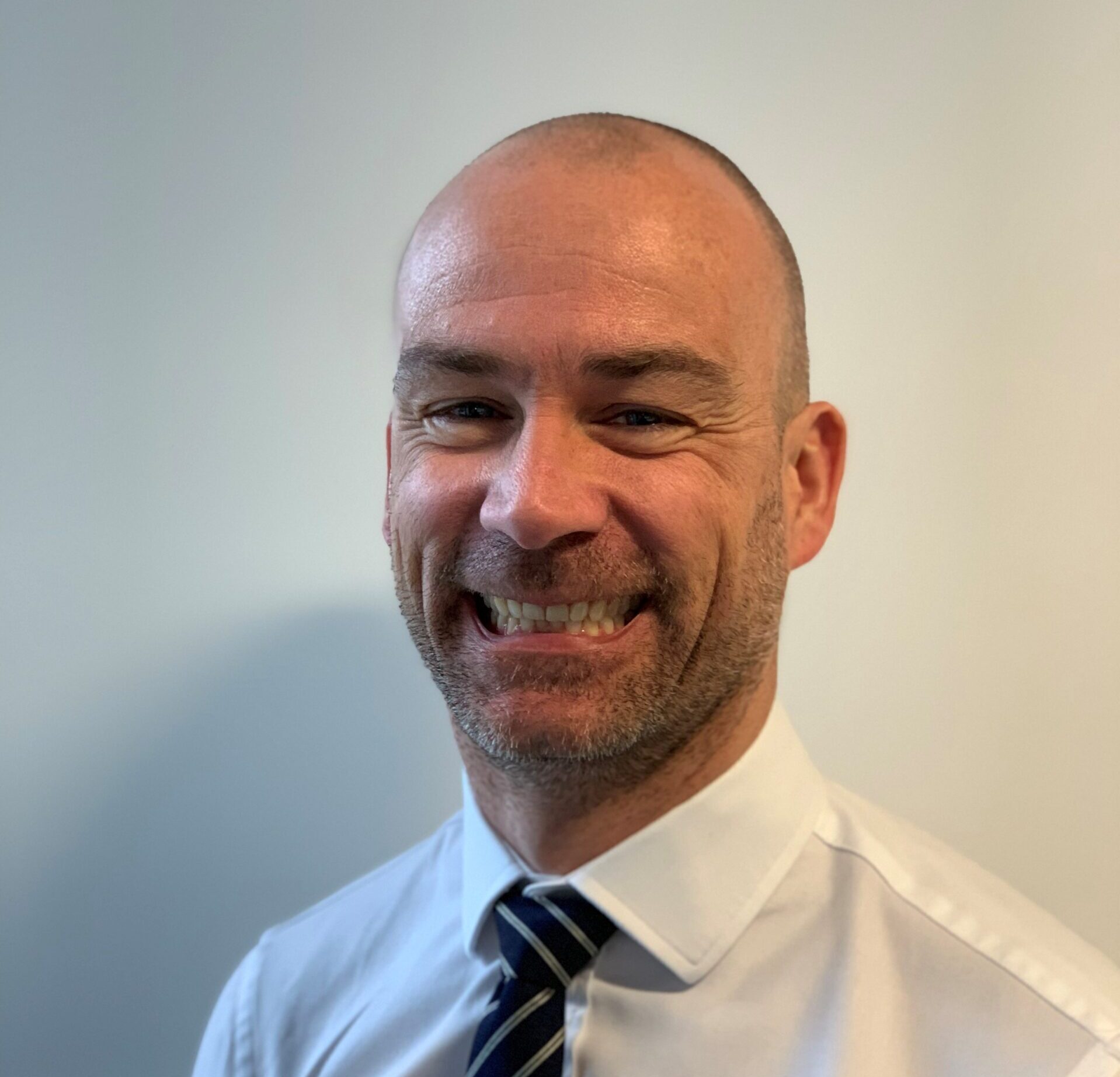 Our Editor, Emma Waddingham, connected with Greg Tait, a senior member of the Financial Planning team at Brewin Dolphin (Cardiff), for a virtual conversation to understand lawyers' financial concerns - for themselves and for clients - during lockdown, how the Welsh team at Brewin Dolphin have been supporting individuals and professionals during the pandemic (and beyond) and how specialists at Brewin Dolphin will collaborate with the Legal News Wales network as our exclusive wealth management partner. Watch the video for the full interview, below.
Our next FREE, online event with Brewin Dolphin will be hosted on Friday 16th October 2020.
This Legal News Wales Exchange event 'Financial plans in the current climate' will provide exclusive insight into what current available economic data suggests and the what the climate could look like in a few months' time, and this time next year before discussing the all important question: 'what does it mean to me?'
The market update will give a valuable overview of what the current economic data means in terms of potential risks, opportunities for businesses and the implications for law firms' clients in private client and family law sectors.
For details and to book your place, click here.