Interview:

A powerful network for junior lawyers in South Wales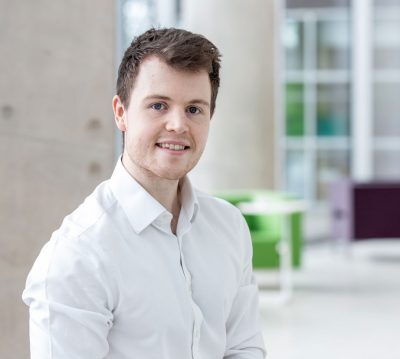 I spoke to the newly-elected Chair of the JLD Cardiff Committee, Adam McGlynn (Acuity Law), about the organisation's plans for the next 12 months, its support for members in Cardiff during the pandemic and beyond, and how to get involved. Anyone who volunteers to lead a professional group - for free, in the midst of a pandemic that's hitting the junior end of the profession hard is remarkable and the entire committee should be celebrated for their hard work to date. Adam believes the pandemic has actually empowered the regional JLD, and its supporters, to do more for members across Cardiff, and hopes to expand its network further in his year as chair. Watch the full interview in the video below.
The JLD Cardiff Committee 2020/21
Adam and his team have created the video below to introduce the new JLD Cardiff committee members. We've included some useful contact details below for those considering joining (it's free) or to collaborate with the group.
For further information, or to join the JLD Cardiff, click here.