RBC Brewin Dolphin's Cardiff team has moved to new premises in the city centre as part of the company's continued growth and its commitment to the region and its clients.
The Cardiff team, led by Geraint Hampson-Jones since January 2022, has been helping clients in Wales with a full range of financial advice and investment management services for individuals, families, charities, clients of independent financial advisers, trustees, and pension funds for over 30 years. The office plays a key role helping local communities to thrive and prosper, with the team supporting many charitable events and business initiatives.
RBC Brewin Dolphin is the wealth management Community Partner for Legal News Wales in an exclusive partnership that started in 2020.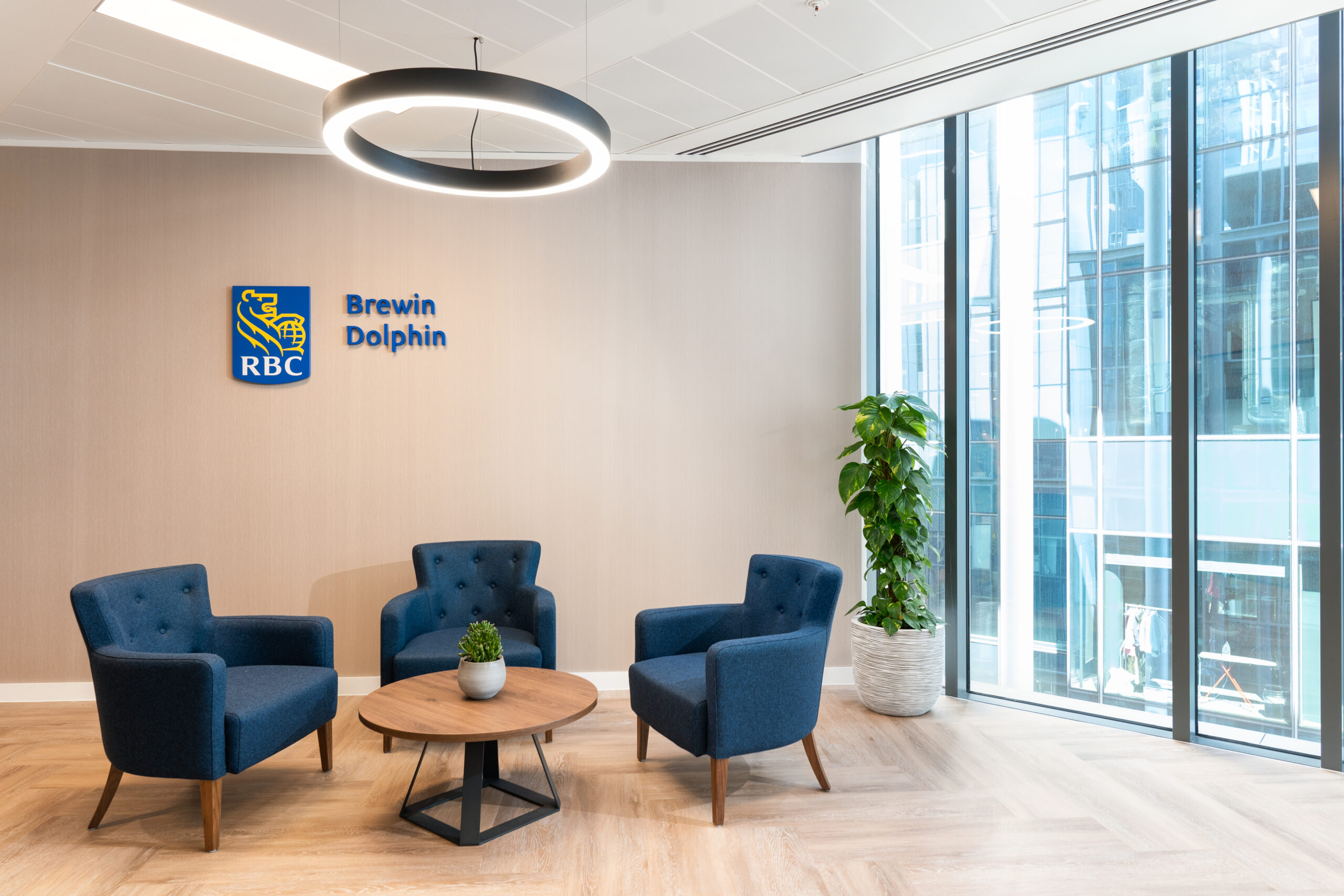 Geraint Hampson-Jones, head of Cardiff office, RBC Brewin Dolphin, said:
"We are delighted to have moved into our new office, which is a central, modern and sustainable space for us to provide the very best experience for our clients and staff. It will also allow us to collaborate more effectively with businesses and professional service providers throughout Wales. We very much look forward to settling in and welcoming clients to our new office."
Nicholas Oliver, regional managing director (South West and Wales) at RBC Brewin Dolphin, added:
"For over 30 years, RBC Brewin Dolphin's Cardiff office has been helping clients across Wales to manage, protect and grow their money. We now look forward to continuing to provide clients with stellar wealth management services from our new, modern premises."
The new office at Two Central Square is a modern, nine-storey building forming part of the prestigious Central Square development in the heart of the business district. The building holds a BREEAM (building research establishment environmental assessment method) rating of excellent for its sustainable features.
For more information on RBC Brewin Dolphin's work in Wales and to contact the team, click here.