A group that aims promote diversity within the legal profession, celebrate the achievements of women, and to educate young people everywhere about life at the Bar, has been launched in Wales.
Raise The Bar is the brainchild of Cardiff University Law graduate Adriana Rodriguez. Whether you're considering a career at the Bar or already practising, Raise The Bar seeks to provide a forum that addresses old and new questions about life as a female barrister and Judge. The group is based in Wales but aims to support counsel and Bar students across England and Wales.
Rodriguez hopes the group 'will be a group where anyone can receive honest advice from women at the Bar. It is a melting pot of ideas and information which are readily shared for the benefit of all'.
The group seeks to pool the knowledge and experience of women in practise and create a go-to group for honest advice and mentorship. It will launch a series of online events in the autumn and has joined the Legal News Wales community to collaborate on these events.
Rodriguez explained:
"I founded Raise The Bar, after completing my Master's Degree and Bar Professional Training Course and in response to the experiences that I, and the women around me, had."
"Firstly, coming from a non-legal background, I had no information about life at the Bar and had no legal connections to whom I could ask questions. However, throughout my degree, I found that there were countless, fantastic barristers who were willing to encourage, support, teach and provide experience for young hopefuls, such as myself. However, this support wasn't readily available in one place and seeking it out could be incredibly difficult."
"Secondly, I knew that for many, becoming a barrister could sometimes feel like an unattainable goal and many aspiring barristers face adversity where there needn't be any."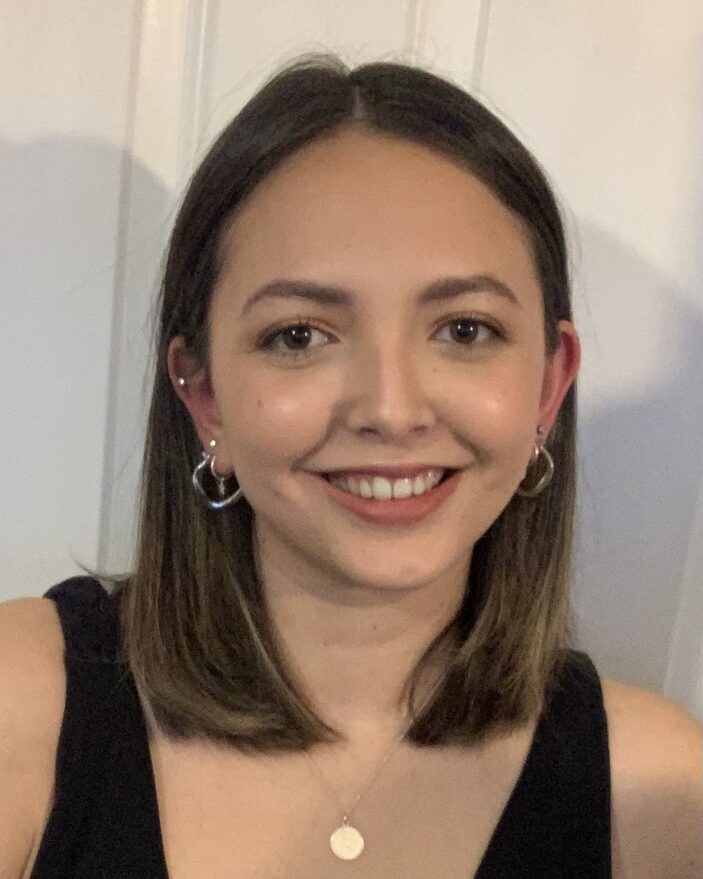 "Raise The Bar believes that one way of encouraging true diversity at the Bar, is to inspire and target children at pre-exam level. Improving the image of the Bar and promoting it as an inclusive place is paramount in today's society."
– Adriana Rodriguez, founder, Raise The Bar.
Rodriguez believes the Bar has 'historically been a male dominated profession and women are often still treated differently in a number of ways'. She hopes that Raise The Bar will help break down the key issues that affect women and discuss them in an open and positive way. She added:
"I hope that Raise The Bar is a place where everyone can learn something new and that people will feel as passionately about these issues as I do."
Rodriguez will join 30 Park Place chambers for her Pupillage later this year.
Join the discussion
To follow the progress of the group and be alerted to events and updates, you can follow Raise The Bar on social media:
or email: raisethebarsociety1@gmail.com