Connecting the legal sector in Wales
Welcome to Legal News, the first free, independent source of news, analysis and valuable information on the business of law, events and careers for the legal sector in Wales.
Legal News (founded by experienced legal sector journalist, Emma Waddingham) covers the latest issues, campaigns and success stories affecting legal professionals and practices across Wales. We want to speak to the people who elevate our sector to those at the forefront of the business of law – matters that grow or impede success.
Together in unprecedented times
Despite only launching in March 2020 (two working days before the first national lockdown came into force), Legal News Wales has forged a unique position in being the ONLY source of wales-specific legal news, insight and events created exclusively for the legal and affiliated sectors in Wales.
We are supported and championed by a respected legal community, both in Wales and in England, who can be viewed here.
The response so far
In September 2020, six months after the launch of Legal News Wales, we recorded a  short interview with our editor on the impact of Covid-19 on the legal sector in Wales and how the platform has been welcomed by professionals. Click to view.
St David's Day 2021 was a great excuse to celebrate our first year – which coincided with a year in lockdown – so we took the opportunity to host a tw0-day series of events to support, inspire and elevate the legal sector in Wales.
On day one (26 February 2021), the Counsel General of Wales and Minister for Economic Transition in Wales, Jeremy Miles MS, joined Legal News Wales for a celebration of the legal sector in Wales as our platform celebrated its first 12 months since launching in March 2020. At the event, hosted in collaboration with The Law Society, he said:
"I'd like to say how valuable it is to have such an innovative resource as Legal News Wales which is also free of charge and it brings all legal important developments that are of interest to the legal sector together in one place which is extremely useful.

"It may not feel like a favourable time to start a news sharing network but it can't happen at a more important time really. Most of us are of course spending less time together as solicitors and many of the usual methods of communication aren't currently available. It's therefore good to know that there are individuals who are working hard to ensure that we have everything we need professionally and legally in Wales."
Our community
We're supported editorially by a community of national legal organisations, including The Law Society, CILEx, the Equality & Human Rights Commission, the SRA, and more. We also connect regional legal groups and law societies, universities and junior lawyer groups in Wales, and our readers span the length and breadth of the country.
We've welcomed over 20,000 event delegates through our online event system since we launched and have over 6,200 unique hits per month across the platform.
Get involved
We want to run your news, opinion pieces and interview key professionals to share the success of the Welsh legal sector, as well as inform with parity, fairness and objectivity on the latest developments that make a clear and valuable difference to the business of law.
To be kept updated on the latest news, events and opportunities for the legal sector in Wales, as they arise, please join our mailing list here.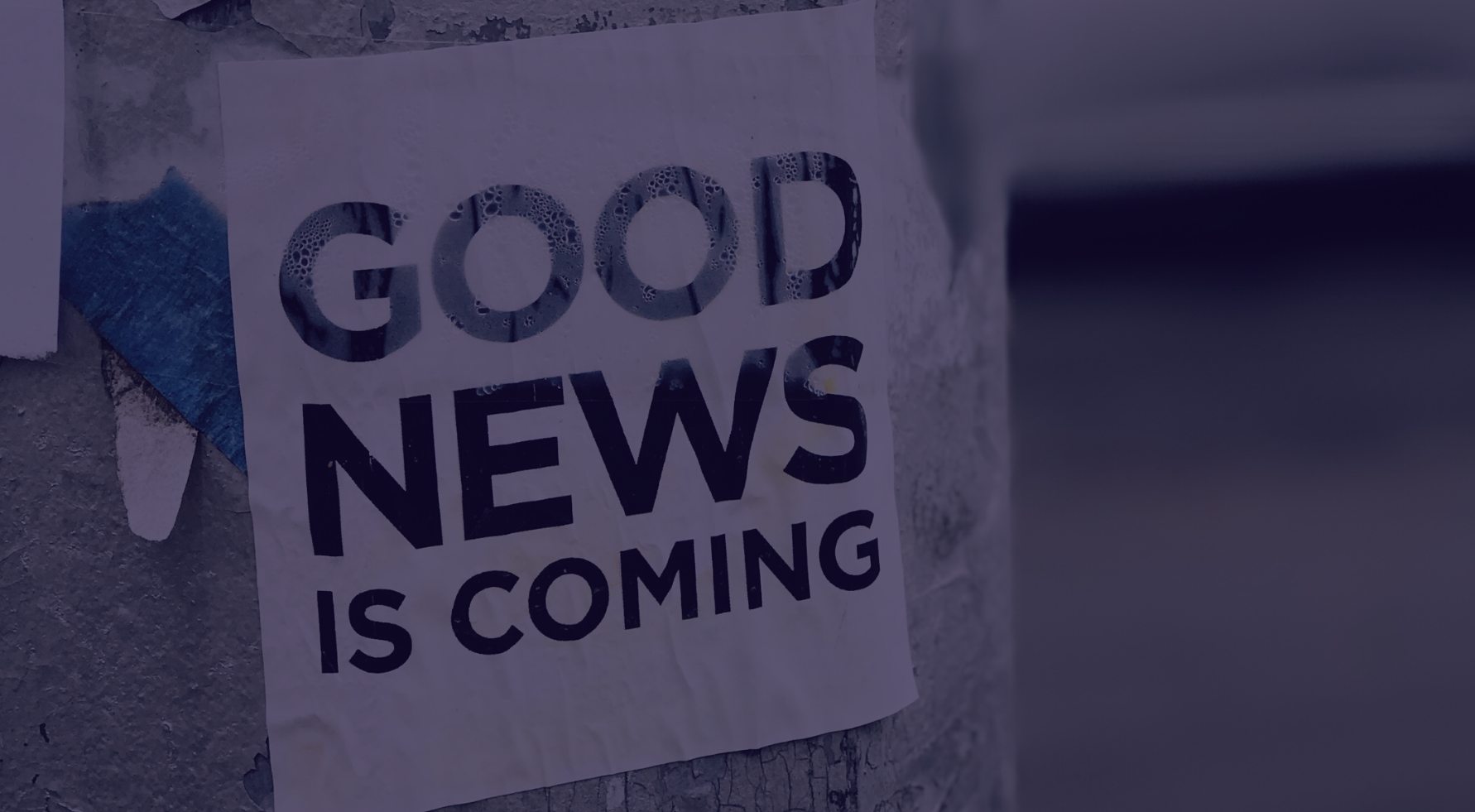 Send us your news
We're looking for newsworthy, engaging, thought-provoking and celebratory news to showcase with our readers – those in and working with the legal sector in Wales, and beyond.
As you would expect, we update our content daily so send us news on your people, your successes, newsworthy collaborations, charity work, significant client matters, award-wins and campaigns.
We also want to know how your firm and clients are doing during the Covid-19 outbreak to inspire and support others. Click here to contact the Editor.
Thought leadership
Our team of journalists are looking for features and interview ideas, valuable case studies, analysis, opinion and insight into the legal profession in Wales, as well as expert-driven content on the business of law, today. Get in touch with us.
It's our aim to ensure the Welsh legal profession has access to knowledge and expertise that helps the sector flourish.
Legal News also aims to be a showcase to the rest of the UK and beyond in terms of excellence, scope of work and talent.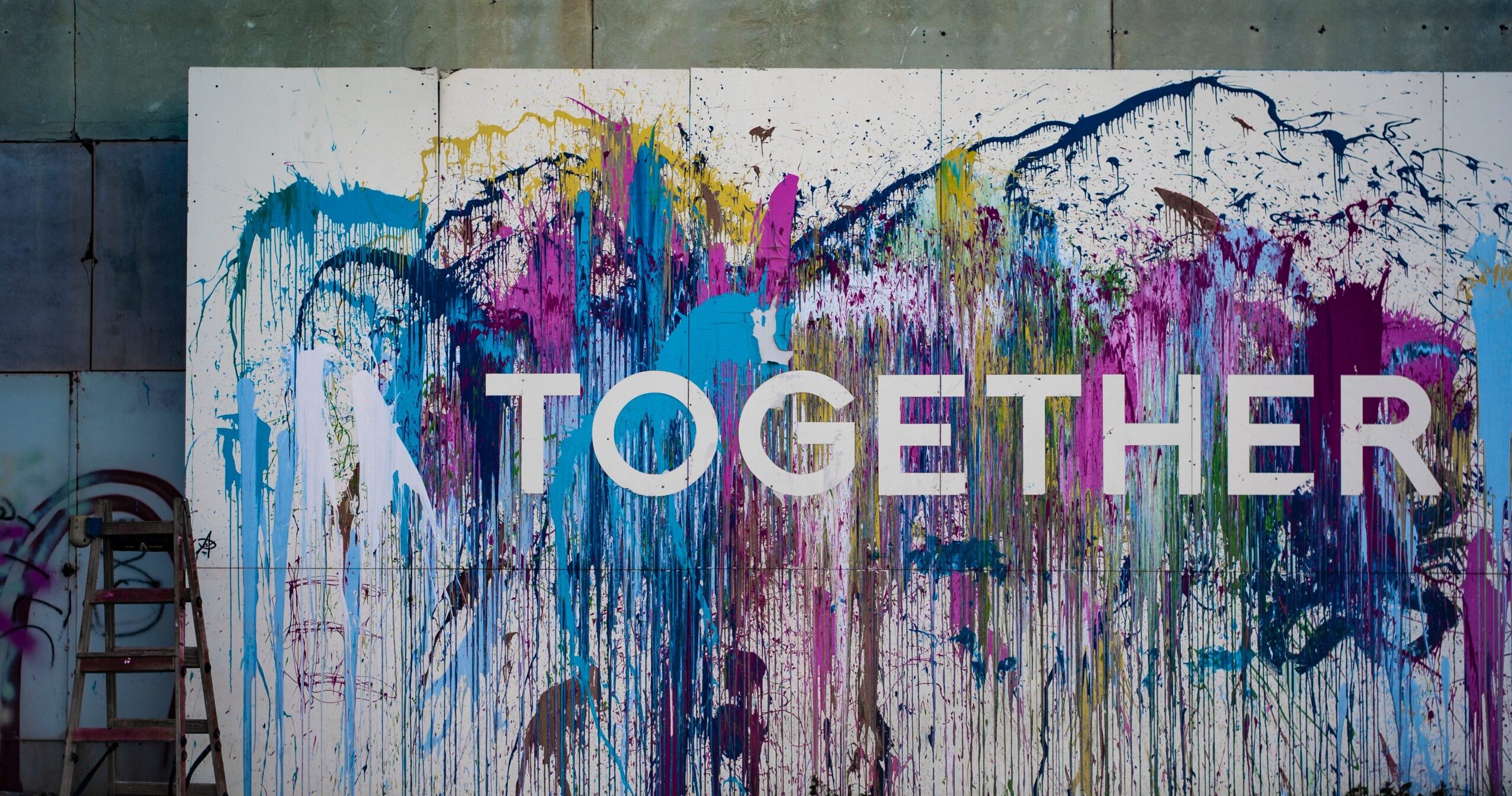 Events
Legal News is the go-to source of event listings for legal and associated practitioners in Wales. Since launching in March 2020, we have hosted approx 2-3 events per week, and welcomed almost 20,000 delegates to our online events.
We've hosted seminars, virtual conferences, webinars delivered in the medium of Welsh (with English translation), charity events, roundtables and health check 'drop in' sessions for law firms with The Law Society Wales.
We've collaborated on events with a variety of organisations & brands, including:
The Law Society Wales
The Law Society & various specialist member groups, including Lawyers with Disabilities and the Law Management Committee
The SRA
The Equality & Human Rights Commission Wales
Legal Wales Foundation (we hosted the Legal Wales Conference 2020)
Public Law Wales
Legal Innovation Lab Wales (part of Swansea University & the Hillary Rodham Clinton School of Law)
Cardiff & District Law Society
Cheshire & North Wales Law Society
Swansea & District Law Society
JLD Cardiff & SE Wales
Yolk Recruitment
Brewin Dolphin
Young Legal Aid Lawyers (YLAL) Cymru
Access to Justice Foundation
Reaching Justice Wales
LawWorks Cymru
LawCare
Alys Carlton Consulting
Public Speaking Solutions
Wales Legal Awards 2020
Watkins & Gunn
Sweetmans and Partners
30 Park Place
DAC Beachcroft LLP
Newfields
and many others….
We have taken part in national campaigns, to ensure the legal sector in Wales has a vehicle and a chance to take part in the narrative, especially as we can't meet in person during tiered restrictions in Wales. These include: ProBono Week 2020, Justice Week 2021, Black History Month, LGBTQ+ History Month, and more.
Hosting an event?
If you have an event you'd like to collaborate on or promote through Legal NewsWales – including conferences, seminars, social gatherings, networking, black tie events and training days – then please get in touch to see how we can help.
Legal News Exchange events
We're here to help through the Covid-19 outbreak.
Legal News runs a series of Legal Exchange events that are free to join from any device, without the need to download an application or software.
You will be invited to join our Zoom events that will offer: engagement with other practitioners, updates on a variety of matters that affect your business; key advice and tips and, information on what others are doing well.
Legal News seeks those who want help lead these conversations and Q&A panels, which will be shared widely across Wales and beyond.
We recognise there are specific challenges for lawyers and their clients in Wales, especially as further restrictions are now in place.
View our latest events and Legal News Exchange schedule here.
If you'd like to get involved as a Legal News Exchange event presenter, please click here.

Exclusive Partnership & Advertising opportunities
We have a range of advertising opportunities for those looking to work with an influence legal professionals in Wales.
We are working to support everyone in the sector during the Covid-19 outbreak and have created sustainable packages to suit limited budgets during these times.
We can help you reach your target audience in a variety of ways, including:
Thought leadership
Our weekly e-newsletters
Events
Job vacancies (for employers-only)
Our readership offers employers an exceptionally targeted audience to help fill key roles in your legal practice. Legal News offers employers an exciting and unique new advertising opportunity.
Packages
Please contact us for packages and details.