Brewin Dolphin and Legal News Wales presented our bite-sized event for lawyers to help explore the impact of this year's Budget on Friday 5 March 2021. 
We've shared the recording of the 30 minute event for you (below) with links to the resources mentioned.
Speakers
(Full profiles below)
Geraint Hampson-Jones, Divisional Director: Investment Manager on the Private Client team at Brewin Dolphin
Richard Kelly, Divisional Director, Investment Manager, Brewin Dolphin
Greg Tait, Financial Planner, Brewin Dolphin
Watch the event
Slidedeck
For the slides used in this event, please click here.
Get your voice heard
Take part in our Legal Sector Survey in Wales here.
(For more information on our survey, click here.)
Register now for our next event
ESG: What does it mean & why is it the future? (18 March)
Join us for an insight into ESG (Environment, Social and Corporate Governance), at our event with Brewin Dolphin, tailored specifically for lawyers, to explain what it may mean for you and your clients. You'll hear about:
the evolution of ethical investing;
how it is shaping the future, and;
what it means for business.
CLICK HERE to book & for more information.
Speaker profiles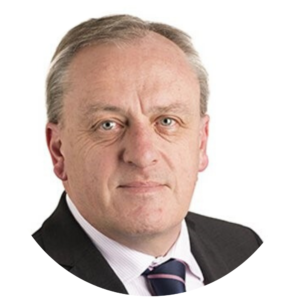 Richard Kelly
Richard started his career in financial services in 1986 and joined Brewin Dolphin in 2007.  He has considerable experience in managing investment portfolios for private clients and Trusts, including ISAs and SIPPs.
Away from the office when not in the garden, he can be found trying to improve his golf handicap.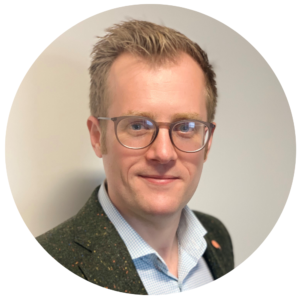 Geraint Hampson-Jones
Geraint began his career at Brewin Dolphin in 2009 and is a Divisional Director – Investment Manager on the Private Client team and lead of the Business Owner service.  Geraint can provide a service to clients through the medium of Welsh and has a breadth of experience advising private clients and trusts.
When not spending time with his young family, Geraint is a keen cyclist and competitor of physical challenges often for charity.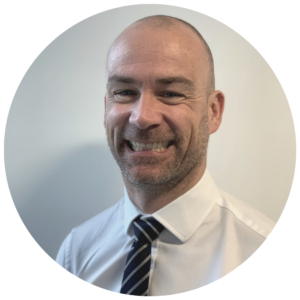 Greg Tait
Greg started his career in financial services in 1998 and has provided financial planning advice since 2011. As well as being Family Law Accredited at Brewin Dolphin Greg is passionate about holistic planning, building a financial plan with clients so that their wealth can help them to live their best life.
Away from the office Greg is a FAW qualified coach, helping the next generation of footballers to love the game