Businesses across Wales are announcing their switch to flexible working as they take stock of how they want their businesses to look and operate for a post-pandemic world. Some may mean remote working, to include flexible working, or not.
How employers define their plans – as 'agile', 'flexible' or 'hybrid' are confusing but it's clear that real change is afoot, widening the benefits for firms, their people and their clients.
The discussion in our recent event with Cardiff & District Law Society event (hosted in May 2021) aims to help your practice understand what agile, flexible and remote working are; the business case for firms of all sizes; the challenges it presents and how to overcome these potential issues.
Flexible working will be a long-term feature of workplaces post-pandemic. With 50% of our event attendees reporting that they were 'putting plans in place' while the other 50% had 'agreed plans' for employees and clients to benefit from new ways of working, law firms in Wales will look and feel different in the months to come. However, rather than feel pushed to react as a result of lockdown, firms are taking the opportunity to build on the gains, efficiencies and benefits flexible working offers.
Exclusive insight
The discussion featured decision-makers from Eversheds Sutherland and Watkins & Gunn, who shared some unmissable insight into what their law firms have done so far to prepare for a different working environment – and what they're aiming for, alongside the challenges they and others face. From consultations to 'collaboration days', you'd be wise to watch the video in full to pick up some tips from speakers Jeff Jones (HR Manager, Eversheds Sutherland, (Linkedin profile) and Clive Thomas (Managing Director, Watkins & Gunn & Hon. Secretary / LawTech Secretary, Cardiff & District Law Society (profile).
Emma Del Torto, Managing Director, EffectiveHRM (profile) is a non-practising solicitor with just shy of 20 year's worth of experience in the field, and a long-time champion of flexible working. She joined us to share some advice on how law firms might want to approach flexible working plans and the benefits of continuing the efficiencies many have realised in the last 12 months as a result of lockdowns and remote working.
Sarah Castle, Divisional Head of Legal at Yolk Recruitment (profile), offered the latest updates on how employers are using flexible working benefits to compete in the legal recruitment market as jobs on offer now exceed pre-pandemic levels in Wales. As an experienced legal recruiter in Wales, Sarah also highlighted what employees are looking for and what may make individuals consider leaving their current role as aspirations for greater wellbeing and a 'work/life balance' are more notable after the impact of the last year.
Sarah covered what employers were doing in large firms, high street law firms and in-house legal teams, and also covered competition for jobs and what lawyers themselves are looking for.
The event was opened by Caron Rockey, President of Cardiff & District Law Society, and chaired by Emma Waddingham, Editor, Legal News Wales.
Watch now
(Please note, this event was recorded live in May 2021.)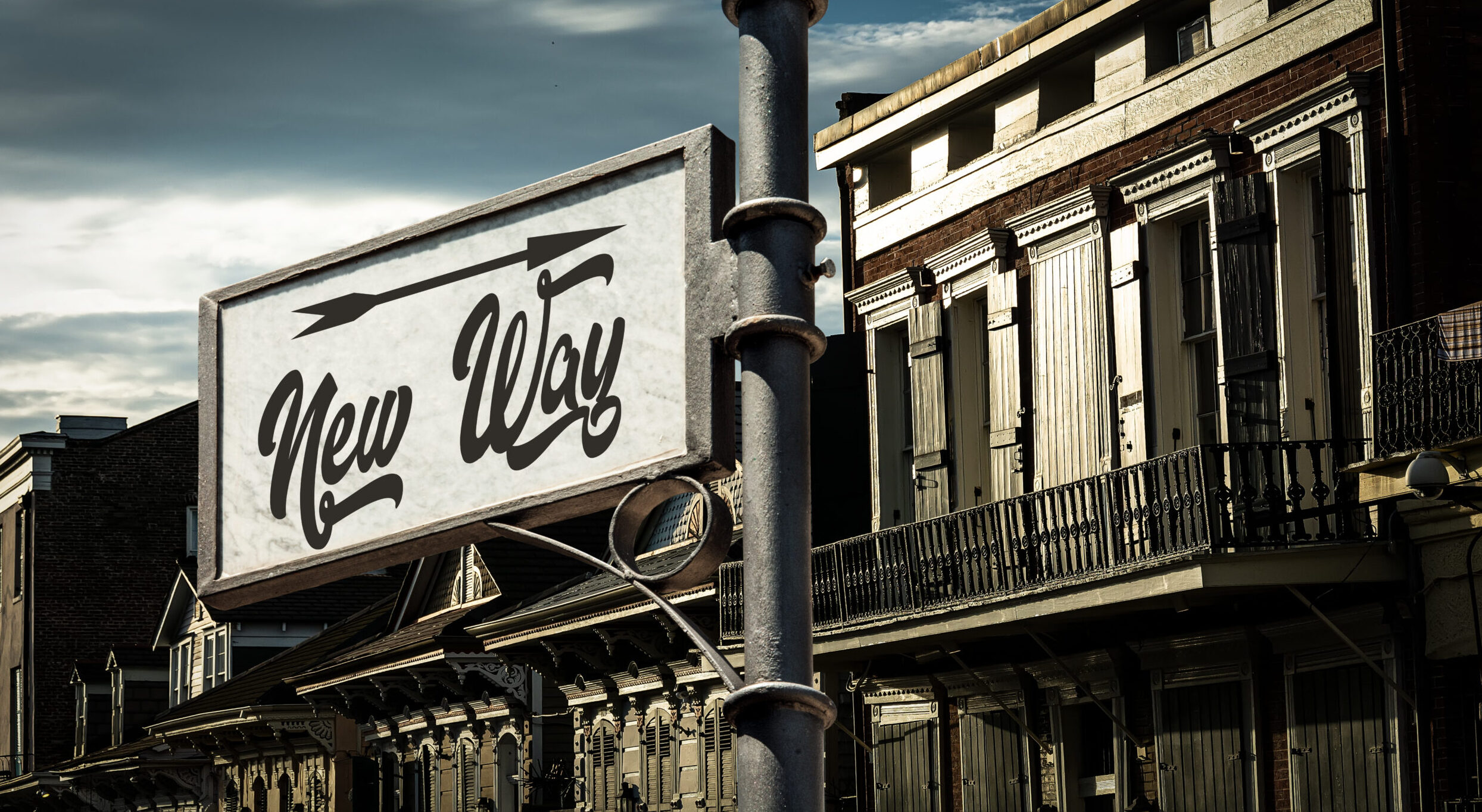 Our survey said…
Legal News Wales recently launched a survey with CDLS for employees in the legal sector, to understand how their wellbeing has been affected by the pandemic, how resilient and productive they feel having worked remotely for the past year and their aspirations for when, how and where they work going forwards.
The feedback to this Wales-wide survey has exceed our expectations.
Our first Legal Sector in Wales survey launched this spring and was directed to decision-maker in Wales, highlighted some interesting point on remote working productivity and the challenges facing law firms – which includes wellbeing and attracting / retaining talented staff as many firms look to offer remote working contracts in England and Wales – potentially increasing competition.
Combined, our two surveys cover both the plans and aspirations of decision-makers and employees in the legal sector, across Wales. The results for both surveys will be published very soon, ensuring that we're able to respond to the challenges and opportunities facing the legal sector in Wales, right now.