With increasing talk about when the country will come out of lockdown, Brewin Dolphin Wealth Management joined Legal News to explore what the economic data is showing to help lawyers and their clients plan for the future.
Our event on the 14th May 2020, hosted alongside specialists from Brewin Dolphin Wealth Management, provided exclusive insight into what current available economic data suggests and the what the climate could look like in a few months' time, and this time next year.
The four wealth management and investment specialists from Brewin Dolphin gave a valuable overview of what the data means in terms of potential risks, opportunities for businesses and the implications for law firms' clients in private client and family law sectors. The presentation was followed by a Q&A session – a lively discussion between participating lawyers and the speakers.
Missed out? Watch the event here:
This one-hour event, hosted on the 14 May 2020, was the first in a series of updates from Brewin Dolphin for Legal News, with additional, focused specialist events to be announced in the next couple of days. Sign up to our mailing list be the first to know – or visit our events page.
Speakers, in order of appearance:
Matt Still, Head of Brewin Dolphin's Professional Services engagement across Wales and the South West
Geraint Hampson-Jones, Divisional Director: Investment Manager on the Private Client team at Brewin Dolphin
Richard Kelly, Divisional Director, Investment Manager, Brewin Dolphin
Greg Tait, Financial Planner, Brewin Dolphin
(Please note, this was a live event)
The slides used in presentation can be accessed here.
Interesting notes to watch out for in the video include:
What the data from other countries suggest in terms of the UK recovery
What to do if you're concerned your client's Pension on Divorce Expert Report needs revisiting – for example, if the report was created at the start of 2020, and you're concerned about Covid-19's impact on pension analysis for a financial settlement.
Client funds and investments
Tax and other concerns regarding probate
Further market insights
To view the latest 'Markets in a Minute' insight from Brewin Dolphin (published weekly to update you during the pandemic), click here.
Speaker profiles: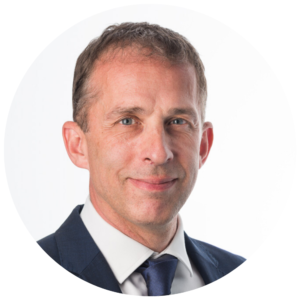 Matt Still
Matt heads Matt heads Brewin Dolphin's Professional Services engagement across Wales and the South West, nurturing relationships with solicitors and accountants.  Matt joined Brewin from the Law Society of England & Wales in 2017, where he headed its membership engagement in the South West for a number of years.
Matt studied at the College of Law, and previously worked for Wragge & Co Solicitors. Matt is a keen tennis player and a fan of the great outdoors, where he can usually be found with his family and springer spaniel.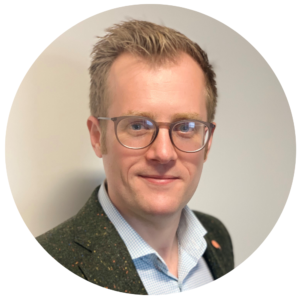 Geraint Hampson-Jones
Geraint began his career at Brewin Dolphin in 2009 and is a Divisional Director – Investment Manager on the Private Client team and lead of the Business Owner service.  Geraint can provide a service to clients through the medium of Welsh and has a breadth of experience advising private clients and trusts.
When not spending time with his young family, Geraint is a keen cyclist and competitor of physical challenges often for charity.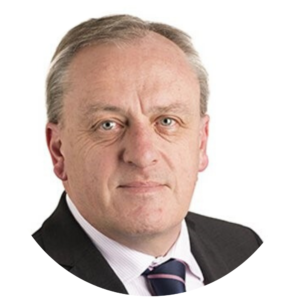 Richard Kelly
Richard started his career in financial services in 1986 and joined Brewin Dolphin in 2007.  He has considerable experience in managing investment portfolios for private clients and Trusts, including ISAs and SIPPs.
Away from the office when not in the garden, he can be found trying to improve his golf handicap.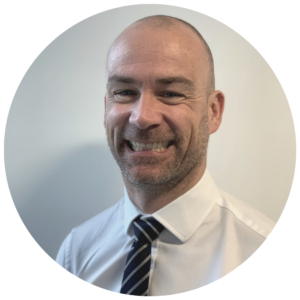 Greg Tait
Greg started his career in financial services in 1998 and has provided financial planning advice since 2011. As well as being Family Law Accredited at Brewin Dolphin Greg is passionate about holistic planning, building a financial plan with clients so that their wealth can help them to live their best life.
Away from the office Greg is a FAW qualified coach, helping the next generation of footballers to love the game.