Despite the challenges of Covid-19, the Welsh legal profession proves resilient.
As experts in providing financial advice and investment management, we are always interested in learning from the experiences of our peers within the local business and professional community. As such, we were intrigued to see the results of the survey of Welsh law firms and their pandemic experience conducted by Sweetmans and Partners and Legal News Wales.
It is very welcome to see nearly 80% of firms exceeding their fee targets in at least one practice area.
The broad range of practice areas across which firms outperformed indicates the strength of the demand for legal services across Wales and the wider UK. The particularly robust performance of specific areas including Residential Conveyancing, Private Client and Employment speaks to the specific challenges clients have faced in these areas over the past year and a half.
From house moves (to get that much needed home office), to revising wills and powers of attorney, to guiding businesses through the furlough scheme, our contacts within the Welsh legal community have consistently demonstrated their dedication to clients over this unprecedented period.
Of course, much legal work is tied to the health of the wider economy, which has seen a considerable recovery since the start of the pandemic. Consumer confidence is back at pre-Covid levels, spurred on by exceptional strength from the housing market and substantial central bank and government support. UK unemployment has fallen back to less than 5%, perhaps flattered somewhat by the furlough scheme, while wage increases have helped to boost many consumers' savings and spending power.
Confidence in the recovery has not gone unnoticed by the stock market with many indices now trading above pre-Covid levels.
The US stock market has been impressively robust, in part due to its exposure to technology stocks which have been beneficiaries of the trend towards home working and the combination of ultra-low interest rates and unprecedented government fiscal support. Additionally, investors have seen strong returns from medium sized UK companies and European stocks. The FTSE 100 index of the UK's largest publicly listed companies has also recovered its losses despite many of its constituent companies being in out of vogue industries such as energy, utilities and pharmaceuticals.
The value of professional portfolio management
The strong recovery of portfolios is especially pertinent when we consider the negligible, or even negative, real returns available from cash deposits. While bricks and mortar property remain an appealing investment for some investors, the liquidity, tax treatment and risk-return profile of a well-balanced, professionally managed portfolio is continuing to prove attractive. The ability to combine such portfolios with expert financial advice, focused on individuals' specific financial objectives, has proven its value to the mutual clients we serve alongside the Welsh legal community.
Although we remain optimistic about the economic outlook for the next year or two, in conversation with clients we have raised the potential for further periods of economic and market volatility.
The pandemic is not yet over and many of its impacts will inevitably be far reaching. The responses to the survey demonstrate the level of uncertainty still felt by much of the local legal community, something which we are sure many clients are also experiencing. Covid-19, and its many consequences, have certainly reminded us to expect the unexpected, yet another reason why we always seek to ensure clients are invested in well-constructed portfolios based on their personal circumstances, goals and risk appetite.*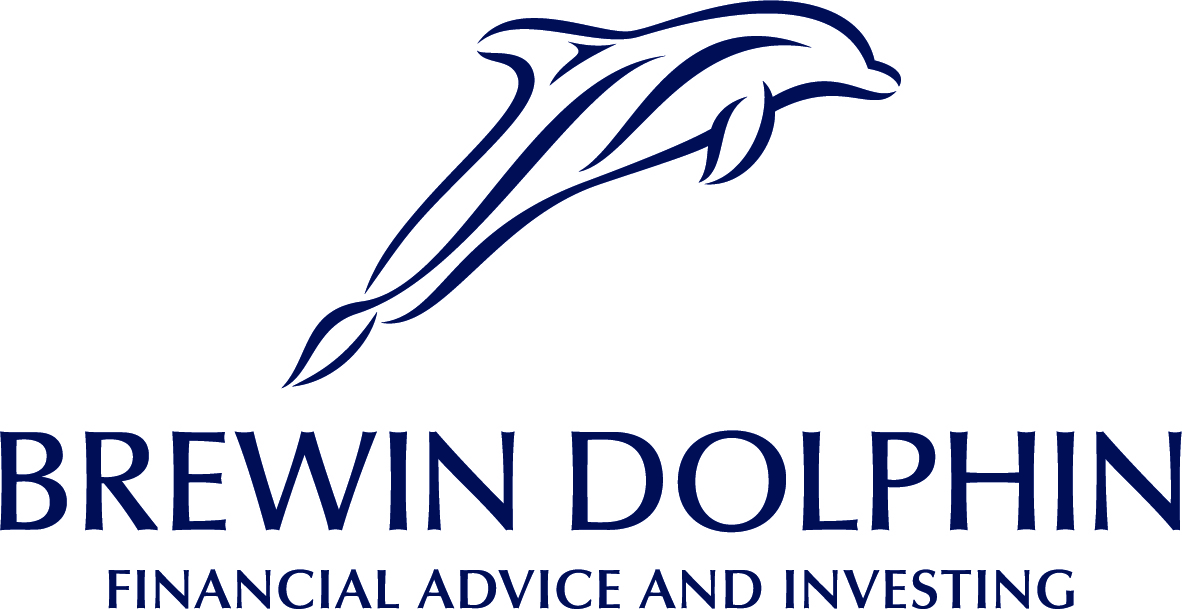 * Disclaimer:
The value of investments can fall and you may get back less than you invested.
Tax treatment depends on the individual circumstances of each client and may be subject to change in the future.
Neither simulated nor actual past performance are reliable indicators of future performance. Performance is quoted before charges which will reduce illustrated performance.
Investment values may increase or decrease as a result of currency fluctuations.
Information is provided only as an example and is not a recommendation to pursue a particular strategy.
Information contained in this document is believed to be reliable and accurate, but without further investigation cannot be warranted as to accuracy or completeness.