Welcome to the F* Word, a new series of frank, honest & informative podcasts on one of today's conversational taboos – *Finance (see what we did there?) presented by Legal News Wales, with RBC Brewin Dolphin.
One of the most common causes of stress –  is money – or at least worrying about achieving the things you need money for. Sleepless nights and poor mental health can stem from uncertainty surrounding earning it, keeping it, growing it and even spending it.
In episode 2 of the F* Word, Legal News Wales Editor Emma Waddingham is joined by Greg Tait, Financial Advisor at RBC Brewin Dolphin, to tackling *Finance head on. They'll highlight the dangers of continuing to sidestep the Finance and planning taboo and offer some simple, encouraging and positive steps for change (and a good night's sleep).
Our relationship with money: RBC Brewin Dolphin's 'Relationship with money' report, that surveyed those with incomes above £50k, warns of the impact of financial pressures for 35-44 year olds in Wales & that we could be heading towards a 'retirement crisis'. For the full insight and to download a copy of the survey, click here.
Subscribe
If you've missed an episode, don't worry, they're available to stream or download from your favourite podcasting app, here.
Take your first step into demystifying and taking control of your finances; speak to RBC Brewin Dolphin today. Contact the Financial Planning team in Wales here.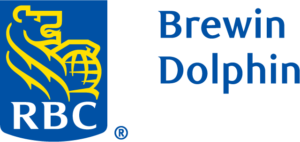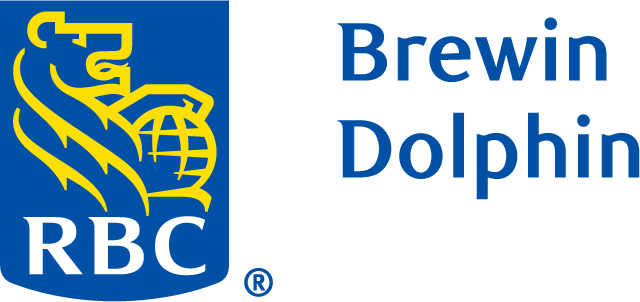 Disclaimer: The value of investments, and any income from them, can fall and you may get back less than you invested. Tax treatment depends on the individual circumstances of each client and may be subject to change in the future. Information is provided only as an example and is not a recommendation to pursue a particular strategy. Information contained in this document is believed to be reliable and accurate, but without further investigation cannot be warranted as to accuracy or completeness. Please note that this document was prepared as a general guide only and does not constitute tax or legal advice. While we believe it to be correct at the time of writing, RBC Brewin Dolphin is not a tax adviser and tax law is subject to frequent change.