On 19 January 2021 the Counsel General for Wales issued a claim against the UK Government for judicial review of the UK Internal Market Act 2020.
Christian Howells, 30 Park Place Chambers, has been instructed by the Counsel General for Wales, Jeremy Miles MS, alongside Helen Mountfield QC and Mark Greaves. Howells explained the claim in this way:
"The mutual recognition principle for the sale of goods established by UKIMA means that the Senedd cannot impose legislative requirements on the sale of goods in Wales that are additional to the requirements elsewhere in the internal market. For example, applying the mutual recognition principle, Wales could not ban the sale of food that does not meet new requirements or ban the sale of additional single use plastics. However, food and environmental protection are devolved matters and UKIMA does not expressly state that they are no longer devolved matters.
"Therefore, the Counsel General seeks an advisory declaration that UKIMA cannot impliedly cut down the legislative competence of the Senedd, so that it can continue to legislate on devolved matters even if such legislation is inconsistent with the mutual recognition principle.
"Further, the Counsel General seeks an advisory declaration that the delegated powers of secondary legislation cannot substantively amend UKIMA, as that would affect the legislative competence of the Senedd due to UKIMA becoming 'protected enactment' in the Government of Wales Act 2006."
In his written statement published on 19 January 2021, 'Wales' Future Relationship with the European Union', Miles (pictured below), said: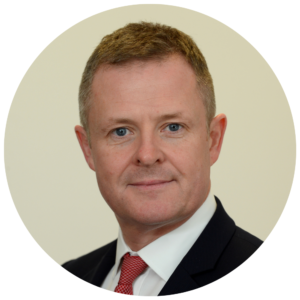 "I have today issued formal proceedings in the Administrative Court seeking permission for a judicial review.

"We recognise the difficulties faced by the Senedd because of the uncertainty that this Act leaves in terms of the Senedd's ability to legislate. I have therefore applied for the proceedings to be expedited although this is entirely a matter for the Court. I have proposed a timetable to the Court which would result in this case being heard in the final week of March 2021."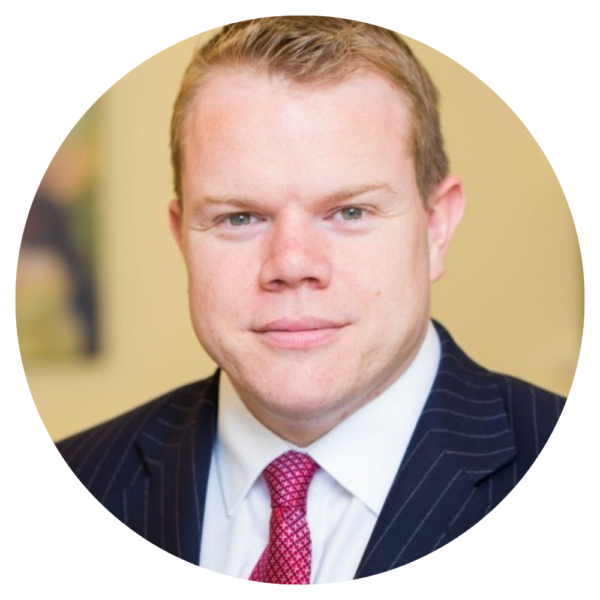 Howells (pictured), added:
"This claim concerns important constitutional questions about the devolved settlements.  It is my pleasure to be instructed to represent the Counsel General is such an important case for Wales."
The Counsel General for Wales v Secretary of State for Business – grounds for judicial review can be viewed here.