Irwin Mitchell welcomed over 150 guests from the legal, business and charity communities in Wales to officially celebrate the launch of its first office in Wales. The national law firm opened its office in Cardiff city centre recently and has undergone a rapid recruitment drive to expand its existing Welsh team members and support its extensive client list in Wales.
The event was hosted in the iconic Coal Exchange Hotel in Cardiff Bay and welcomed dignitaries, legal professionals and members of the business community, who were hosted by Irwin Mitchell's Wales team and partners from across the UK.
Speaking at the event, Julie Lewis, a medical negligence lawyer and regional managing partner for Wales and Bristol, said:
"We've been supporting clients in Wales for many years so the next logical step for us was to open a dedicated office in the heart of Cardiff city centre, allowing us to be even closer to our clients and communities.

"We've been delighted with how the last few months have gone and the welcome we've received. Our aim is to be visible and active in the Cardiff region, ensuring we understand what our clients need so that we can deliver an exceptional service.

"Our colleagues are at the heart of our business, as is this community. We're an inclusive business, where we nurture and empower our colleagues to be the best that they can be; making a difference to their clients and having a positive impact in their community – whether that's through utilising their volunteering hours, organising events or running a marathon or two."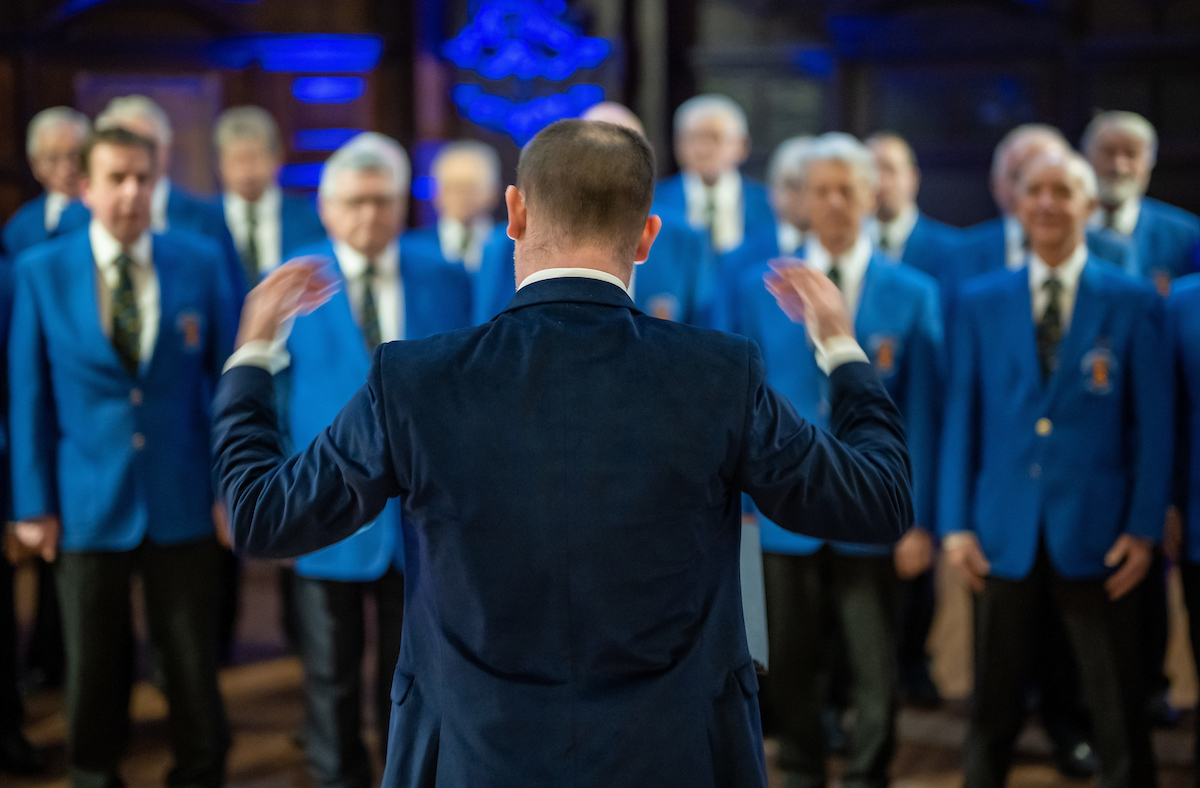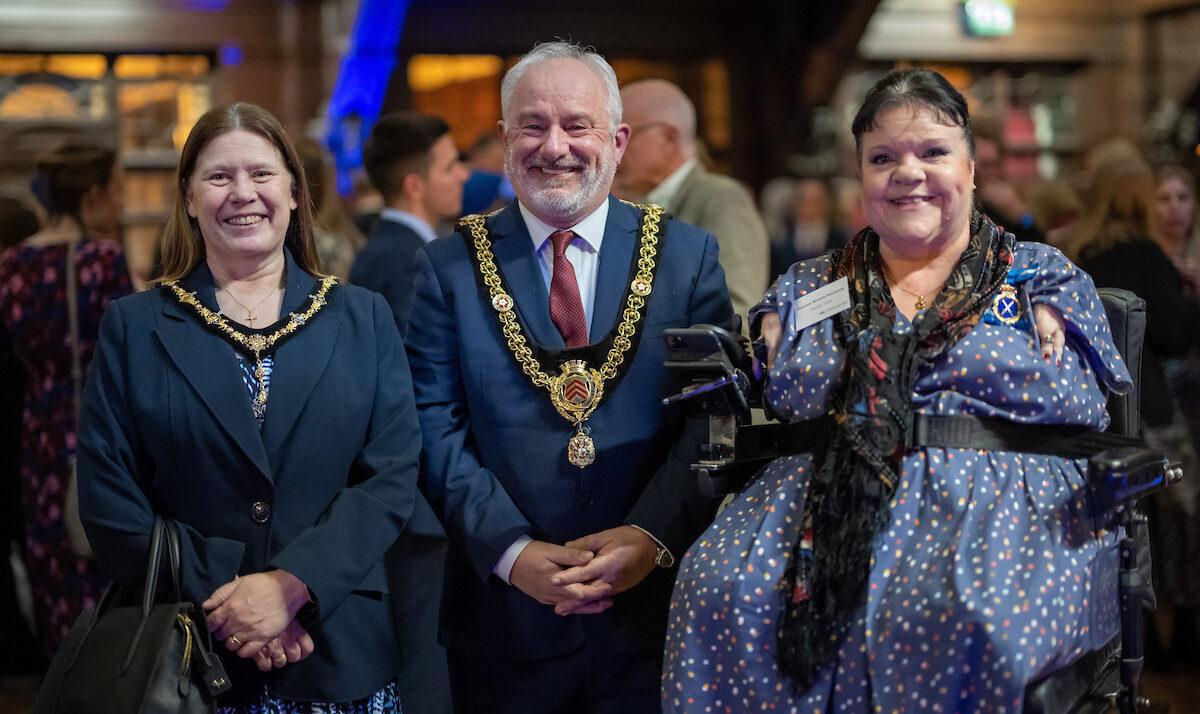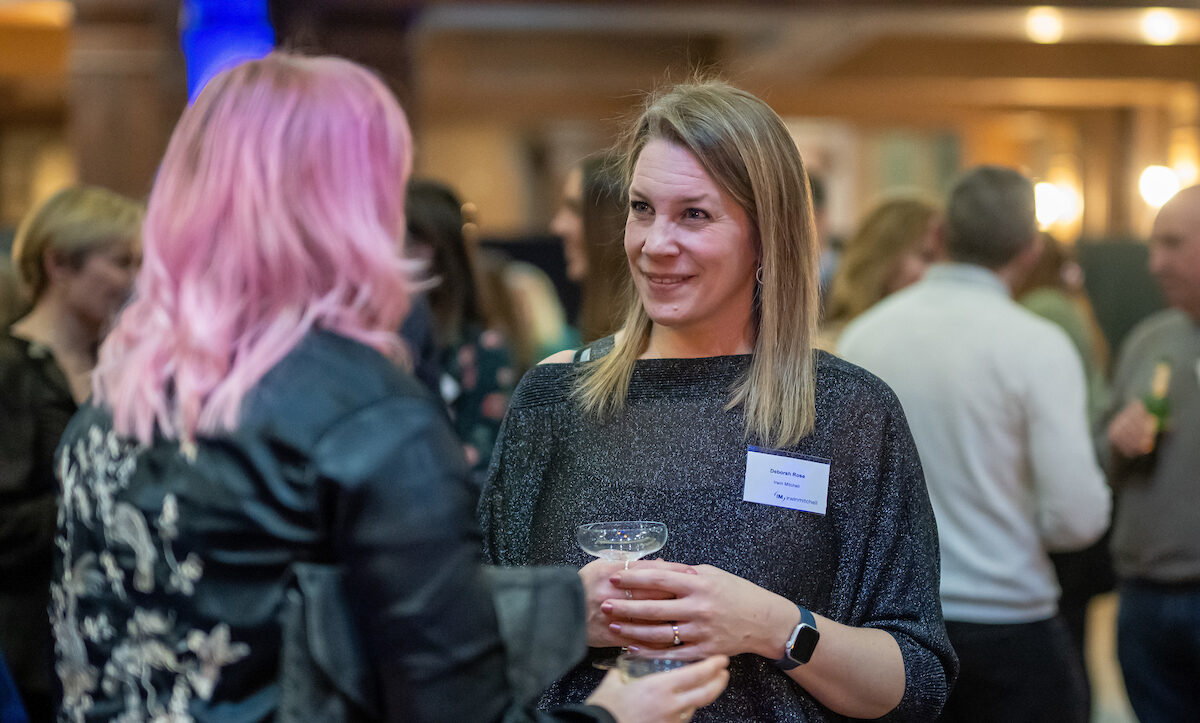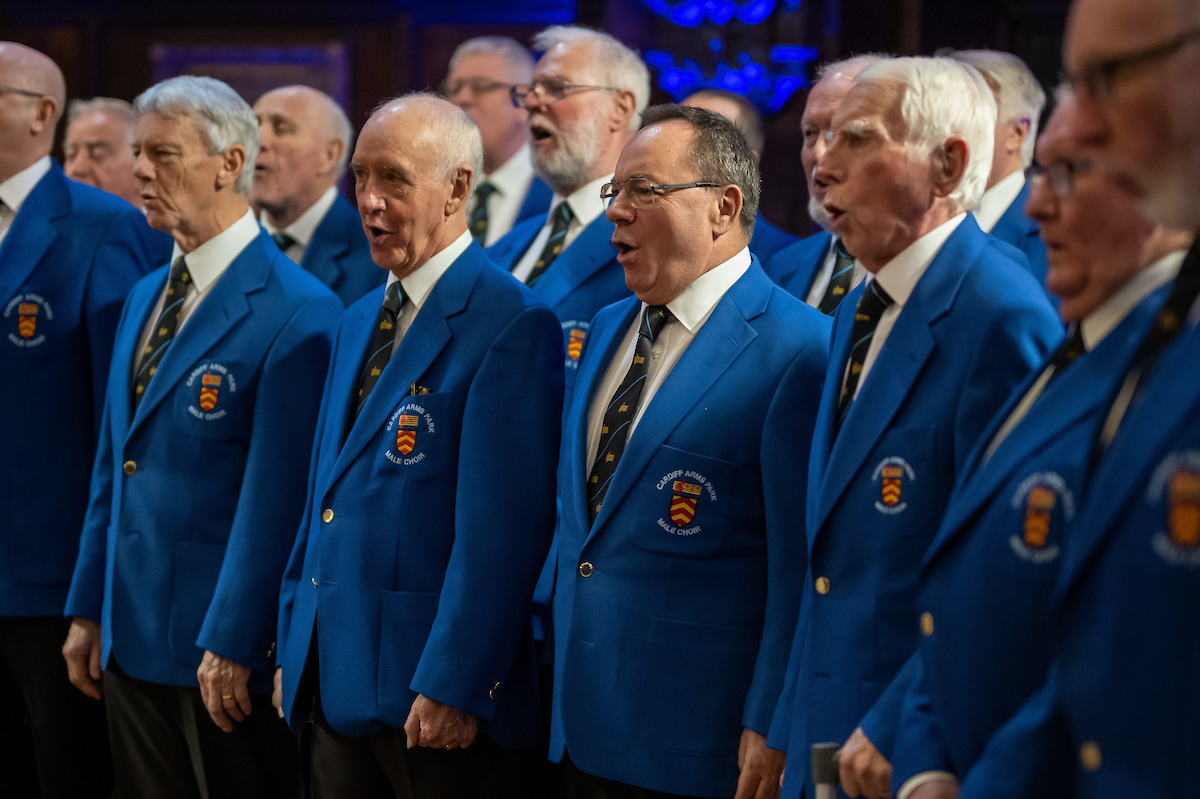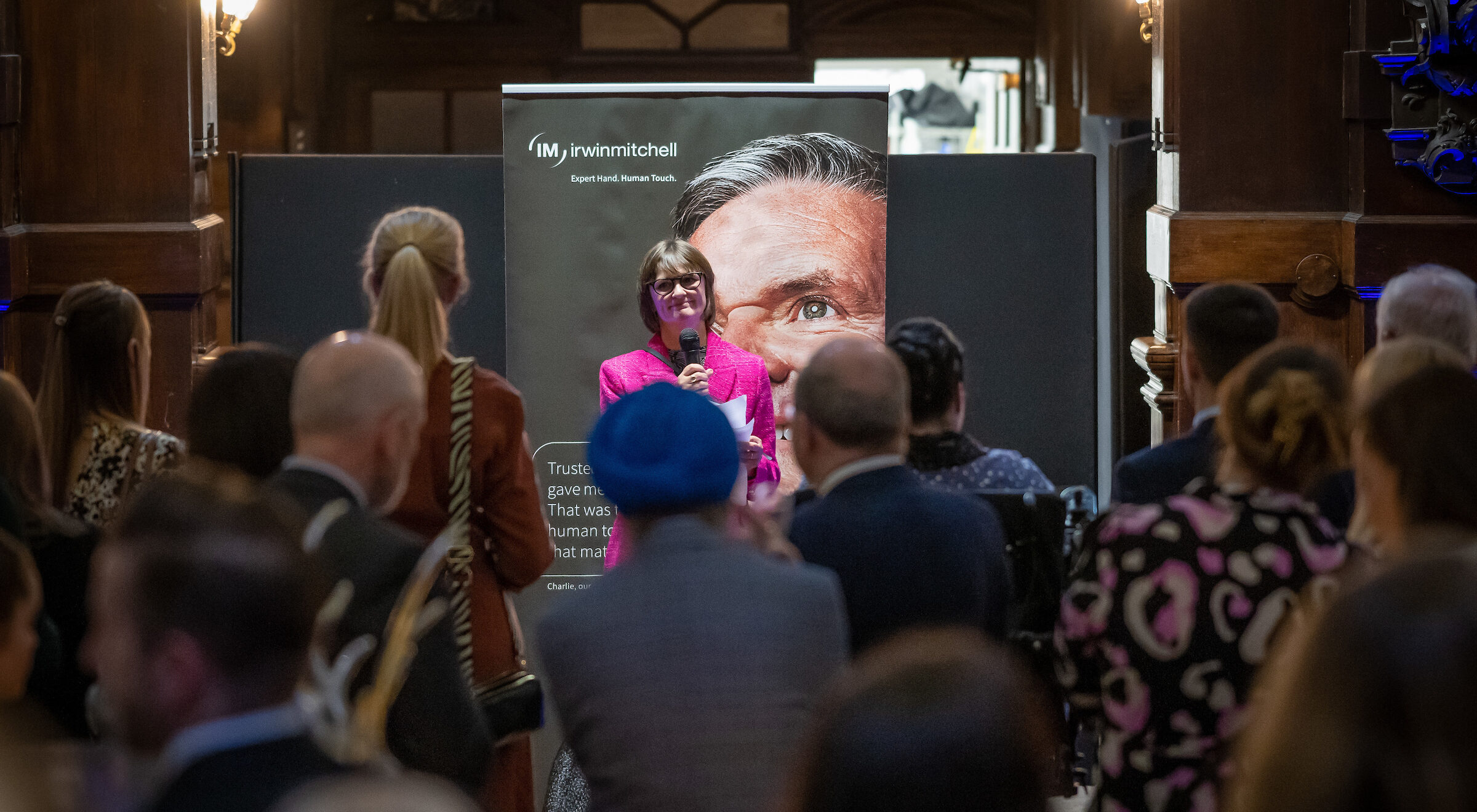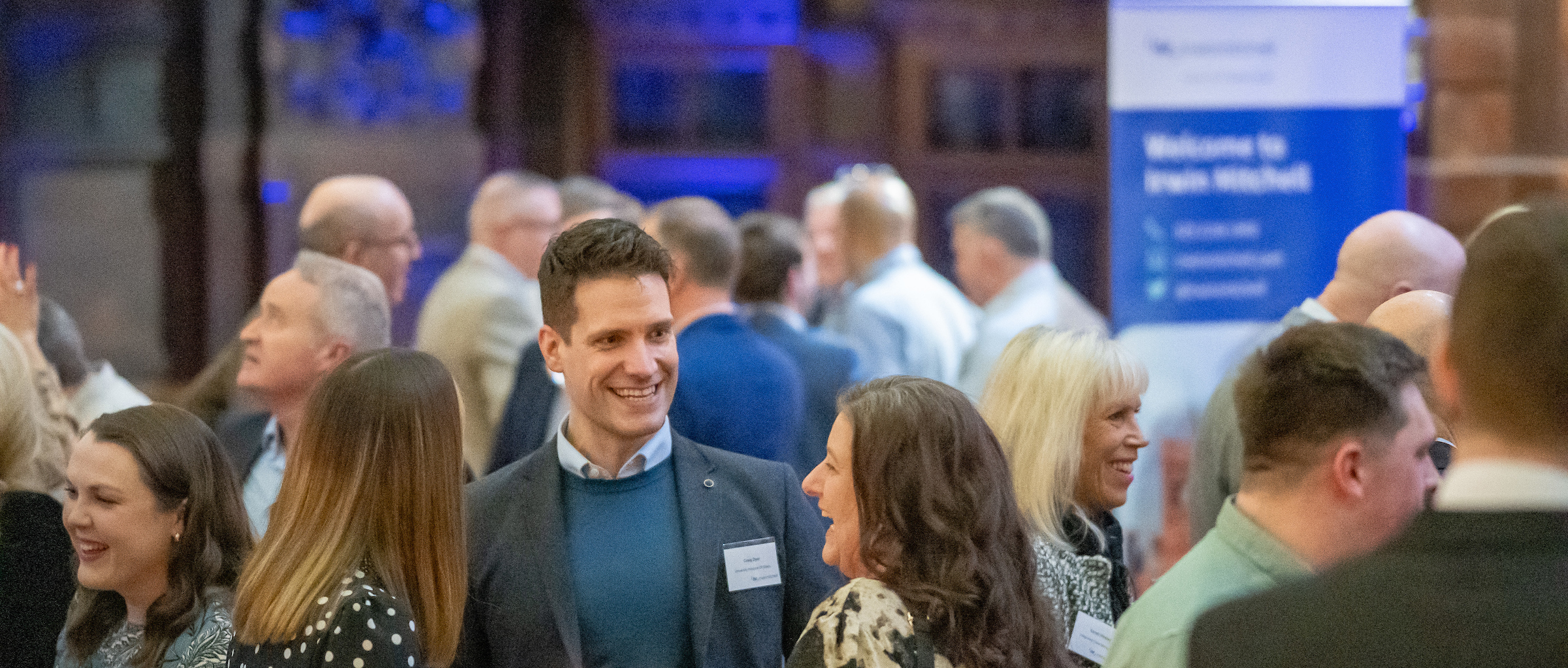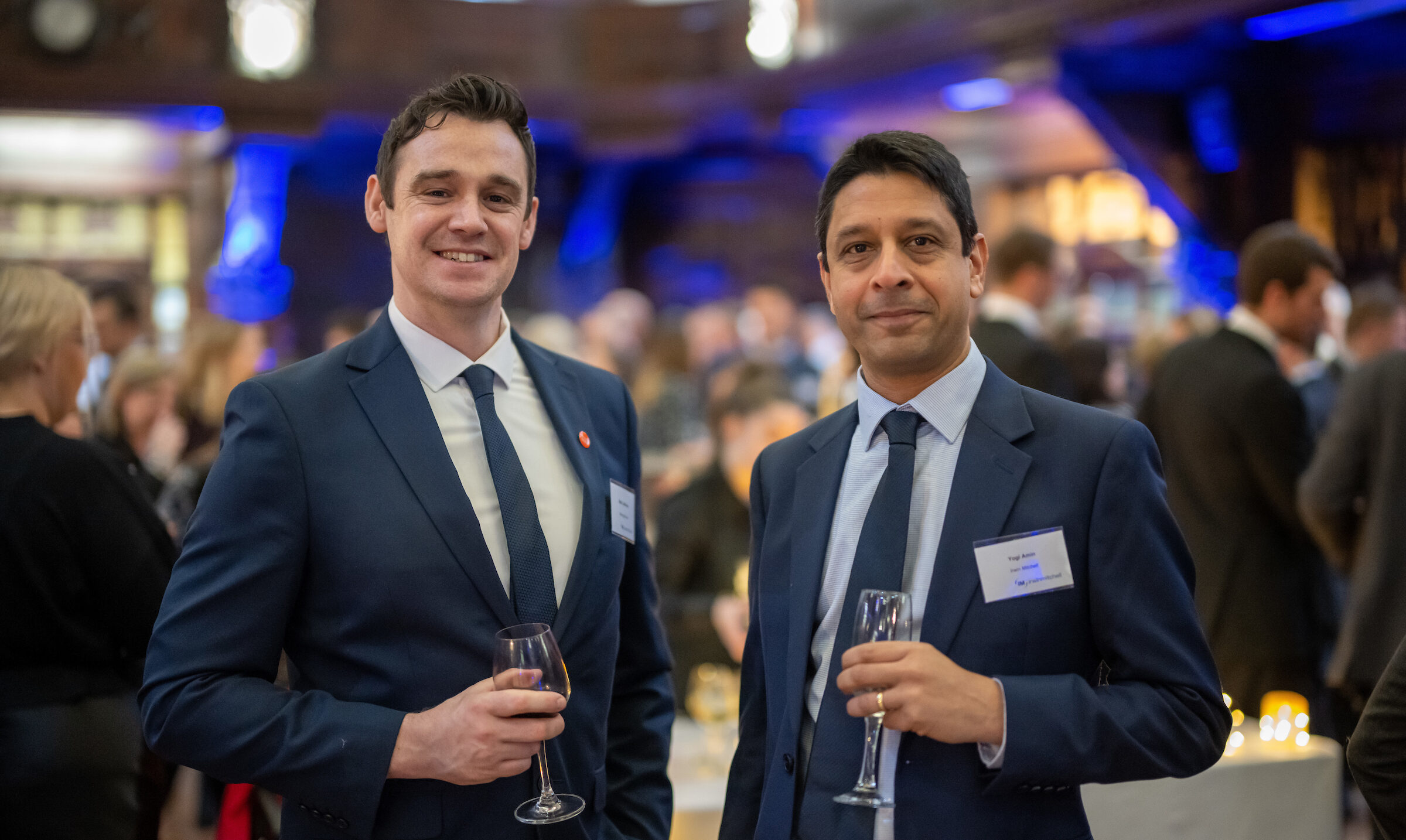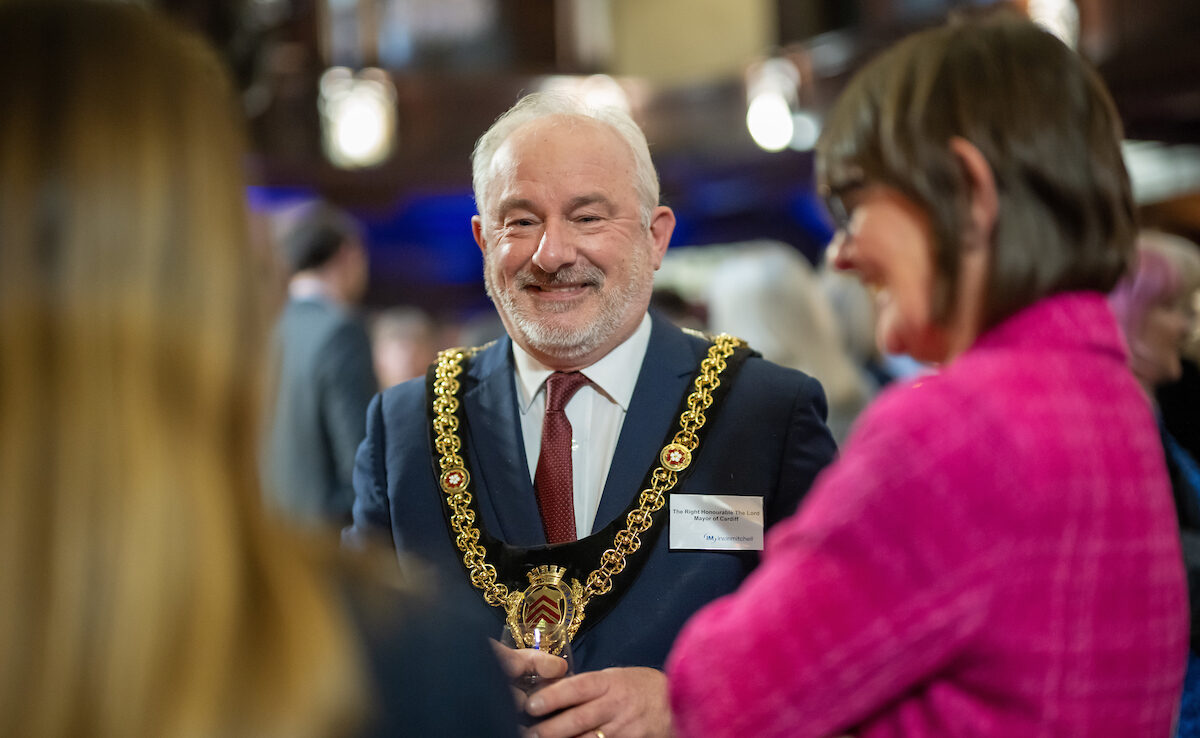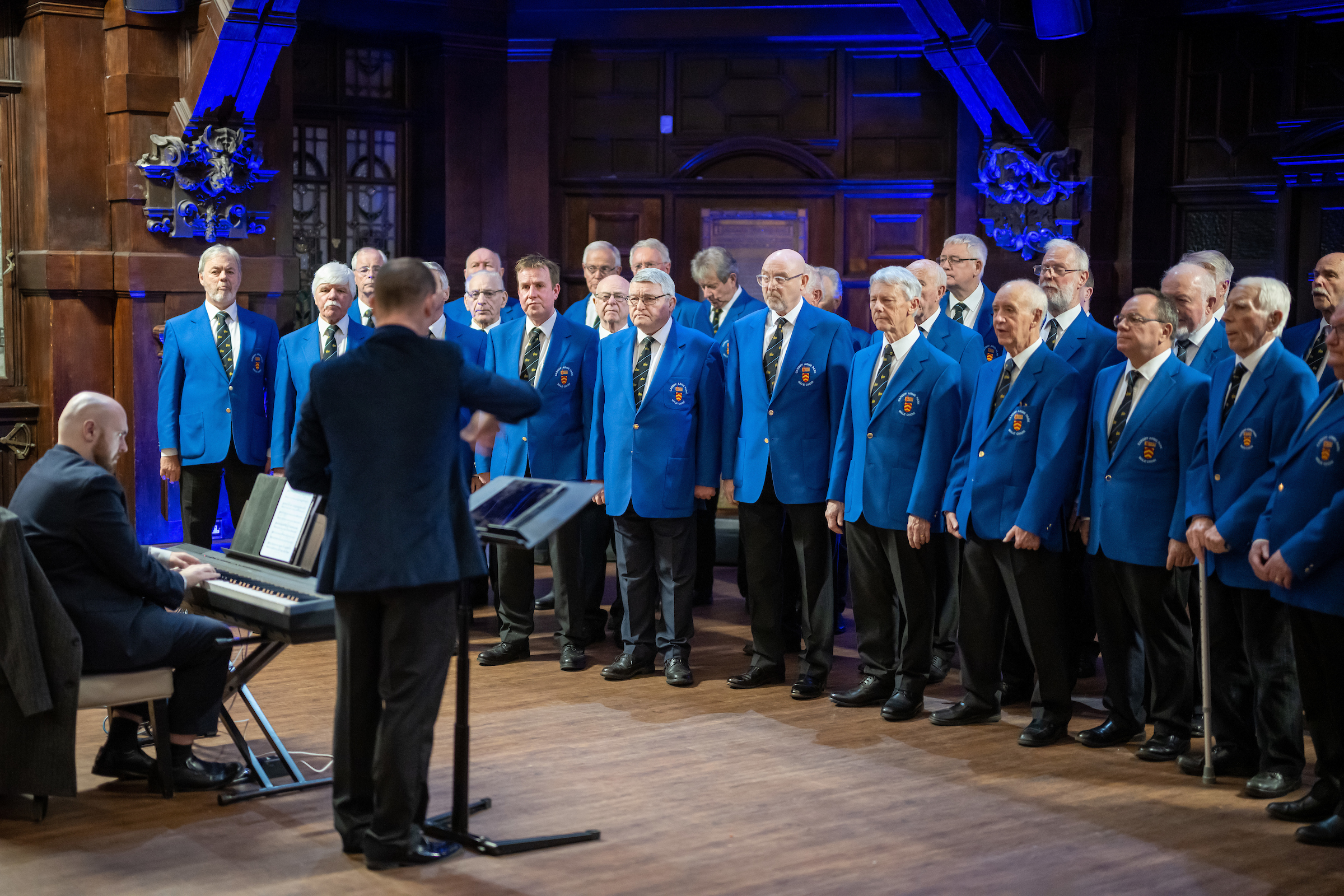 Irwin Mitchell, which has 17 offices across the UK, is well-known for its community work, and for its support of various charities through the Irwin Mitchell Charities Foundation. The Wales office launch event raffle raised over £1000 the Cardiff Trussell Trust Foodbank, one of many donations made by the firm since cementing roots in Cardiff.
Irwin Mitchell continues to recruit to its growing Cardiff-based team. In November 2022, it joined Legal News Wales as a Community Partner and is invested in supporting the legal profession, through regional law societies and JLD organisations.
Latest vacancies
For more insight on the law firm's culture, benefits and opportunities to develop, click here.
Click here to view the latest vacancies with Irwin Mitchell.