The Legal Wales LEDLET (Lord Edmund-Davies Legal Education Trust) School Students Summer Programme 2020 for aspiring lawyers has been deemed a great success in spite of the pressures of the pandemic.
Huw Williams, Chair of Legal Wales Foundation, said:
"Legal Wales is very grateful to everyone who took part in this programme for their support for the inaugural Legal Wales/LEDLET Summer Programme.
"We are keen to build on the excellent work of the Lord Edmund-Davies Legal Education Trust's summer programme, supported by the London Welsh legal community, by offering a similar programme within Wales."
He continued:
"Legal Wales could not have done this without volunteers from all parts of the legal community – legal executives, solicitors, the bar, junior lawyers and members of the judiciary at all levels. There is no better example of the strength and enthusiasm of Legal Wales than the prompt and numerous offers of support that were readily forthcoming as soon as the plans for a joint initiative with LEDLET were announced in January."
He added that the Legal Wales Foundation is also 'grateful to many firms, public bodies and universities for allowing their lawyers to take part and demonstrate the varied paths to a career in law'; and to the trustees and supporters of LEDLET for their advice and for sharing their systems and experience with Legal Wales.
"Special thanks are also due to Elisabeth Jones, formerly Chief Legal Adviser at National Assembly for Wales (now Senedd Cymru) who led the initiative for Legal Wales, the Welsh Government's SEREN initiative for their encouragement and support throughout and to the Lord Chancellor, Rt Hon Robert Buckland QC MP and to Kirsty Williams AS, Minister for Education and Skills, for their inspiring messages to the students."
Williams hopes that the feedback to date has already amply demonstrated the success and value of the inaugural programme and that Legal Wales has been able to expand its activities to encompass this new initiative to broaden access to a legal career.
The move to a virtual format, while reducing some networking opportunities, allowed for a larger number of students to take part and also yielded lessons that the Foundation hopes will benefit future programmes in both Wales and London.
About the Legal Wales/LEDLET programme
The aims of the Summer Programme are:
to encourage young people from Wales with no connections in the law to follow Lord Edmund Davies's motto – 'Anelu'n Uchel / Aim High' and never to feel that their background debars them from a legal career
to give them information about the different pathways into law and the wide range of legal careers available, along with insights into the day to day reality of work as a legal executive, solicitor, barrister, academic lawyer and judge.
The online programme comprised a mixture of talks, with Q&A, from legal practitioners about their backgrounds, careers and daily work; sessions focused on university applications, studying law and professional qualifications; and practical, interactive exercises designed to develop the students' skills and also to give them a taste of legal work.  This year, there were two advocacy exercises (a bail application and a plea in mitigation) and an exercise in the interpretation of bilingual legislation applying to Wales only.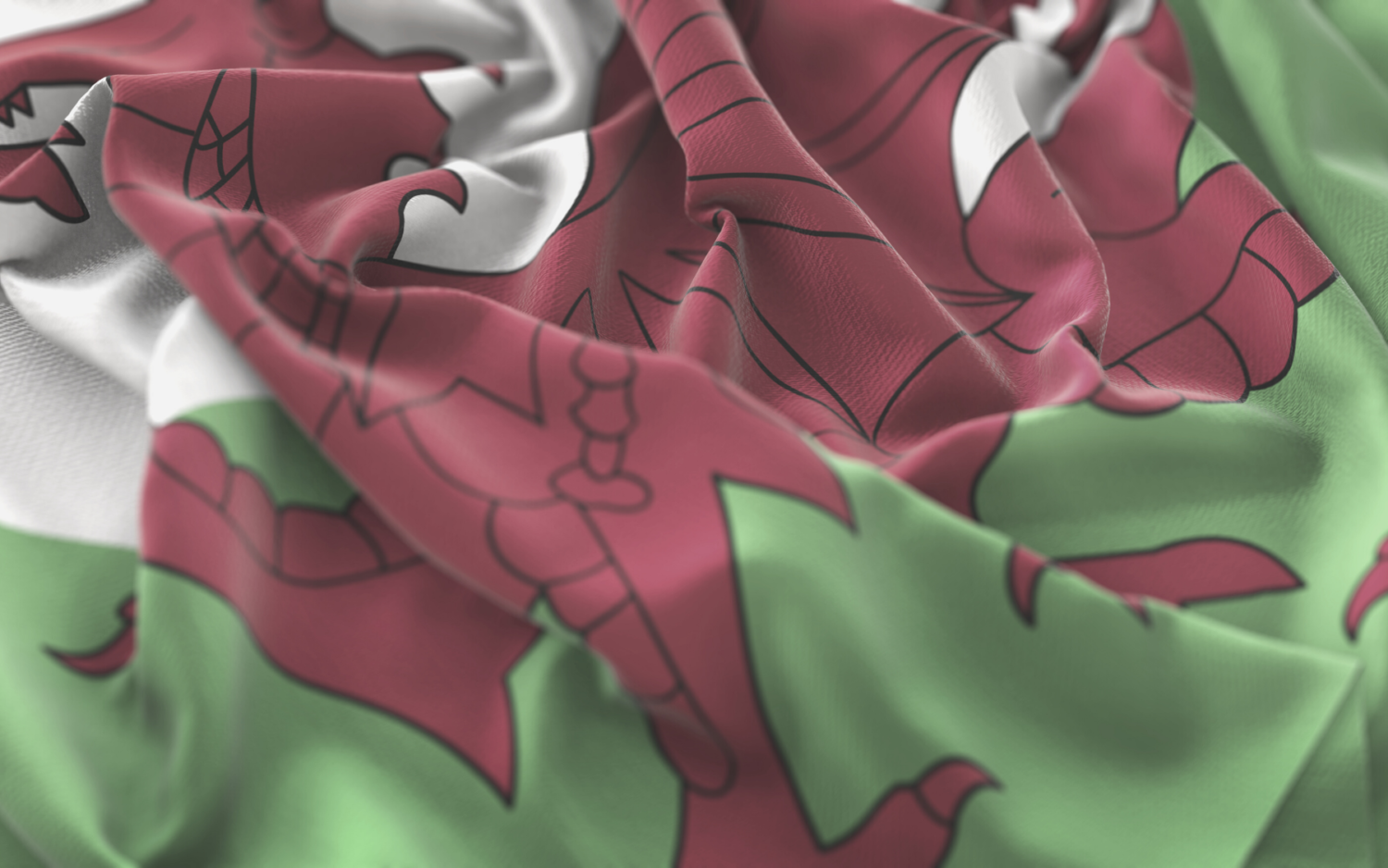 Legal Wales (virtual) Conference 2020
Legal News Wales is collaborating with Legal Wales and The Law Society Wales office to host this year's Legal Wales Conference, online and for free to anyone who wishes to attend.
The event is hosted via Zoom on the 10th October, 11am – 3:30pm.
For more information about the work of the Legal Wales Foundation, please click here.