Isabel Francis, a law student at Swansea University, has been recognised with the highest accolade a young person aged between nine and 25 can achieve for their social action or humanitarian efforts – The Diana Award.
Isabel (pictured above with Hillary Rodham Clinton at the School of Law, Swansea) will now join The Diana Award Roll of Honour together with other young people from across the world who have been recognised for going above and beyond in their daily life to create and sustain positive change.
Alongside her studies, the former Cwmtawe Comprehensive School pupil has volunteered more than 750 hours of her time at the Swansea Law Clinic, a Swansea University service offering free initial legal advice. She also founded the Clinic's outreach provision at Eastside Foodbank in Swansea and has worked to ensure that people using the Foodbank not only receive the advice they need but also have their problems addressed in full by bringing different agencies together to work as one.
She also assisted with the infected blood enquiry (an independent enquiry which is examining the circumstances in which patients contracted HIV or hepatitis from contaminated blood products), engaged in community outreach with Eastside Food Bank, and gave evidence to the Constitutional and Legislative Affairs Committee at the Welsh Parliament on access to justice issues.
Isabel is no stranger to success having already won the LawWorks and Attorney General 'Best Contribution by a Team of Students Award' at the Student Pro Bono Awards last year, alongside another student Tahmid Miah.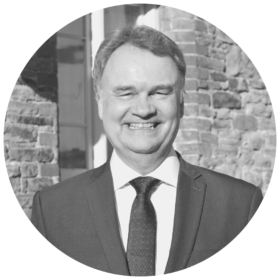 Professor Richard Owen, Director of the Swansea Law Clinic, who nominated 22 year-old Isabel for the award, said:
"Isabel thoroughly deserves The Diana Award.  She has shown immense dedication to helping those in need of legal advice, including volunteering through her vacations and on her days off from work.
"Her contribution to Swansea Law Clinic has been outstanding not only has she advised several people in crisis but also she has given evidence to the Welsh Parliament on access to justice issues, as well as leading on establishing new outreach centres for the Clinic.
"Isabel's example will inspire many students to emulate her achievements."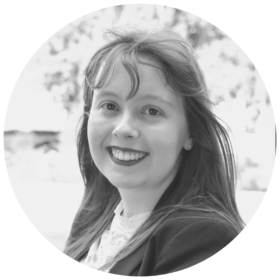 On receiving The Diana Award, Isabel said:
"It's such an honour and privilege to have received The Diana Award. I don't know where I would be without the support of the Law Clinic, and I hope I can continue to make a difference to those who need it most.
"In the future, I hope to become a solicitor, and I will be in a position to continue my pro bono activities and help those who are unable to access the legal system."
Isabel will now be invited to join a social action webinar where she can connect with other award recipients, and has the opportunity to be part of an alumni network with a recipient development programme.
She has also been invited by Earl Spencer, brother of Princess Diana of Wales, to visit Althorp House, the childhood home of Princess Diana.