With return to lockdown in different areas across the UK and increasing Covid-19 cases globally, Brewin Dolphin Wealth Management joined Legal News to explore what the current economic data is showing to help lawyers and their clients plan for the future.
Our online event with our Wealth Management partner Brewin Dolphin (hosted at the end of October) provided exclusive insight into what current available economic data suggests and the what the climate could look like in a few months' time, and this time next year before discussing the all important question: 'what does it mean to me?'
We recorded the presentation from Blair Mullen, Senior Investment Manager at Brewin Dolphin (profile below) and the Q&A hosted by our Editor Emma Waddingham, which can be found below.
The market update gave a valuable overview of what the current economic data means in terms of potential risks, opportunities for businesses and the implications for law firms' clients in private client and family law sectors.
As soon as we have an update on the impact of the US elections from Brewin Dolphin, we'll share it with our readers.
Watch the recording here
Speaker slidedeck
To download a copy of Blair's slides, please click here.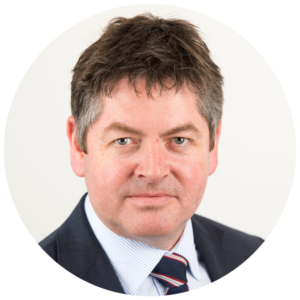 Blair Mullen, Divisional Director, Senior Investment Manager, Brewin Dolphin
Blair joined Brewin Dolphin in 1993.  Originally based in Marlborough, he returned to Wales in 1998 to work in our Cardiff Office. As a Director on the office's Private Client team, he provides investment advice and portfolio management to individuals, families and trusts. He leads the office's Family Law service.
When not working, Blair enjoys spending time with his family, cycling and messing about with boats, motorcycles and 'generally anything with an engine'.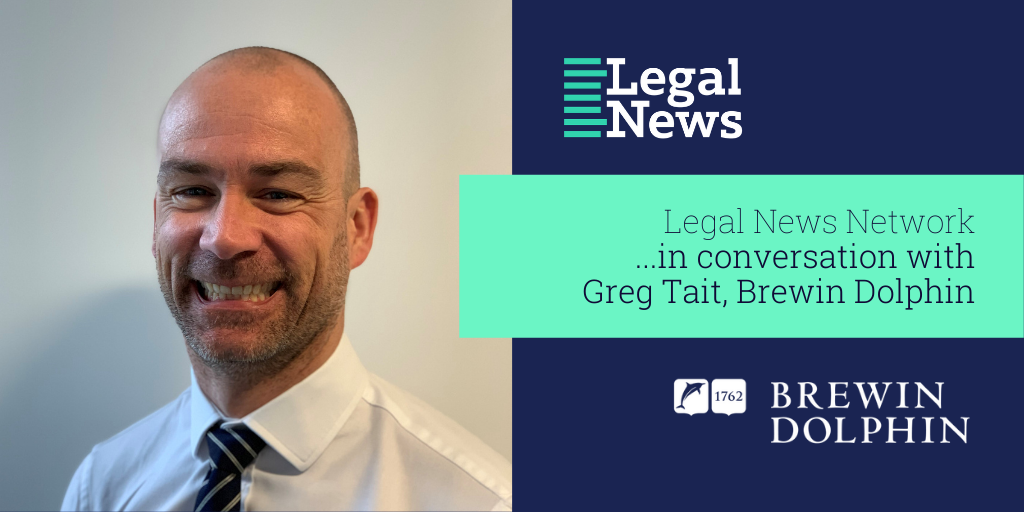 Financial futures: lawyers' concerns & more: An interview with Greg Tait, Brewin Dolphin
Our Editor, Emma Waddingham, connected with Greg Tait, a senior member of the Financial Planning team at Brewin Dolphin (Cardiff), for a virtual conversation to understand lawyers' financial concerns – for themselves and for clients – during lockdown, how the Welsh team at Brewin Dolphin have been supporting individuals and professionals during the pandemic (and beyond) and how specialists at Brewin Dolphin will collaborate with the Legal News Wales network as our exclusive wealth management partner. Watch the video for the full interview, here.
Contact the specialists at Brewin Dolphin Wales today
The Brewin Dolphin Wale office hosts three specialist teams to provide wealth management and financial planning advice to private clients, charity and institutional fund management, and discretionary fund management for the financial adviser community in Wales.
Each of these teams is led by directors who are specialists in their field. Brewin Dolphin welcomes new clients and collaborations and looks forward to continuing to work with lawyers to tailor a bespoke strategy to help you achieve your financial goals and support your clients. Click here, or below for more information.