The Bar Council has furloughed 20% of its staff and reduced its spending plans in order to focus its work on supporting the profession through the Covid-19 crisis.
Both the Bar Council and Bar Standards Board (BSB) have implemented a pay and recruitment freeze, which makes a saving of £98,000 across the Bar Council and Resources Group, and £110,000 from the BSB.  The Chairs and Vice-Chairs of the Bar Council and BSB and the Chief Executive of the Bar Council and Director General of the BSB have all taken a voluntary temporary 20% pay cut.
Malcolm Cree CBE, Chief Executive of the Bar Council, said:
"As the Bar Council (including the BSB) is funded by the Bar, with fees based on earnings in the previous year, we are anticipating a significant drop in income next year, hence the need to cut costs early so we do not become a greater financial burden on those we are trying to support.

"Therefore, we have furloughed roles, frozen pay and recruitment and cut back our business plans.  We are a very small organisation, which relies heavily on our dedicated staff and some 400 volunteer barristers, and punches well above our weight, but we know that we need to be as lean as possible, especially now."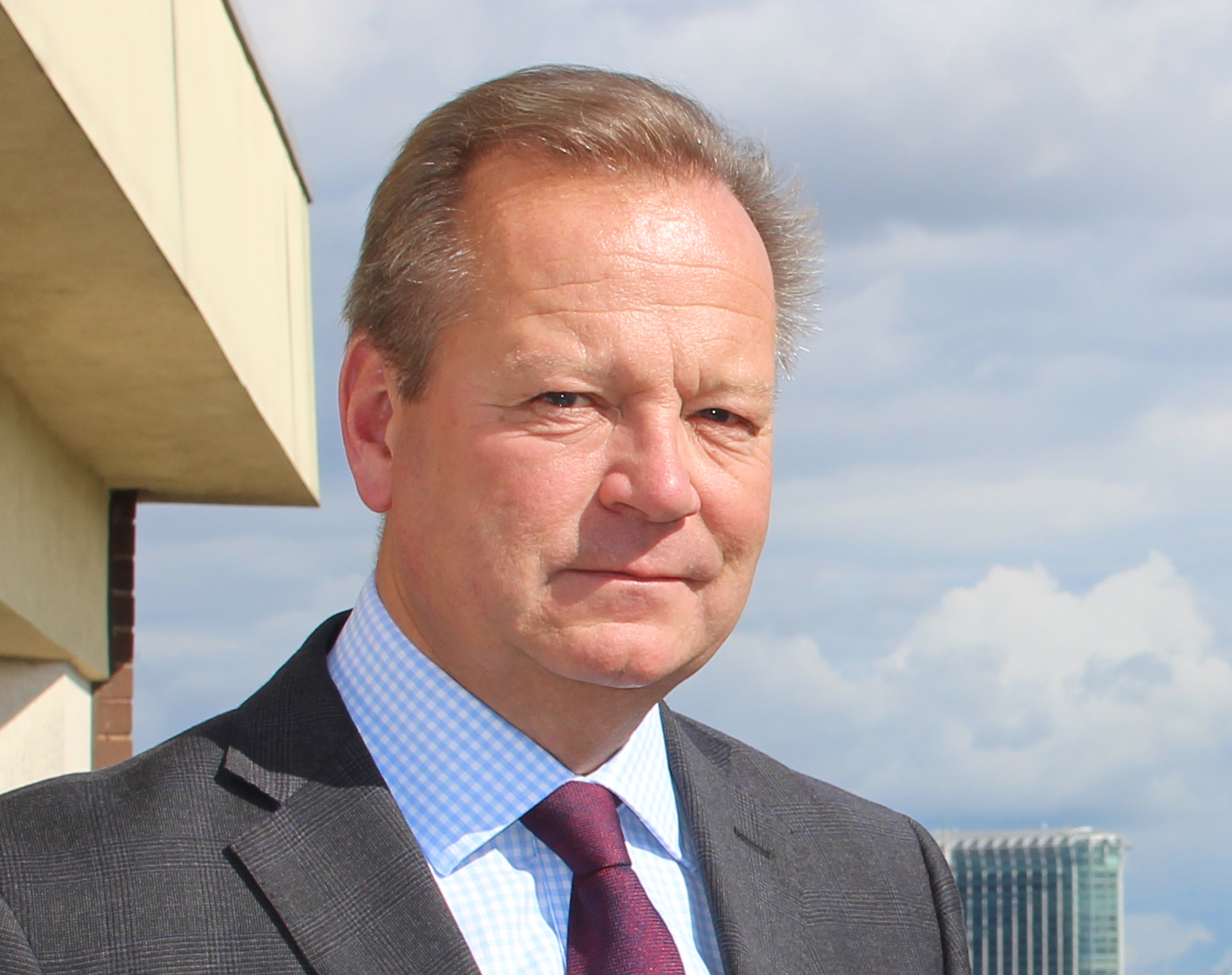 The representative group of the Bar Council (Representation, Policy & Services) has so far furloughed seven roles in the organisation out of 35, whilst at the same time reducing the activities in its business plan for the year in order to make significant savings.
Resources Group (the shared services team, including HR, IS and Finance, which also serves the BSB, has furloughed 15% of its staff (six roles out of 41). The BSB has decided it cannot, at present, furlough staff.
Representation, Policy and Services business plans have been reviewed and planned work cut in order to save money and staff time.  The Bar Council will do as much as possible online, including training courses and major events such as the Pupillage Fair, reducing expenditure and hopefully increasing access across the Bar.
Cree added:
"Right now, our focus is on supporting the profession we represent through this crisis.  We have been working flat out to ensure that the vital public service and contribution to society and the economy that the Bar provides is recognised and supported.

"The scale of the challenge for practitioners and chambers must be addressed."
The Bar Council receives 27.9% of the Practising Certificate Fees that barristers are required to pay in order to practise.  The regulatory body (the BSB) takes 66.7%, whilst the Legal Services Board and Legal Ombudsman take 5.4%.  Further savings measures may well be required.