Blake Morgan has promoted two founding members of its Project and Cost Management consultancy division, following a period of significant growth.
Alex McCusker, 37, and Alex Leighton, 35, have both been promoted to the role of Project Director in the division, believed to be the first of its kind to be launched by a law firm in the UK. The team are based in Blake Morgan's Cardiff office.
The division was established in 2018 to help the firm compete for construction-related work by offering a holistic service covering all stages of a development's lifecycle.
From a standing start, the division has grown turnover to over £500,000 within the first two years and is on course to achieve further growth over the next twelve months.
In their new roles, Alex McCusker and Alex Leighton will be responsible for managing client relationships as well as continuing to lead various technical outputs helping to ensure projects are completed on time and to budget. They will also provide whole life cost, procurement, programme and risk management advice to a client base that spans residential and commercial developers, housing associations and local authorities
James Gundy, Director of Blake Morgan's Project and Cost Management division, said:
"We are pleased to promote Alex Leighton and Alex McCusker to the roles of Project Directors, in recognition of the vital role they have both played in building this division from scratch to become a recognised and respected player in the local construction market.
"The division was launched to help Blake Morgan add value to our clients and grow our revenue streams, by complementing our existing real estate, planning and construction legal practice groups.
"Through their hard work and knowledge of the sector, we have been able to develop a significant footprint in this area in a short space of time, and their promotions are very well deserved."
Philip Jardine, Blake Morgan partner and director of the firm's built environment division, explained why the division was established:
"Project and cost management are essential services within the property and construction industry. Previously, we found ourselves working alongside consultants and in-house teams on large capital programmes, and we identified the opportunity to develop our offering to clients so that they could work with one team spanning all of their needs, from concept to completion."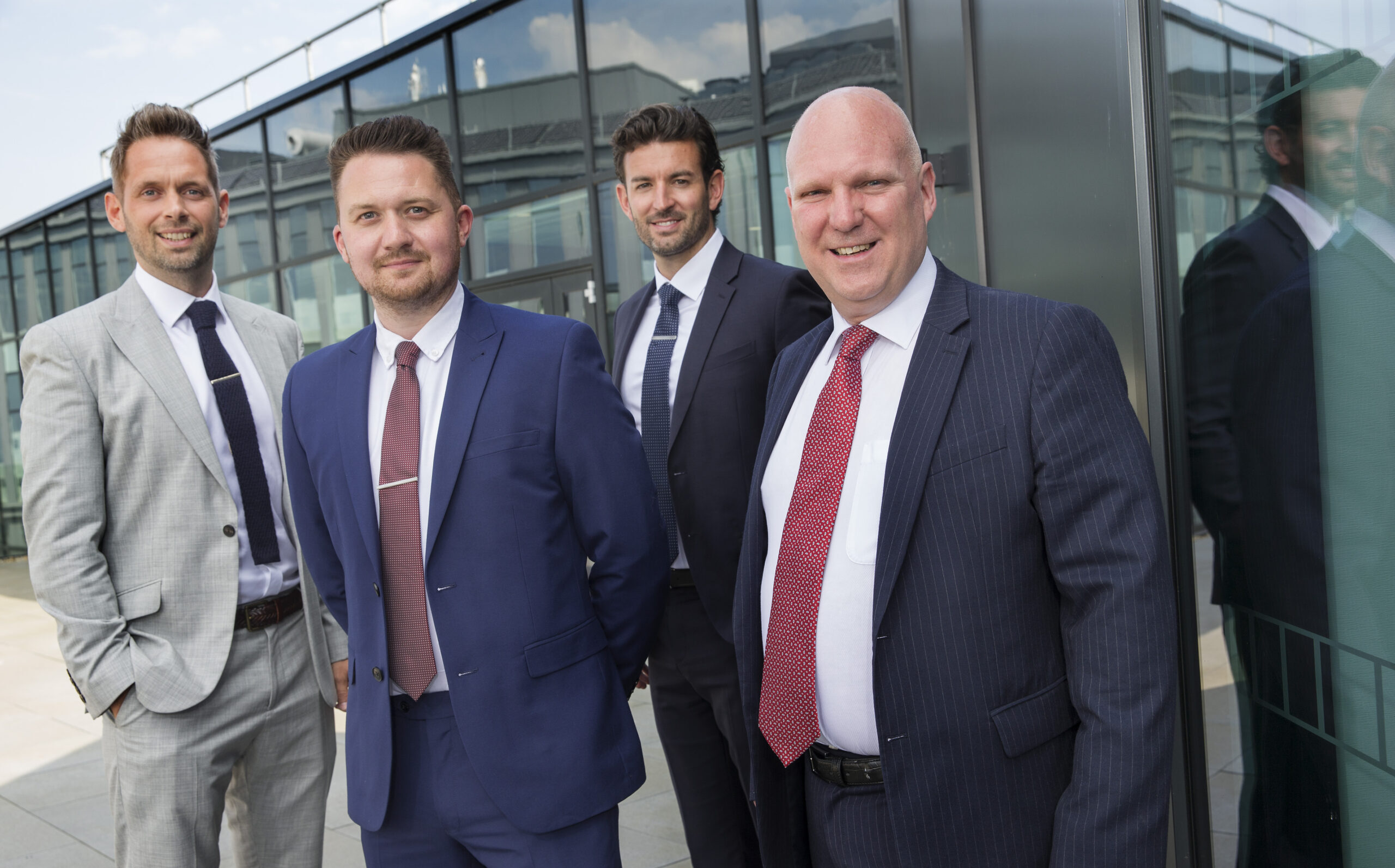 Alex Leighton, said:
"It has been a pleasure to work alongside colleagues to deliver a truly integrated service that encompasses all aspects of project and cost management consultancy, and I look forward to driving this forward in my new role."
Alex McCusker added:
"Our focus is always on protecting clients' interests, implementing robust governance and providing a truly holistic service.
"It's been a privilege to help build this division from a standing start, and I look forward to working with the team in my new role to further develop our reputation for excellence and delivery."
Since joining Blake Morgan in 2018 to launch the Project and Cost Management consultancy division, the pair have helped develop the firm's client base to include developers such as Tirion Homes, Wales and West Housing Association, Pobl and Monmouthshire Housing Association.